Profession of master carpenter
Meisterberuf Zimmerer
Read more about this cultural treasure …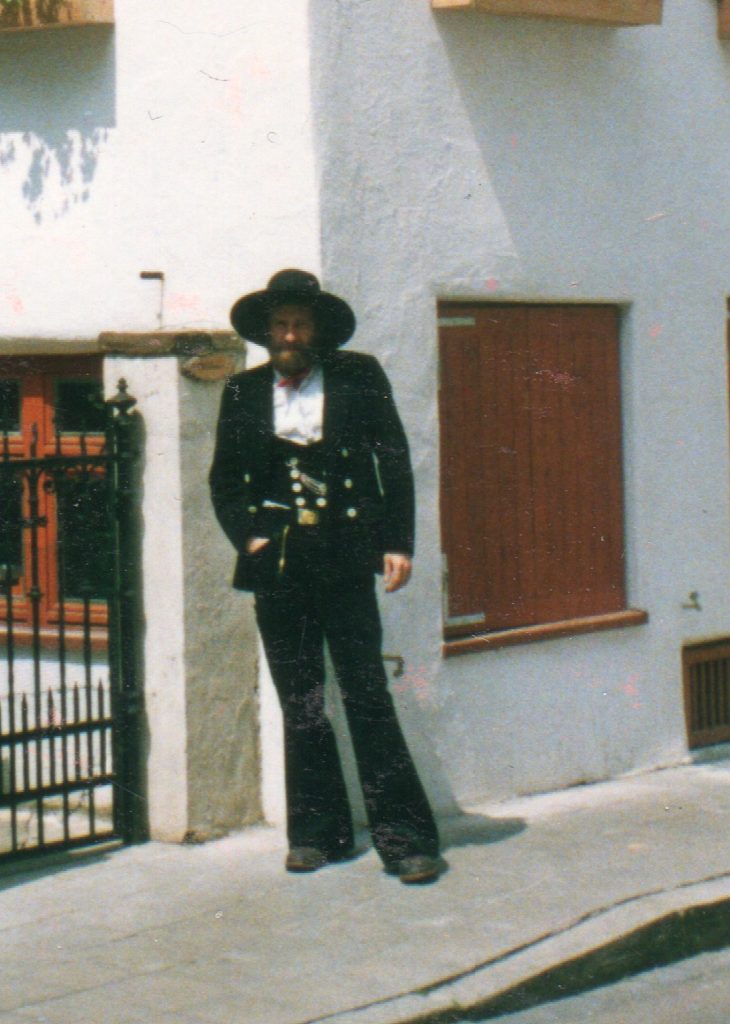 Name: Bertram Wegemer
Place: Ulm
Country: Germany
Category: craftsmanship, handicraft
Description
Master craftsman training and status in the craft using the example of carpentry:
My reference: In January 1994 I passed the examination for the master craftsman's diploma in carpentry at the Ulm Chamber of Trade. Since then I have been running a master carpentry business. Like hardly any other craft, carpentry combines traditional and modern skills and knowledge. The building craftsmen, to which also the carpenters belong, preserve like hardly anybody else craftsmanship but also social traditions, which go back to the early gothic period. Outwardly well to see at the still worn dress as work clothes.
Intention
The firm anchoring not only guarantees a high level of craftsmanship, but also ensures that all knowledge is passed on. Not only craftsmanship skills are passed on, but also social and ethical standards and values. Vocational training and then execution remain at a high level.
Lesen Sie mehr über diesen Kulturschatz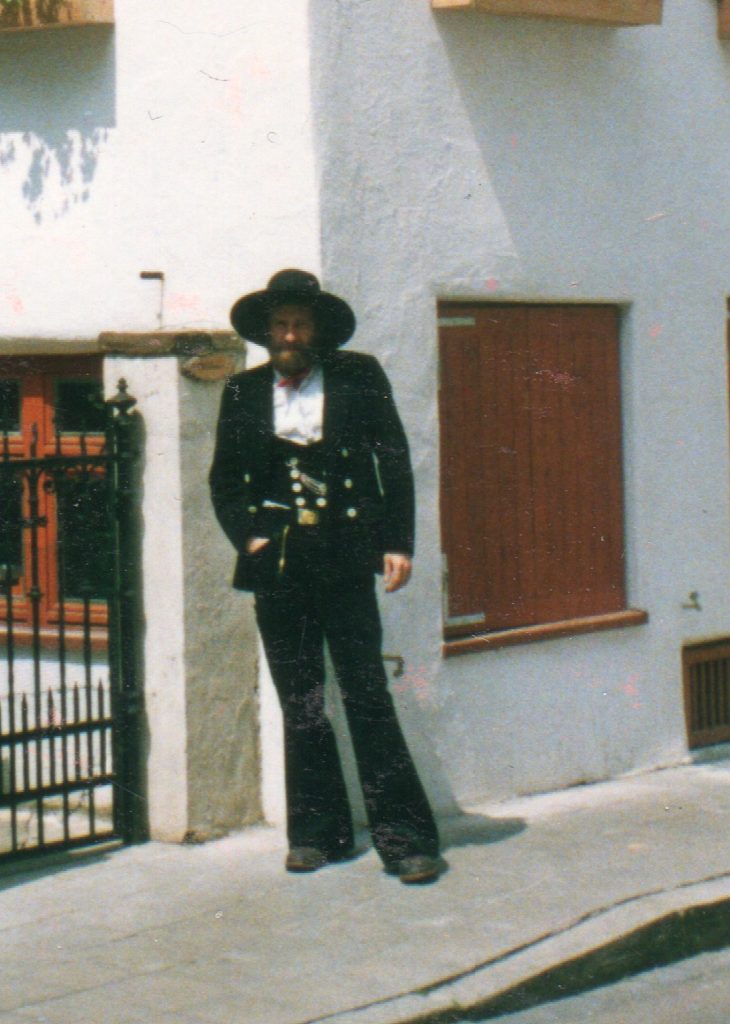 Name: Bertram Wegemer
Ort: Ulm
Land: Deutschland
Kategorie: Handwerkskunst, Handwerk
Beschreibung
Meisterausbildung und Status im Handwerk am Beispiel Zimmererhandwerk:
Mein Bezug: Im Januar 1994 legte ich vor der Handwerkskammer Ulm die Meisterprüfung im Zimmererhandwerk ab. Seitdem führe ich einen Meisterbetrieb im Zimmererhandwerk. Wie kaum ein anderes Handwerk verbindet die Zimmerei traditionelle und moderne Fertigkeiten und Kenntnisse. Die Bauhandwerker, zu denen auch die Zimmerer gehören, bewahren wie kaum sonst noch jemand handwerkliche aber auch soziale Traditionen, welche in die frühe Gotik zurückreichen. Äußerlich gut zu sehen an der nach wie vor getragenen Kluft als Arbeitskleidung.
Intention
Die feste Verankerung garantiert nicht nur ein hohes Niveau der handwerklichen Leistung, sondern garantiert auch die Weitergabe des gesamten Wissens. Es werden nicht nur handwerkliche Fähigkeiten, sondern auch soziale und ethische Standards und Werte weitergegeben. Die Berufsbildung und dann -Ausführung bleibt auf einem hohen Niveau.