Exhibition June 25 to July 15, at Haus der Begegnung Ulm
CODANEC Ausstellung vom 25. Juni bis 15. Juli im Haus der Begegenung Ulm, Deutschland
in cooperation with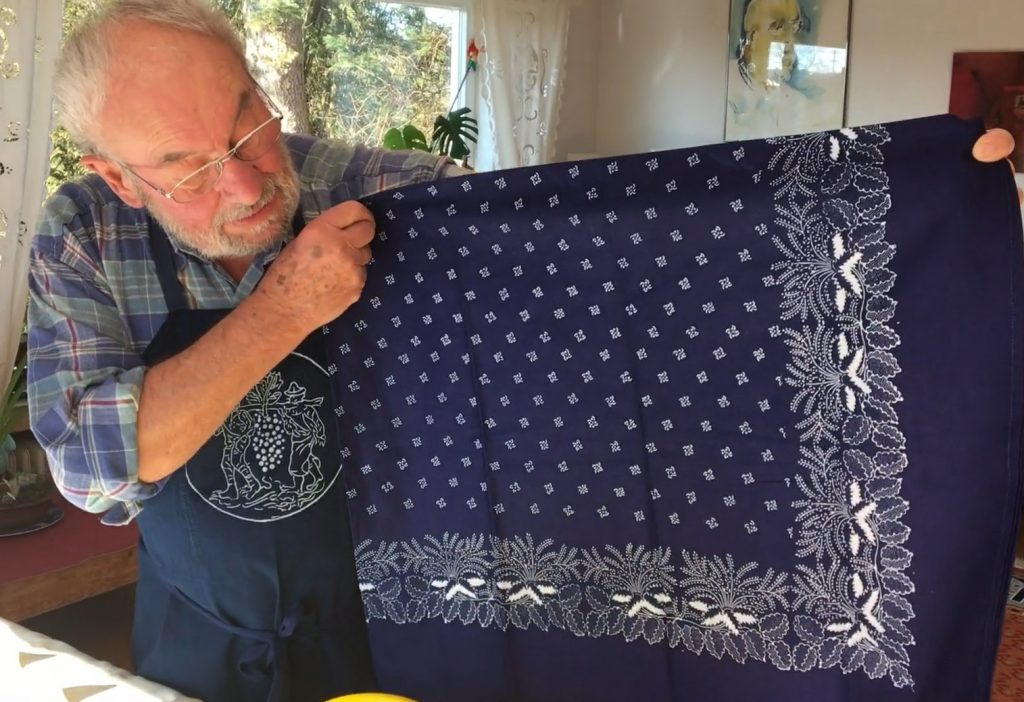 The entries to the Codanec Photo Competition selected by a jury are exhibited from 25 June to 15 July in the Haus der Begegnung in Ulm, Germany.
Out of numerous wonderful entries in the CODANEC competition, a jury was able to make a selection for the photo exhibition.
Unfortunately, many pictures could not be considered for the exhibition due to their image quality. Let yourself be surprised which photos made it into the exhibition. The most interesting pictures will be awarded a prize by a jury!
37 entries got selected fot the photo exhibition, check out the photo exhibition & competition gallery.
73 entries for the photo competition have been submitted, check out the photo gallery.
The exhibition opening took place on 25 June at 6 pm. Due to the current Corona situation, we will publish the vernissage online.
The exhibition can be visited during the opening hours of Haus der Begegnung.
Click here for a List of the selected contributions!
Website: http://hdbulm.de/
Address: Grüner Hof 7, 89073 Ulm
In Kooperation mit

Die von einer Jury ausgewählten Beiträge für den Codanec-Wettbewerb werden vom 25. Juni bis zum 15. Juli im Haus der Begegnung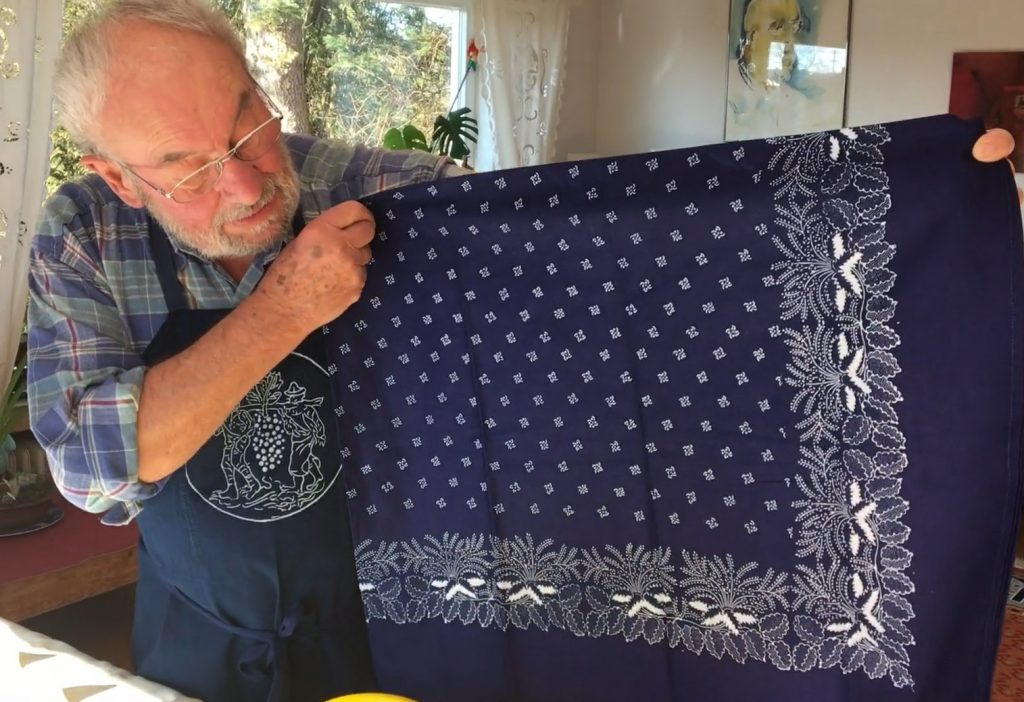 in Ulm, Deutschland, ausgestellt.
Aus den zahlreichen wunderbaren Beiträgen des CODANEC-Wettbewerbs konnte eine Jury eine Auswahl für die Fotoausstellung treffen.
Leider konnten viele Bilder aufgrund ihrer Bildqualität nicht für die Ausstellung in Betracht gezogen werden. Lassen Sie sich überraschen, welche Fotos es in die Ausstellung geschafft haben. Die interessantesten Bilder werden von einer Jury prämiert!
37 Beiträge wurden für die Fotoausstellung ausgewählt, schauen Sie sich die Galerie für die Fotoausstellung und den Wettbewerb an.
72 Beiträge für den Fotowettbewerb sind eingereicht worden, sehen Sie sich die Fotogalerie an.
Die Ausstellungseröffnung findet am 25. Juni um 18.00 Uhr statt. Aufgrund der aktuellen Corona-Situation, werden wir die Vernissage online veröffentlichen.
Die Ausstellung kann während der Öffnungszeiten des Hauses der Begegnung besichtigt werden.
Website: http://hdbulm.de/
Anschrift: Grüner Hof 7, 89073 Ulm