Sponsors
Sponsoren
We thank our sponsors and supporters.
The project CODANEC started in October 2019 and runs for 2 years. It is funded by the State Ministery of Baden-Württemberg.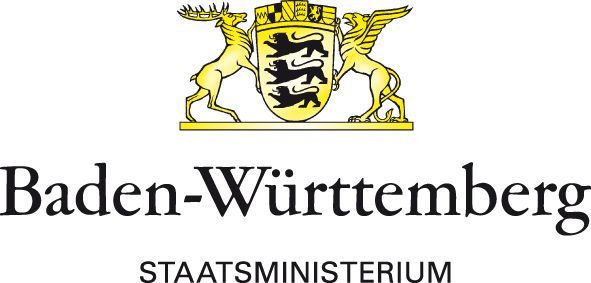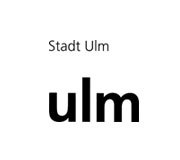 The CODANEC Website is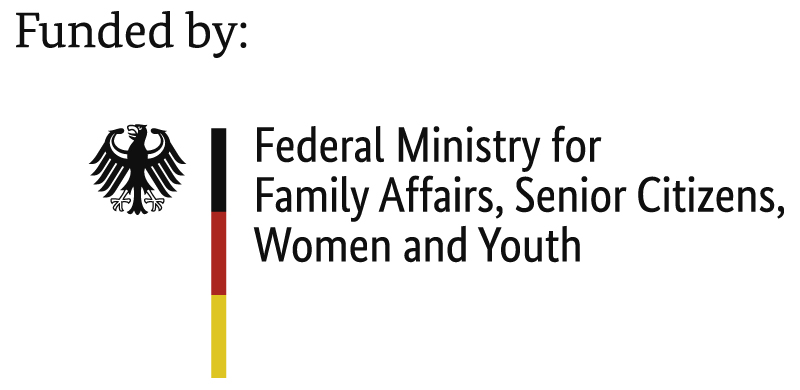 Wir Danken unseren Sponosren und Förderern.
Das Projekt CODANEC startete im Oktober 2019 und hat eine Laufzeit von 2 Jahren. Es wird durch das Landesministerium Baden-Württemberg gefördert.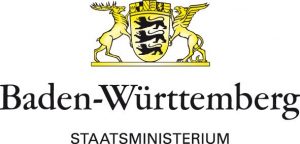 Die CODANEC Website wird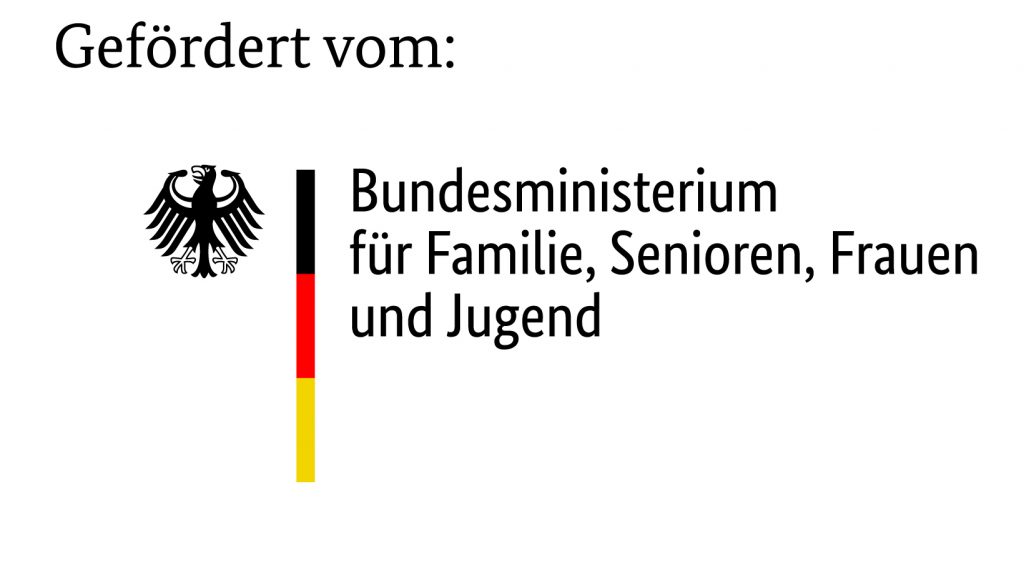 Stadt Ulm