Photo Exhibition & Competition Gallery
Selected photos for the exhibition & competition
Out of numerous wonderful entries in the CODANEC competition, a jury was able to make a selection for the photo exhibition.
Unfortunately, many pictures could not be considered for the exhibition due to their image quality. Let yourself be surprised which photos made it into the exhibition. The most interesting pictures will be awarded a prize by a jury!
Take a look at our photo exhibition online. The photo from 25 June to 15 July 2020 at Haus der Begegnung in Ulm, Germany. You are also welcome to visit it on site.
Click on the link above the picture and you will be taken to the submitted cultural treasure with texts in English and in the national language.
Bosnia Herzegovina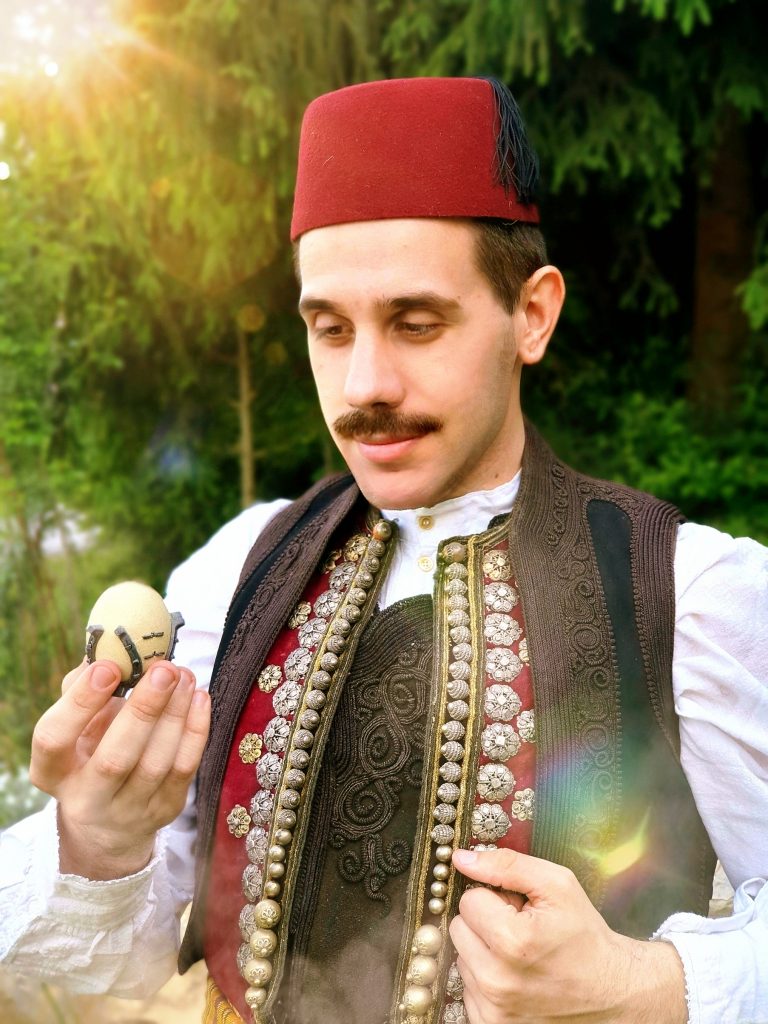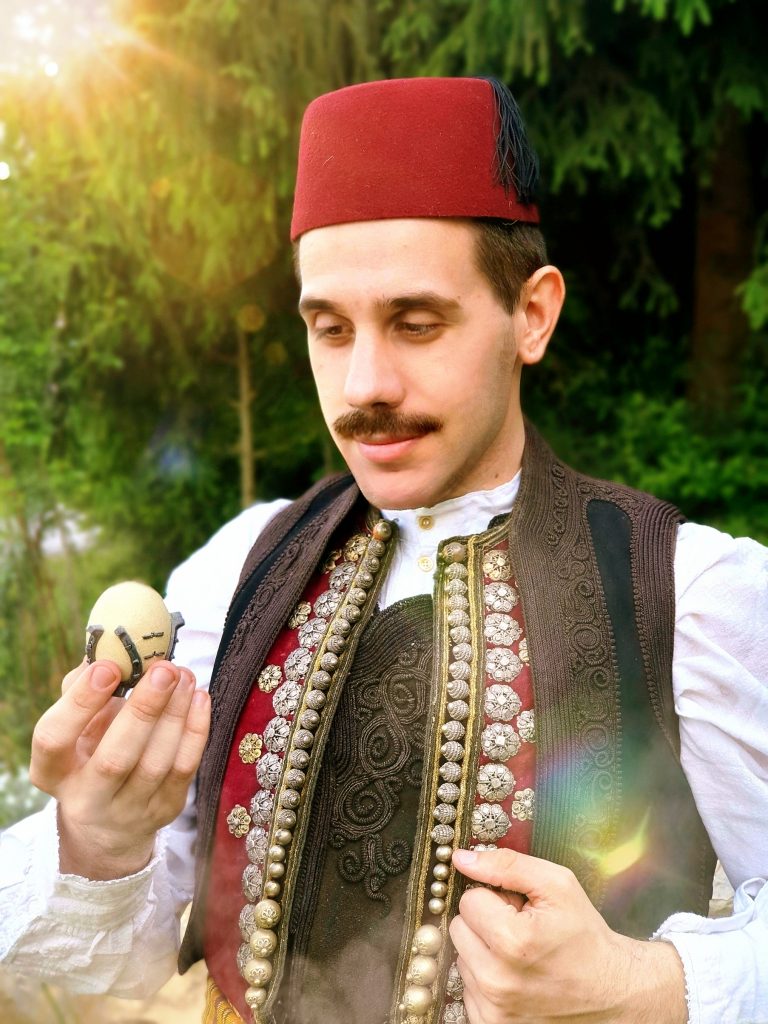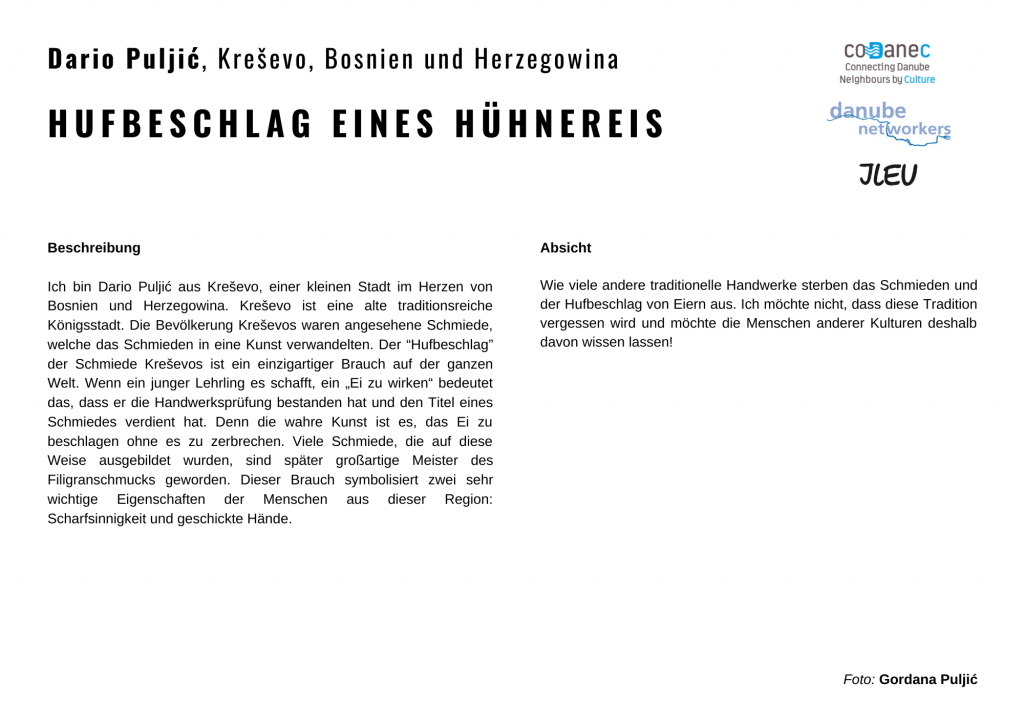 ---
Bulgaria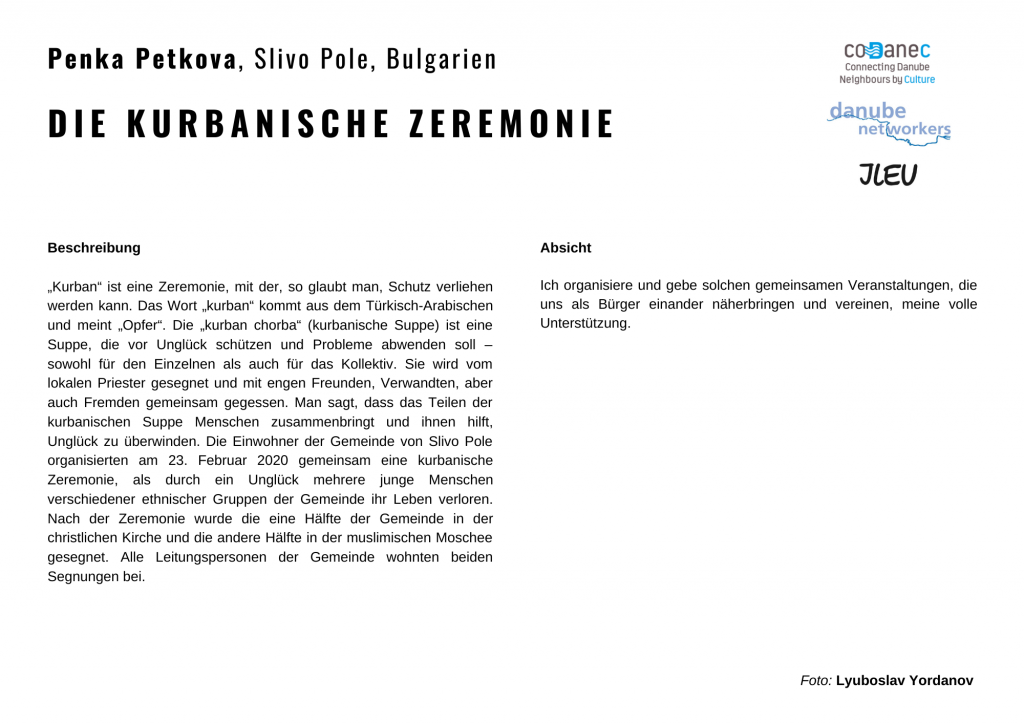 ---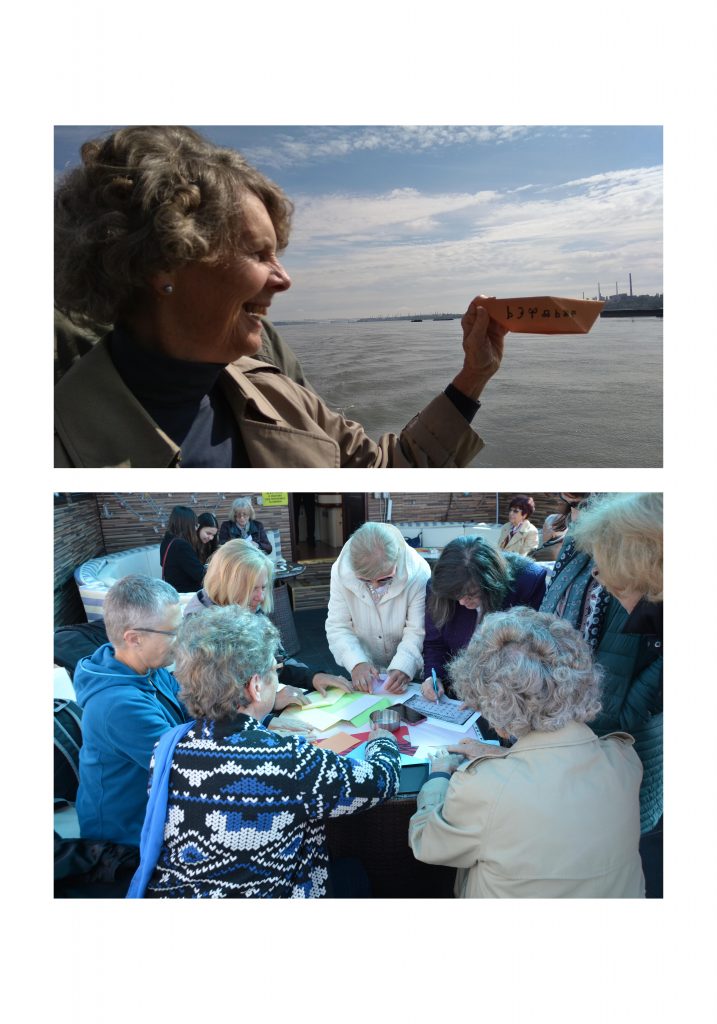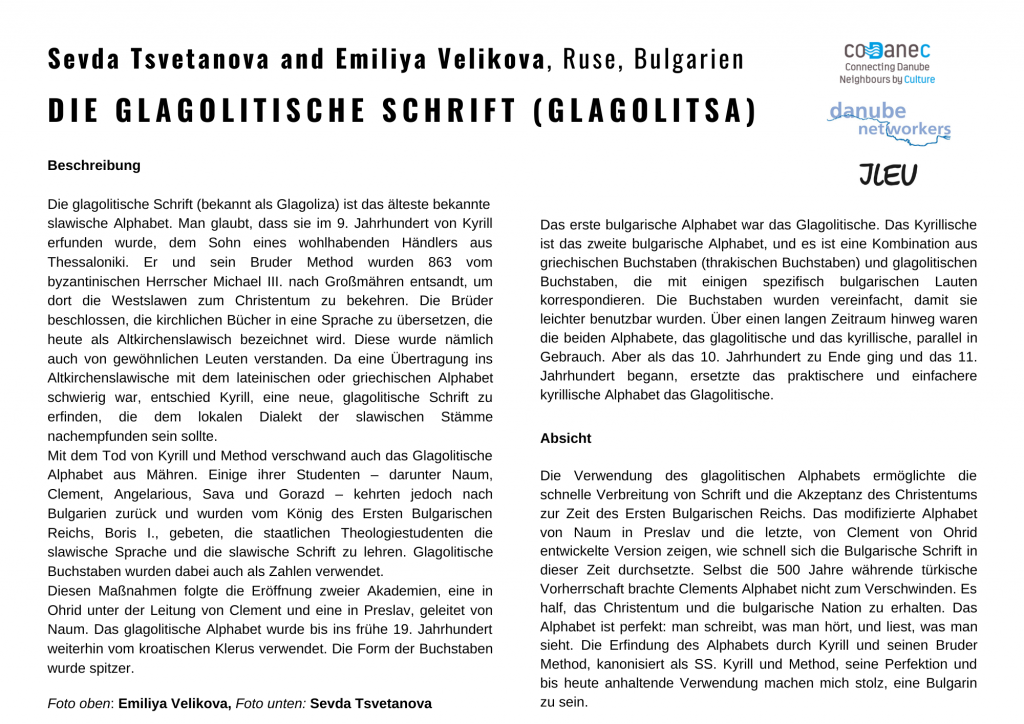 ---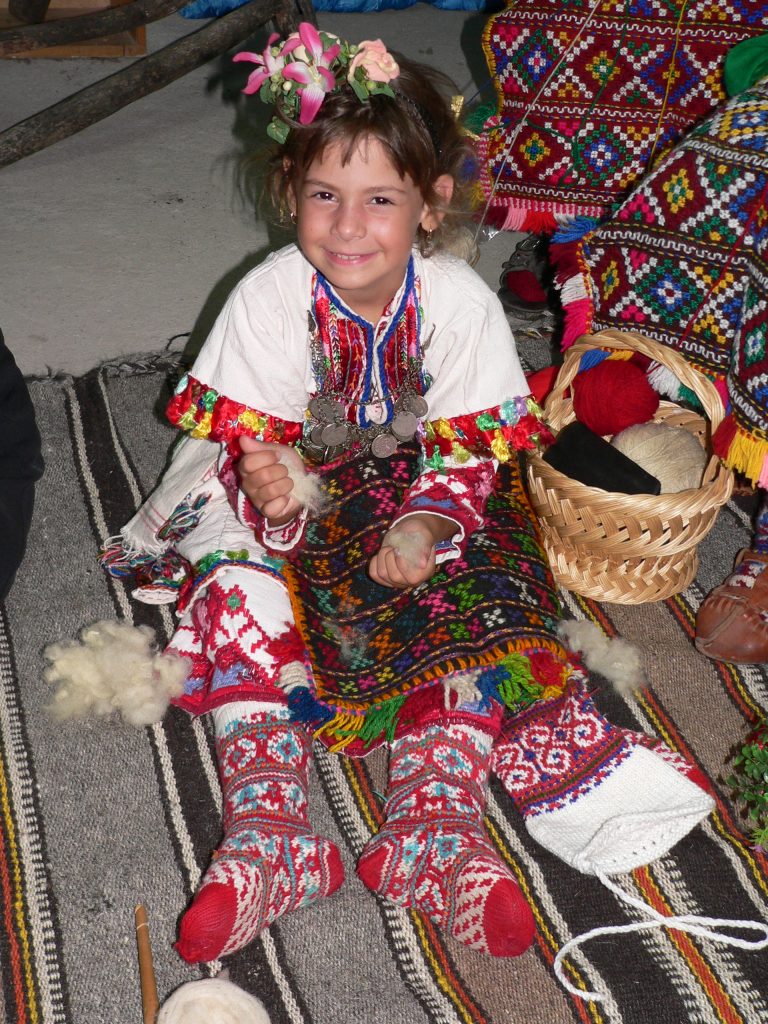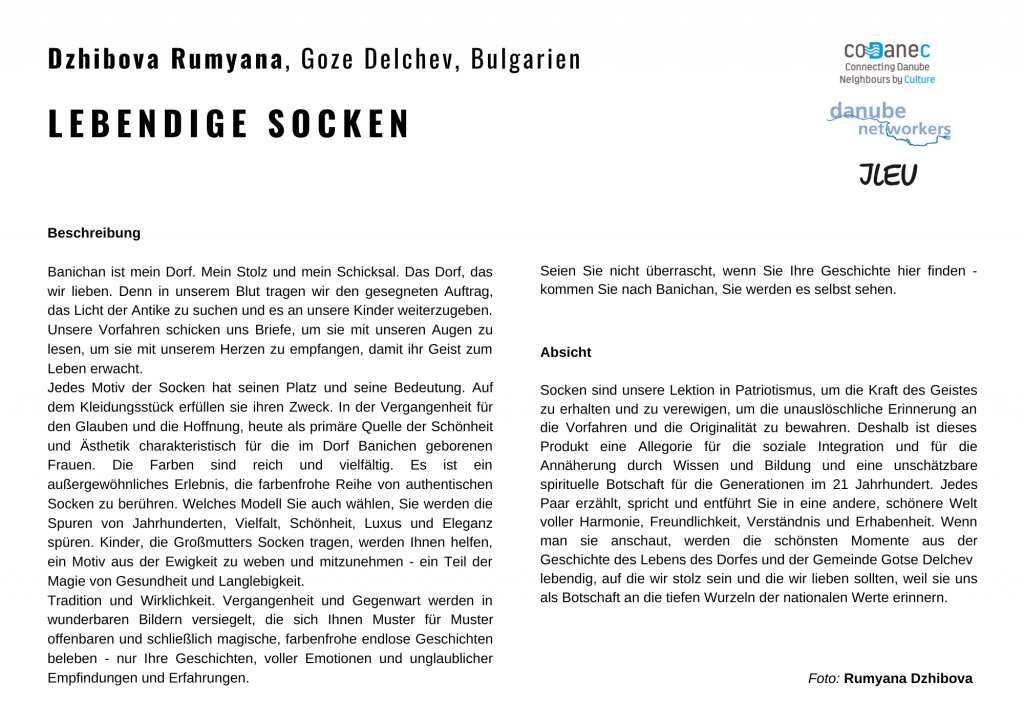 ---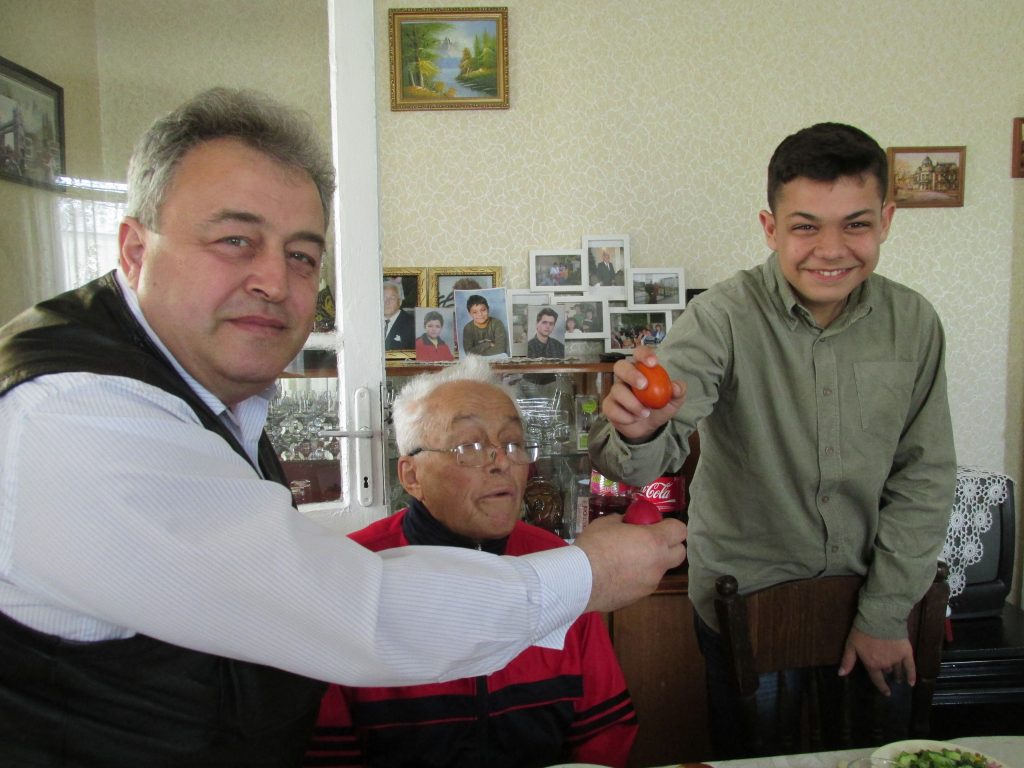 ---
Germany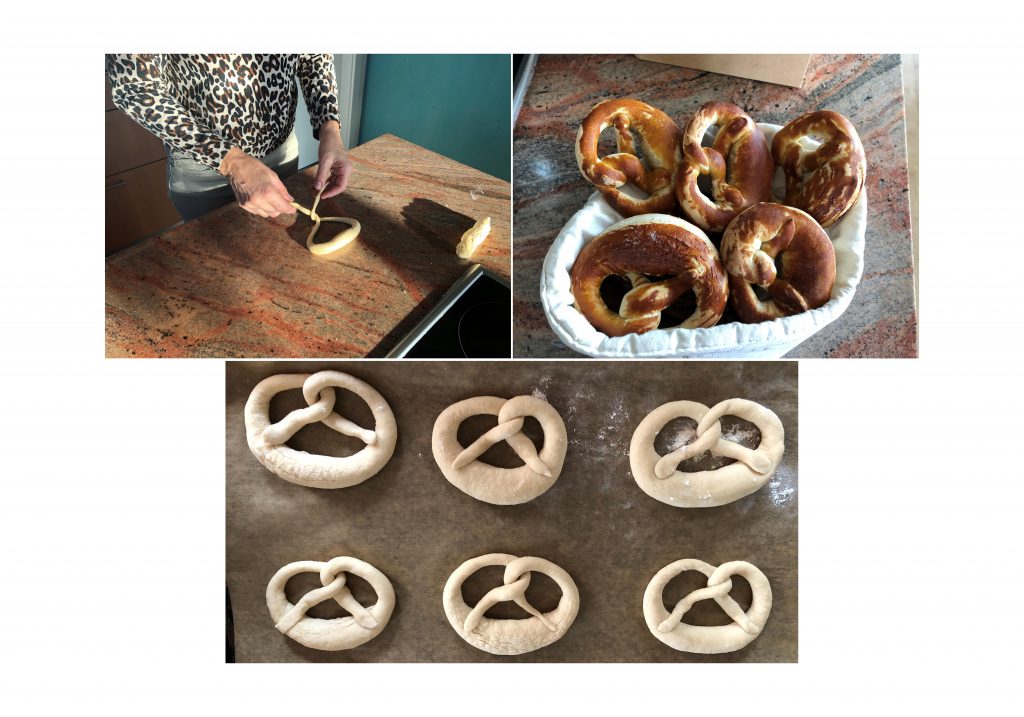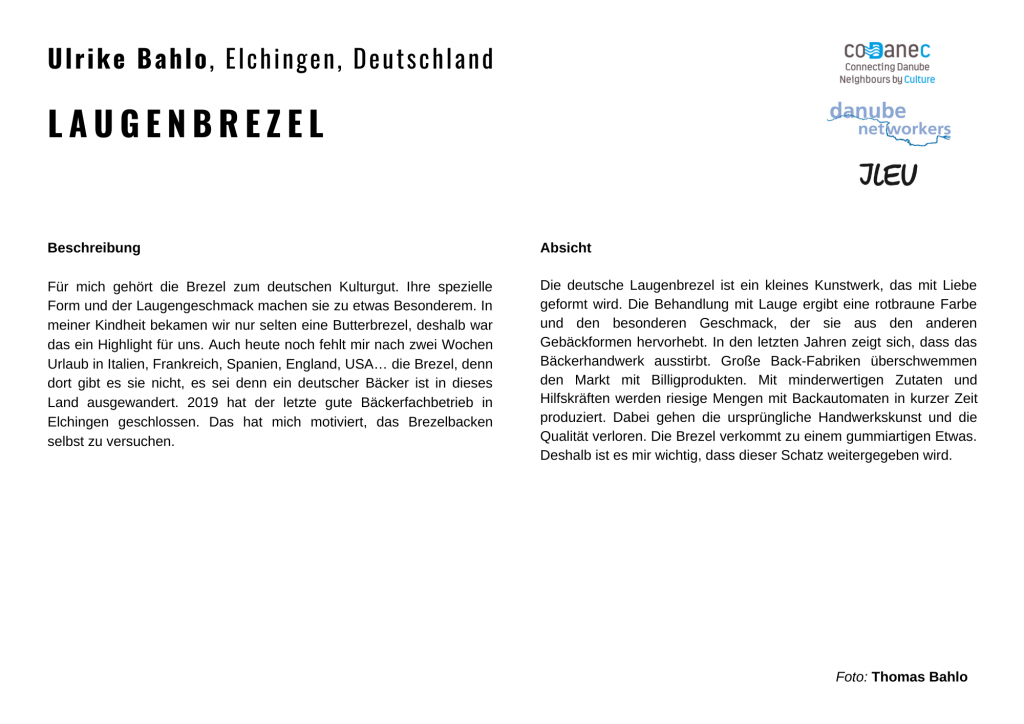 ---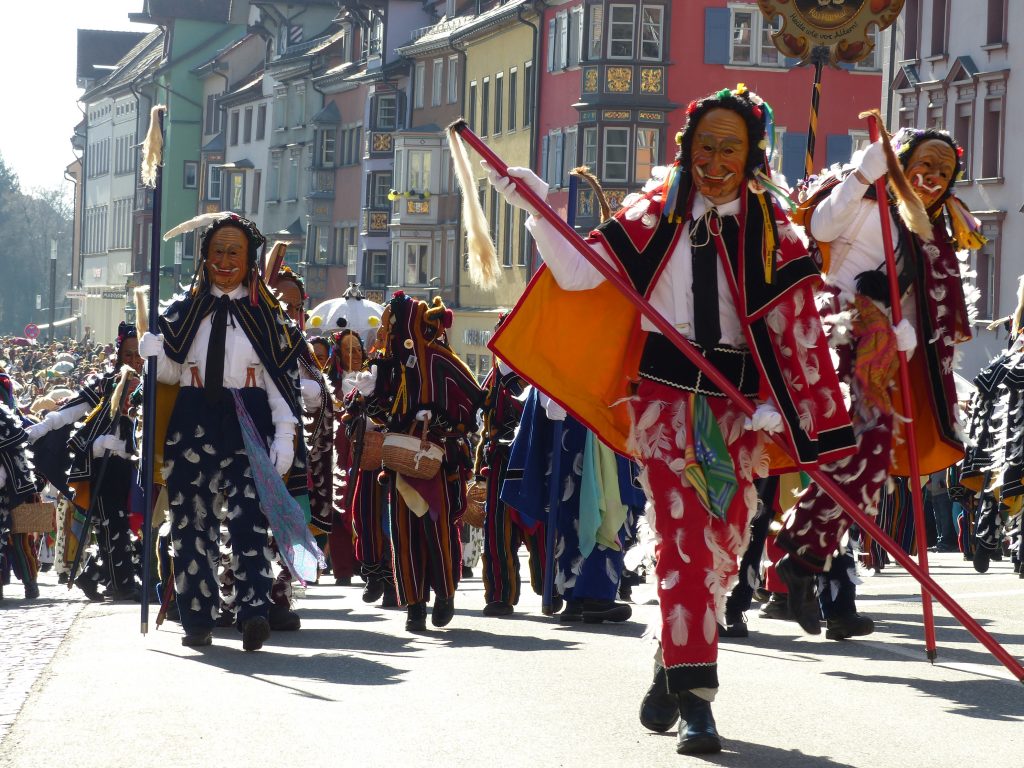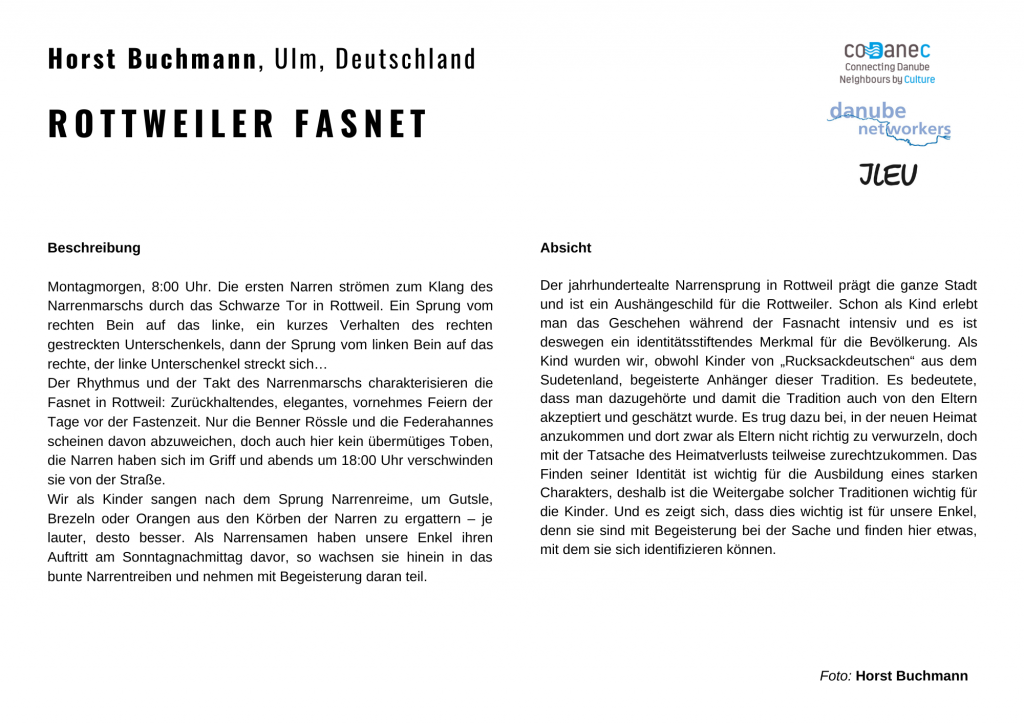 ---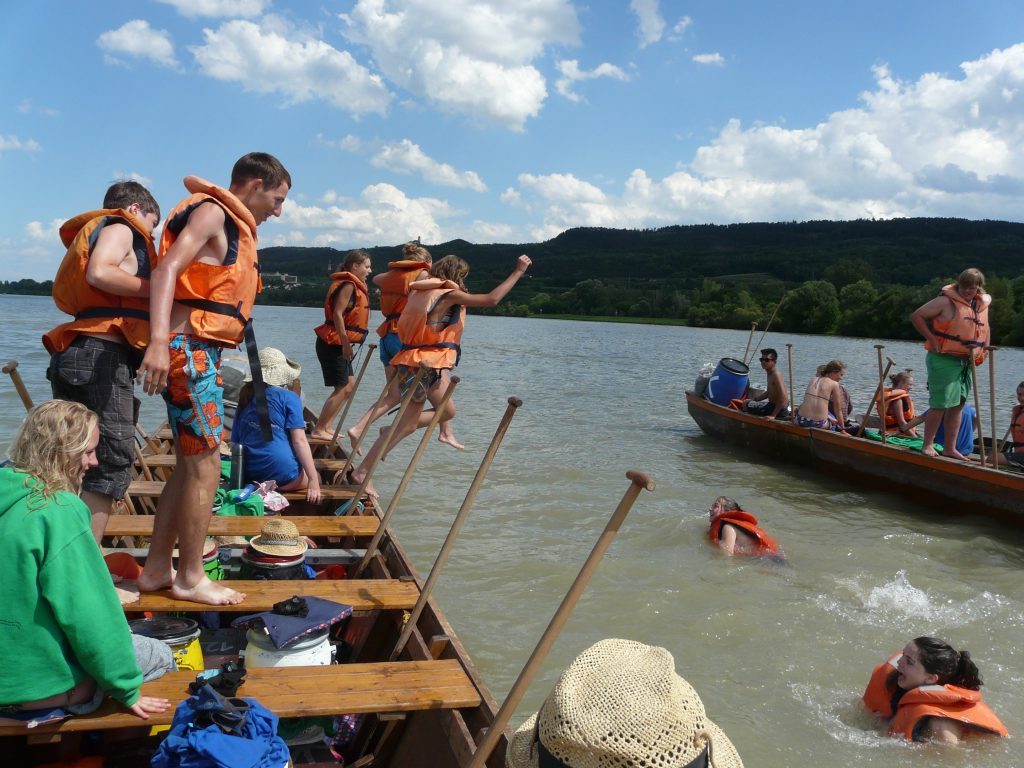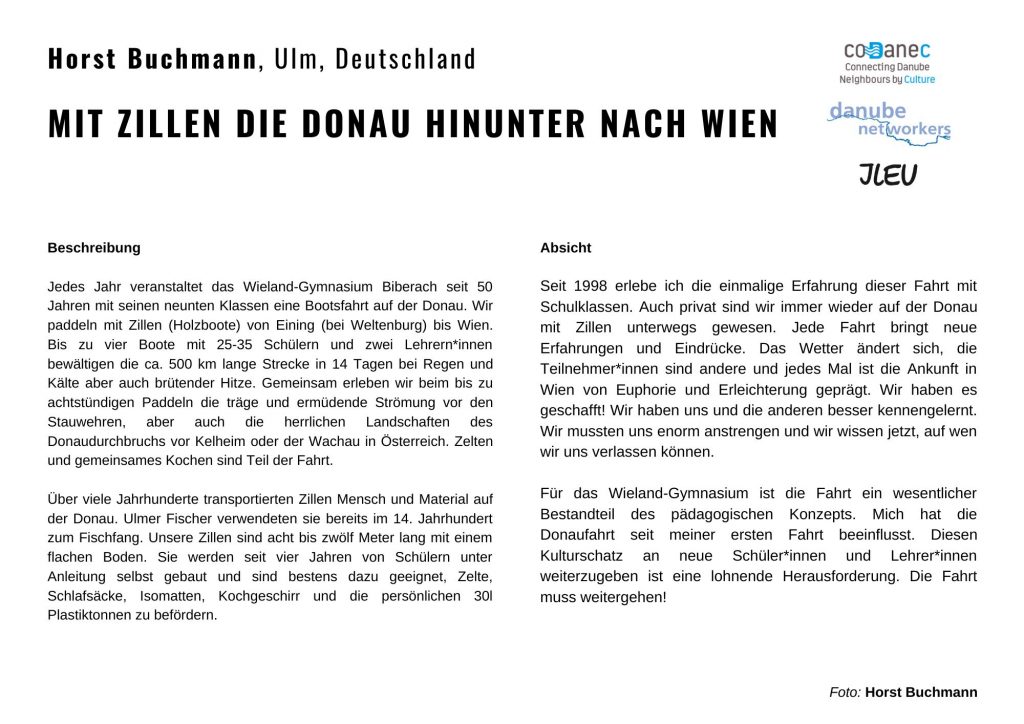 ---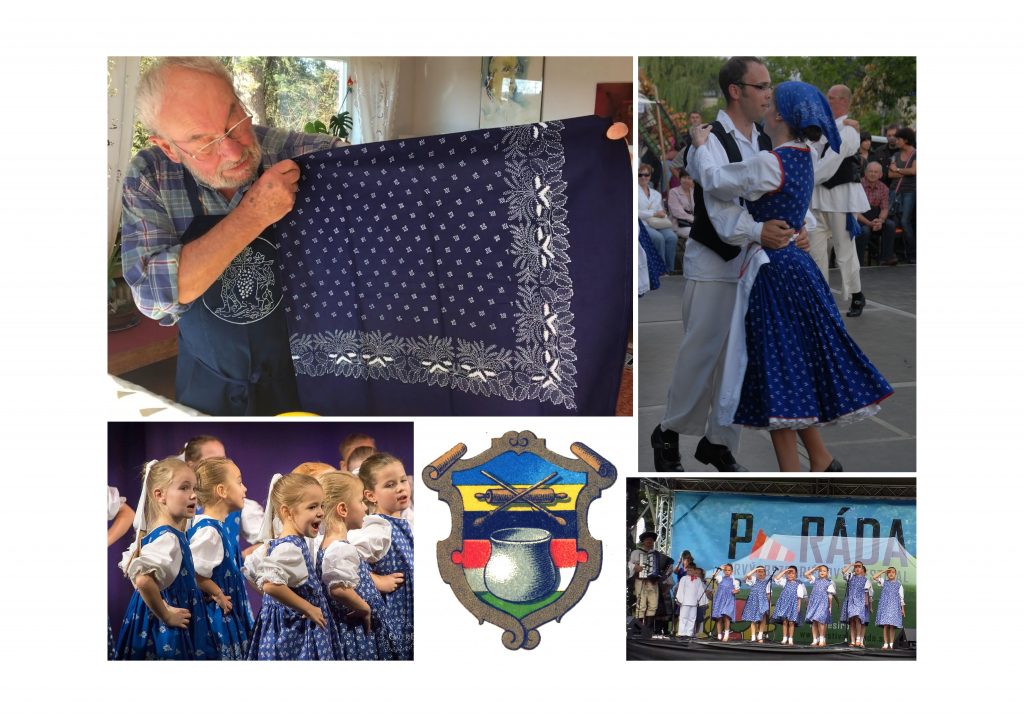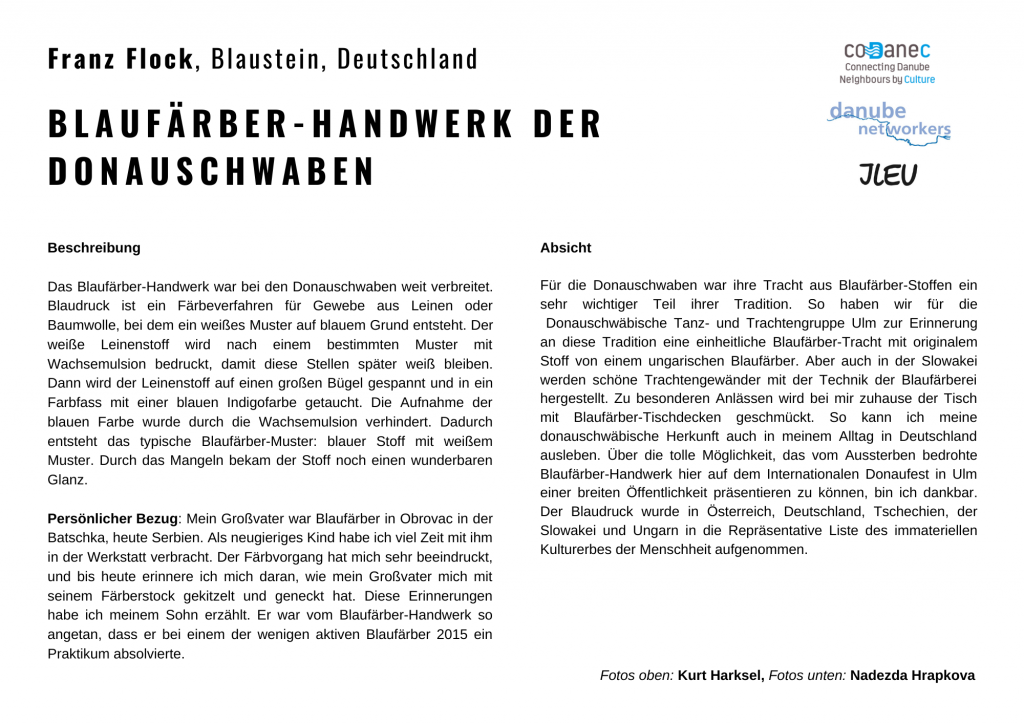 ---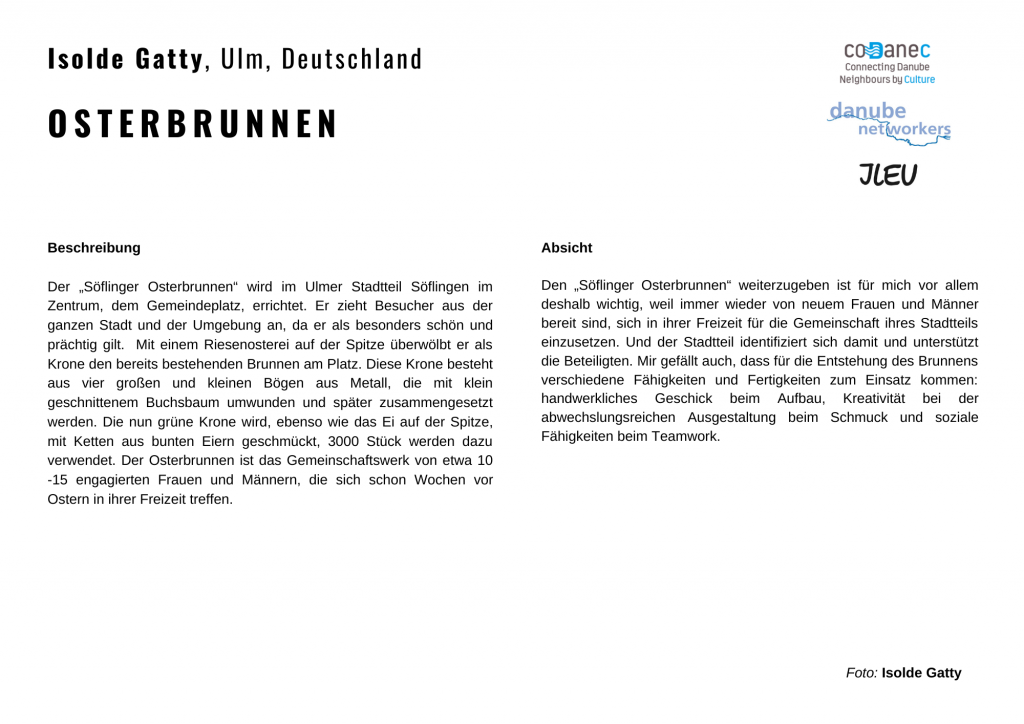 ---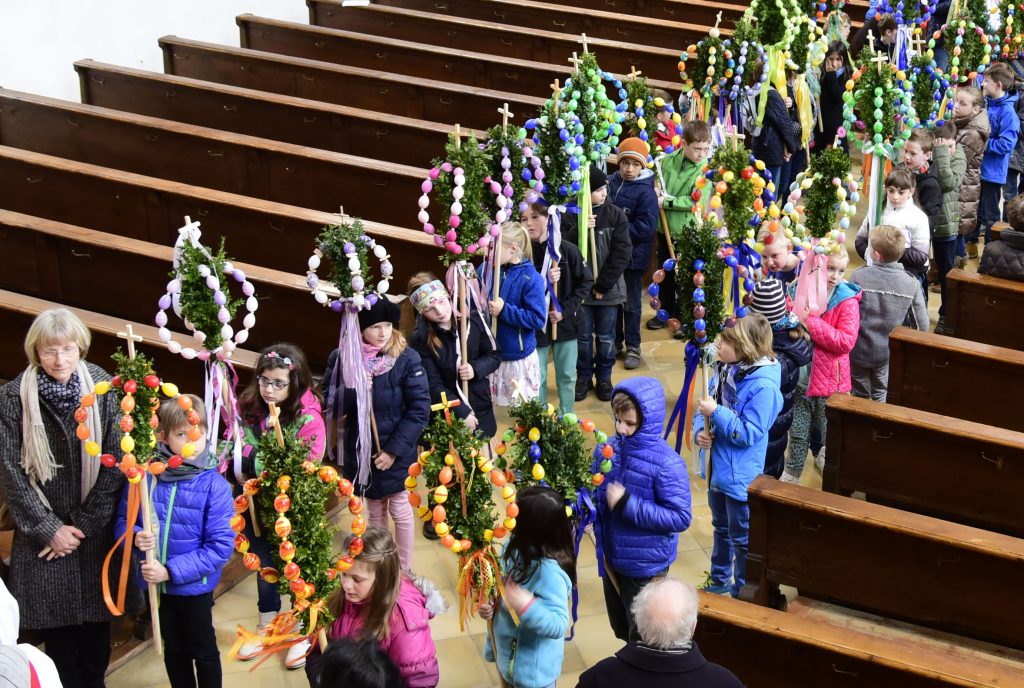 ---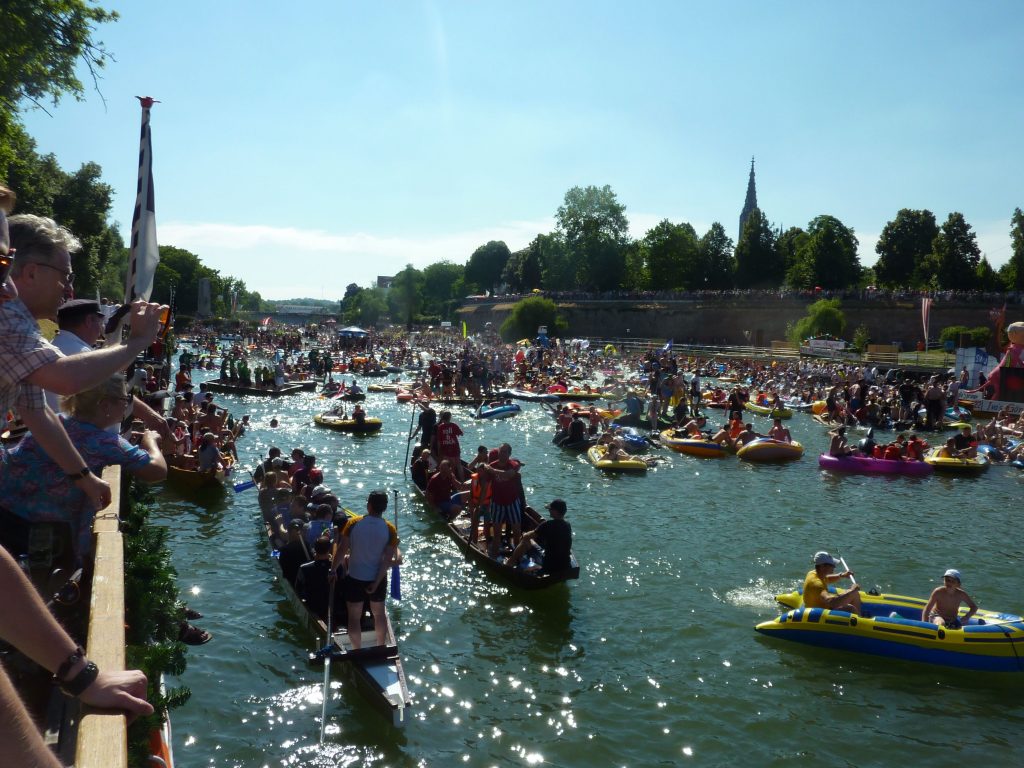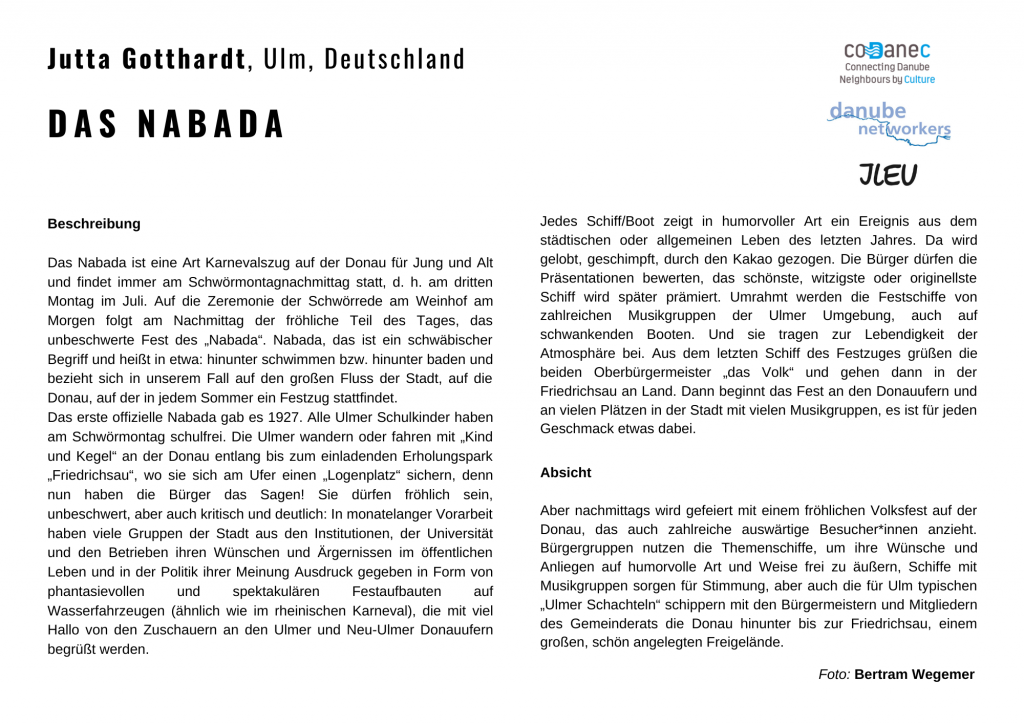 ---
HUNGARY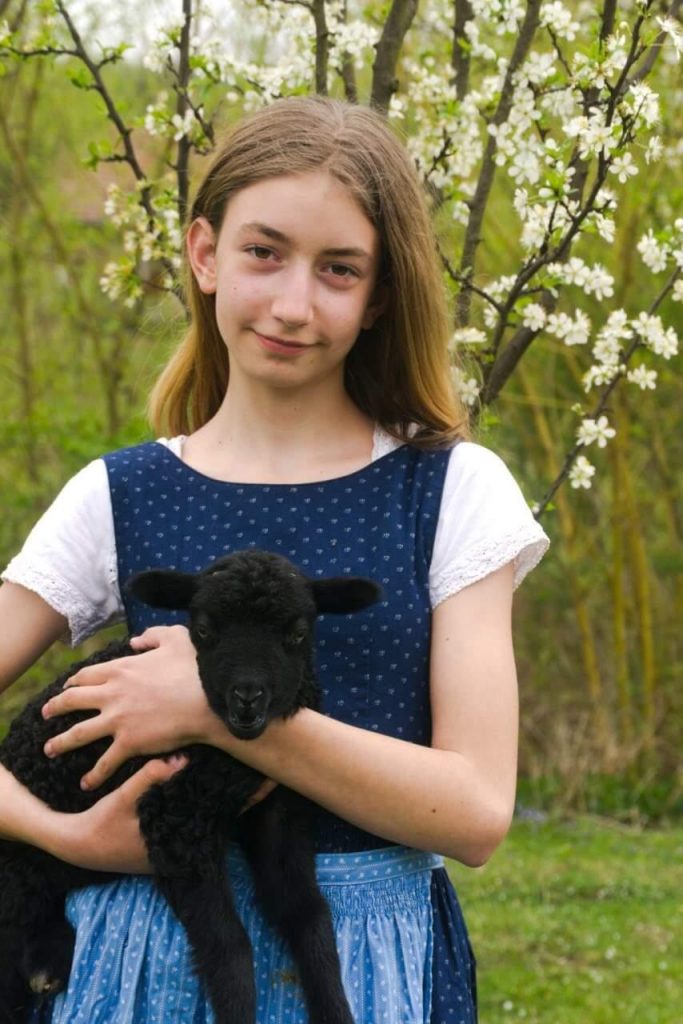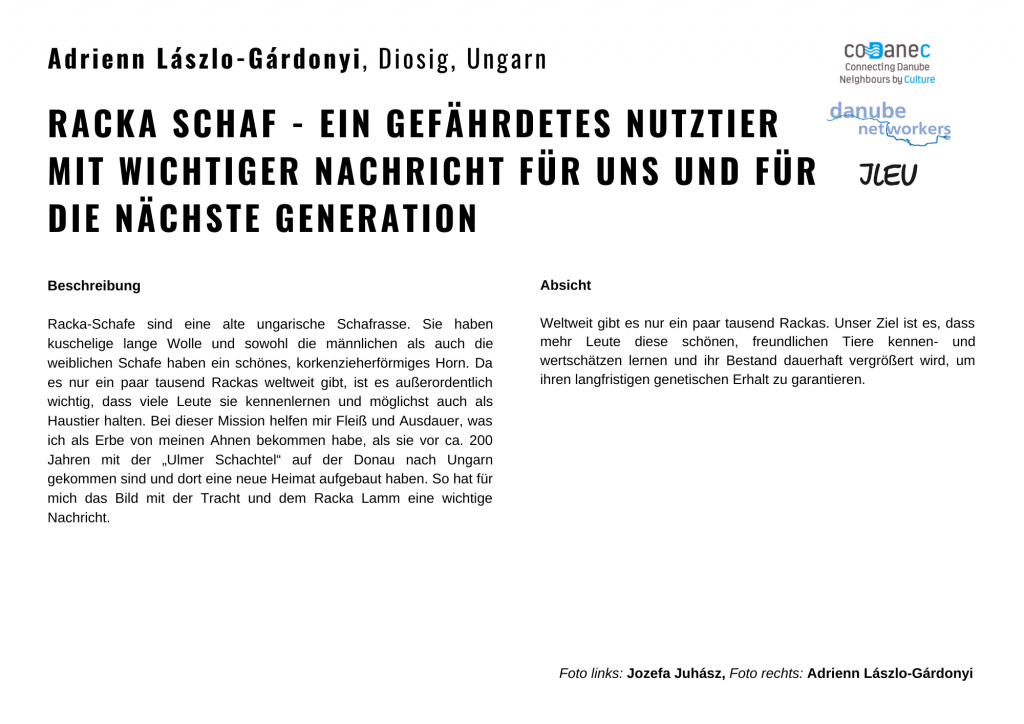 ---
Latvia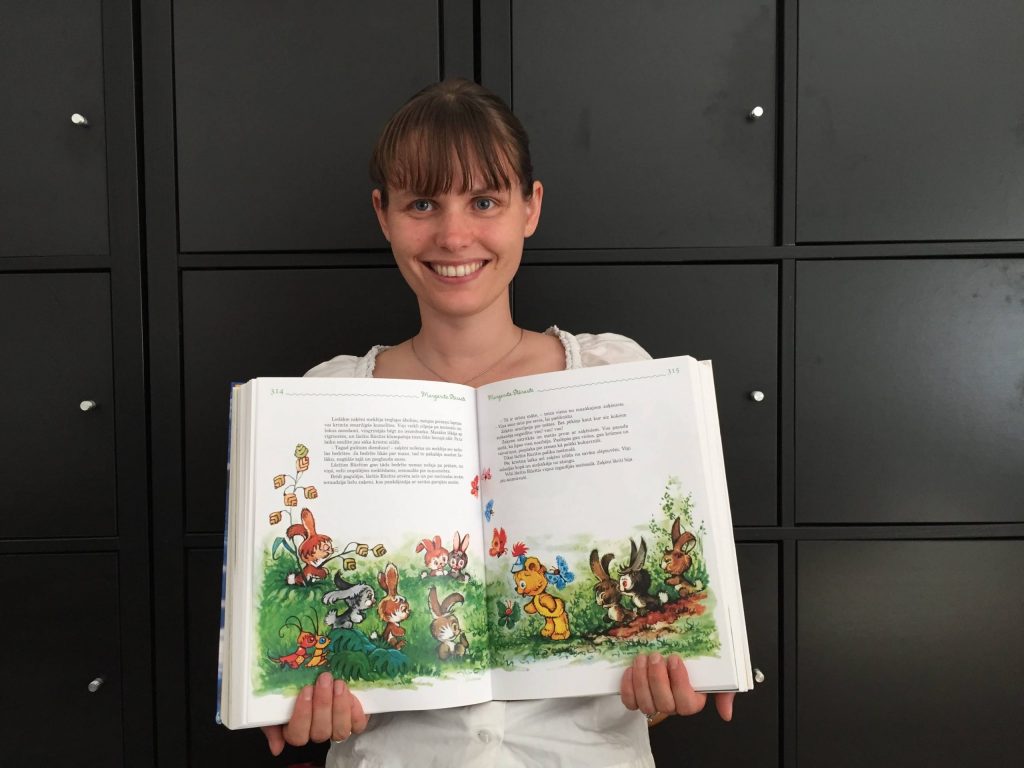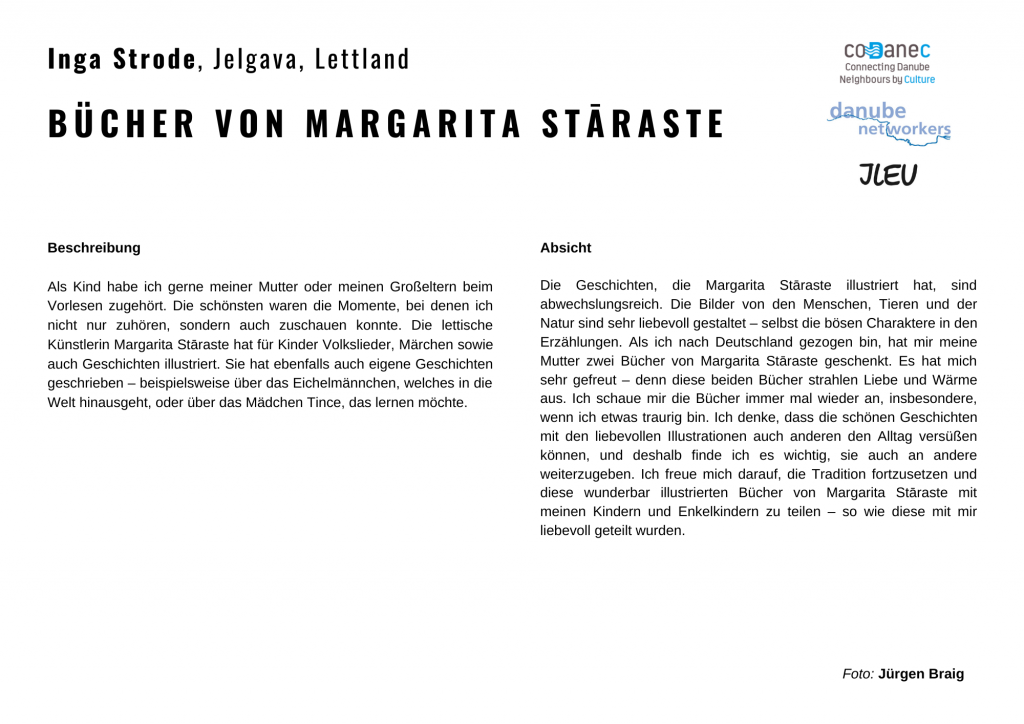 ---
Moldova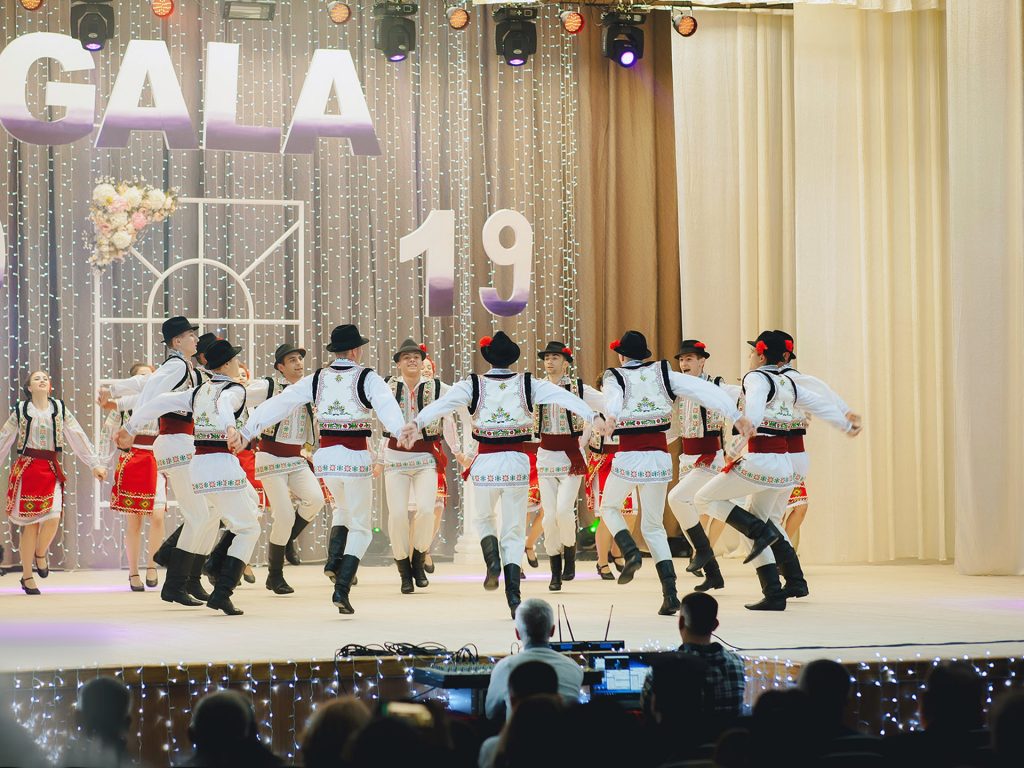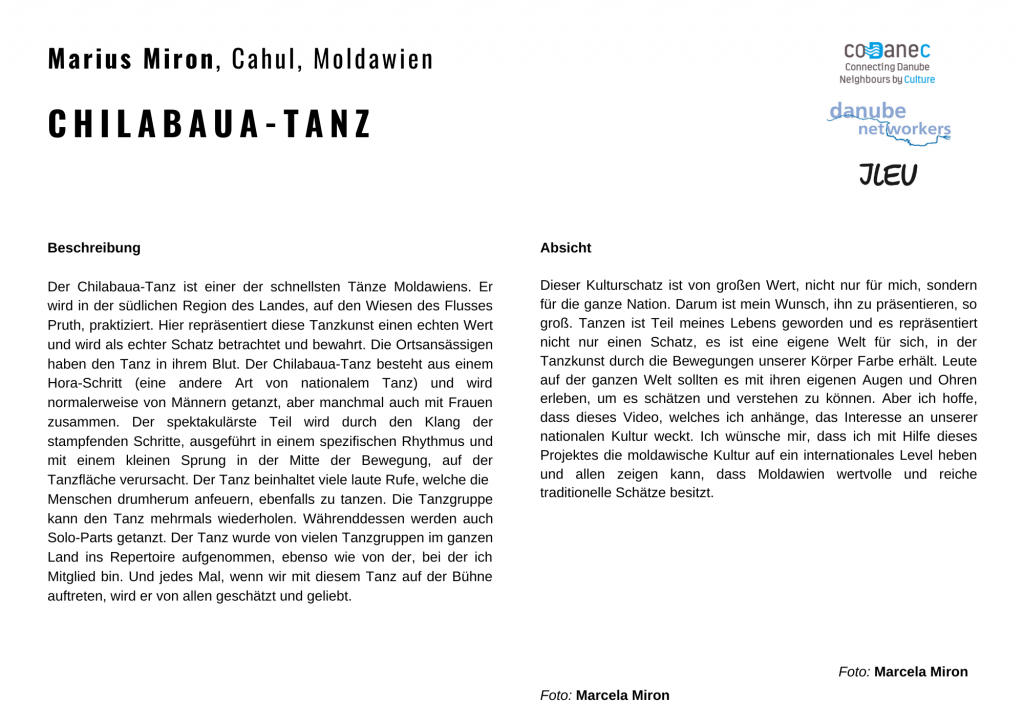 ---
Romania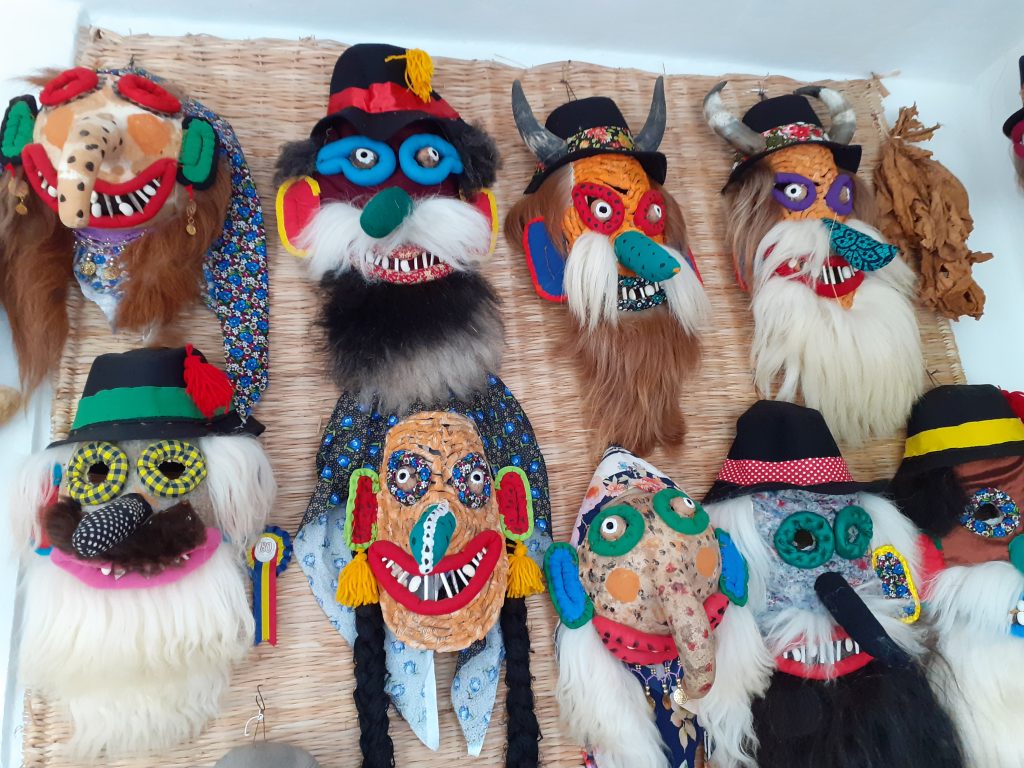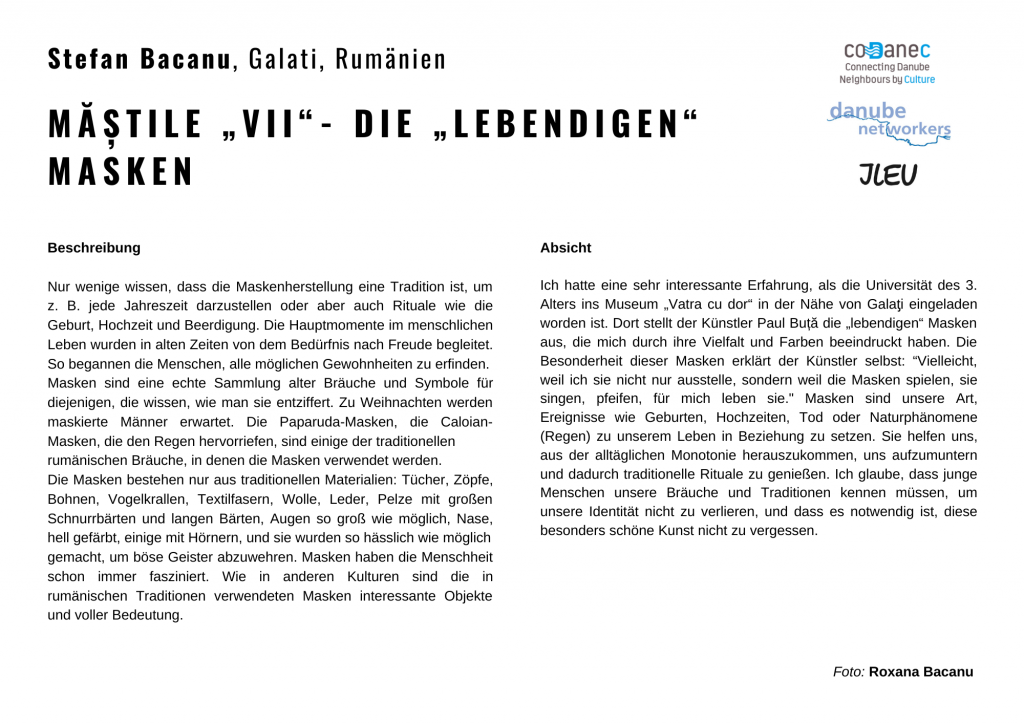 ---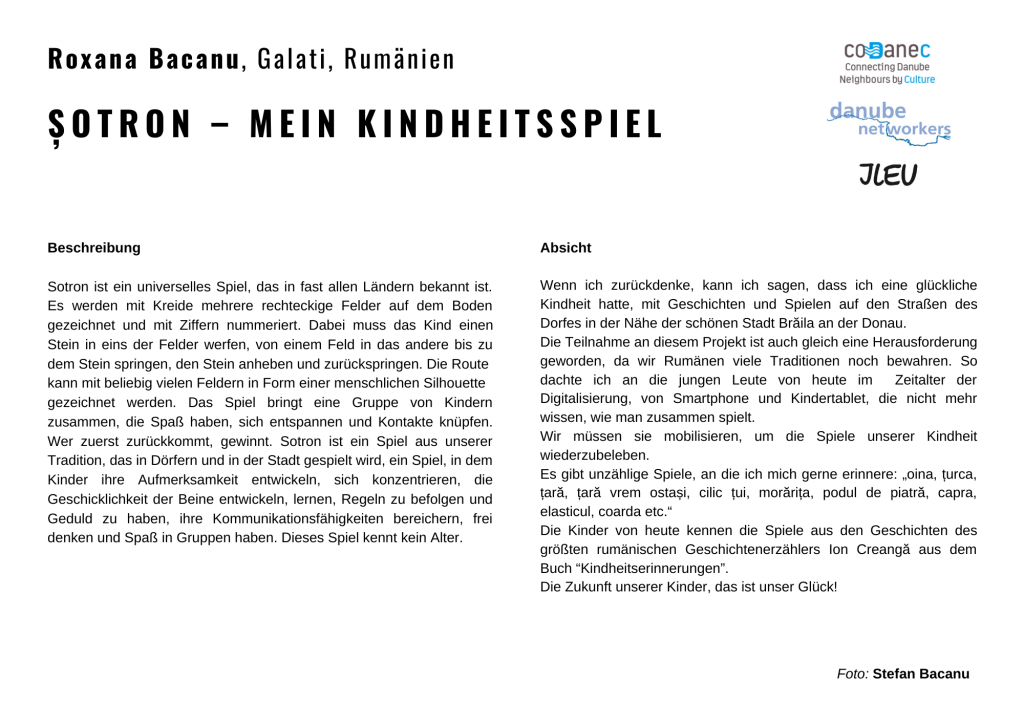 ---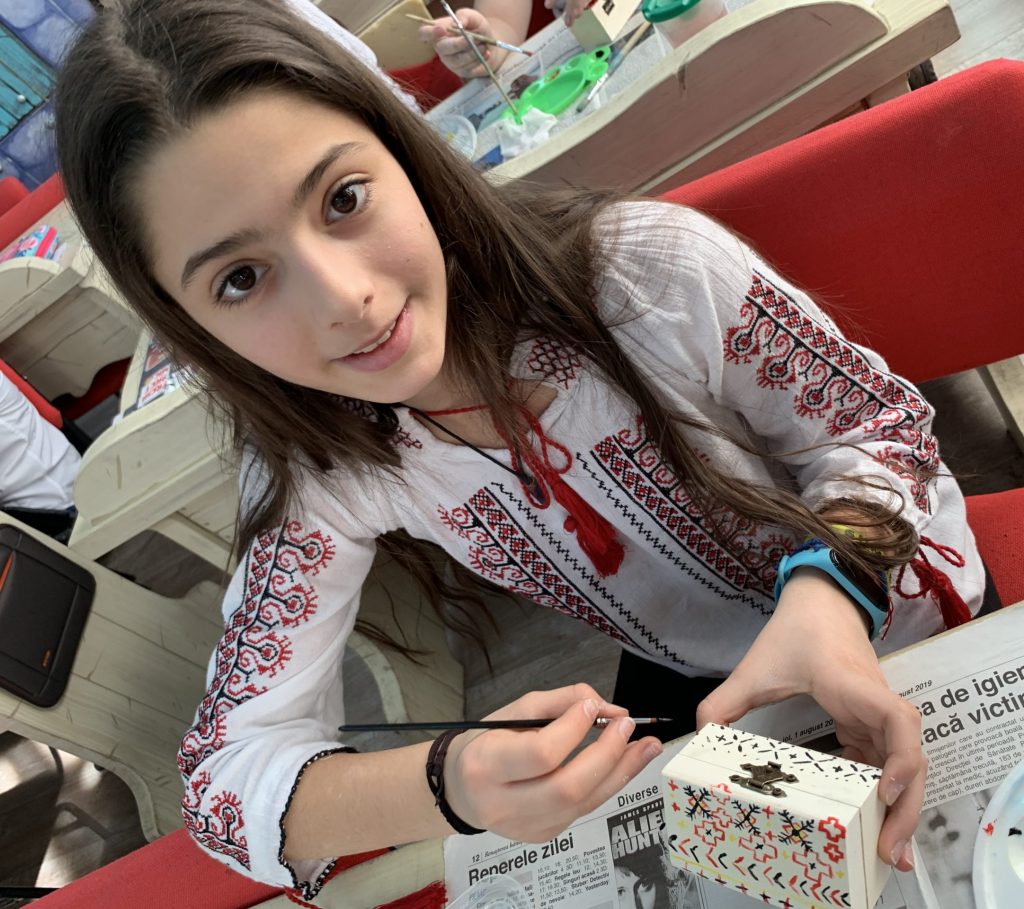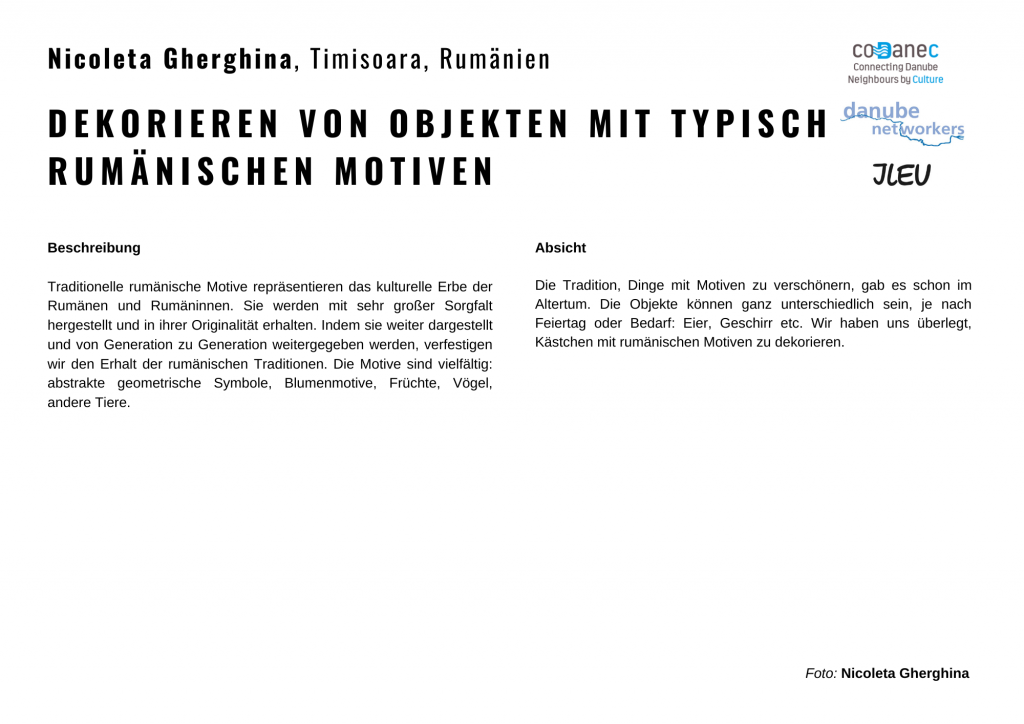 ---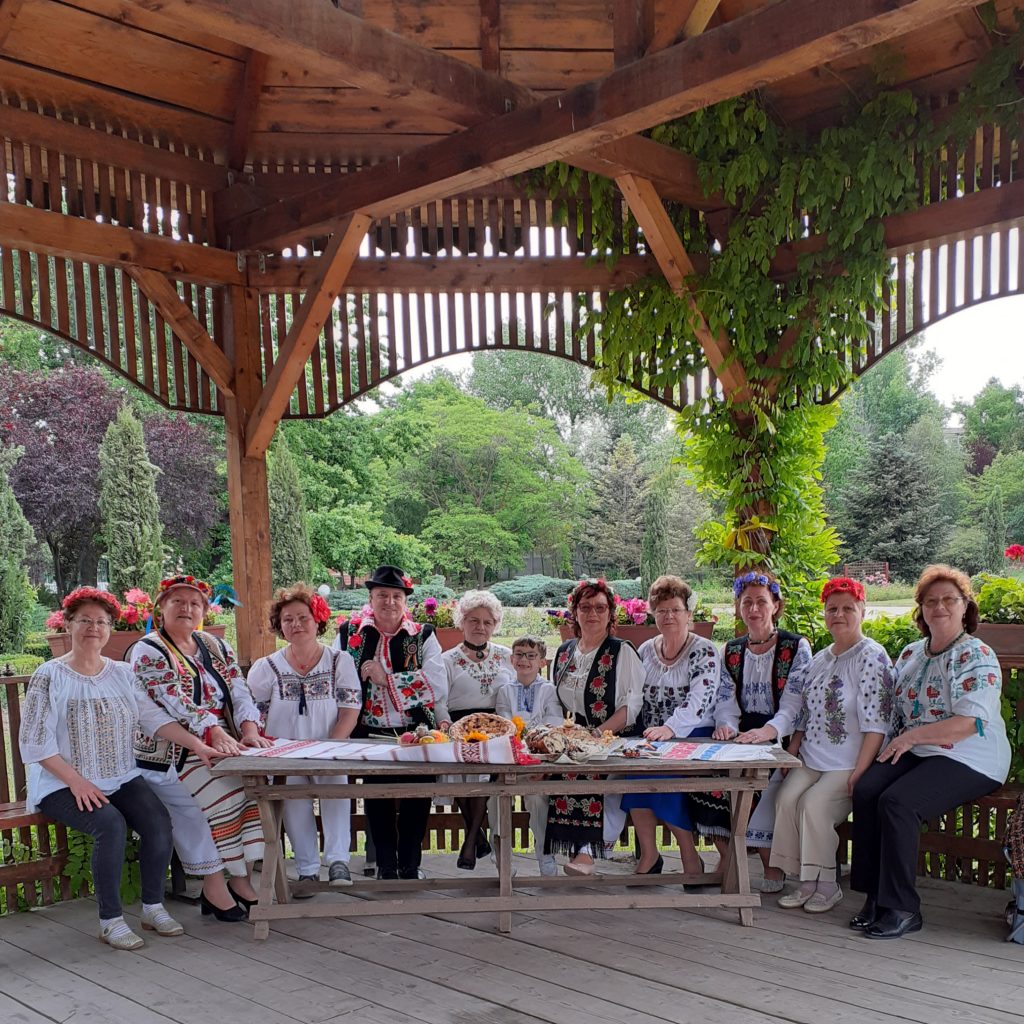 ---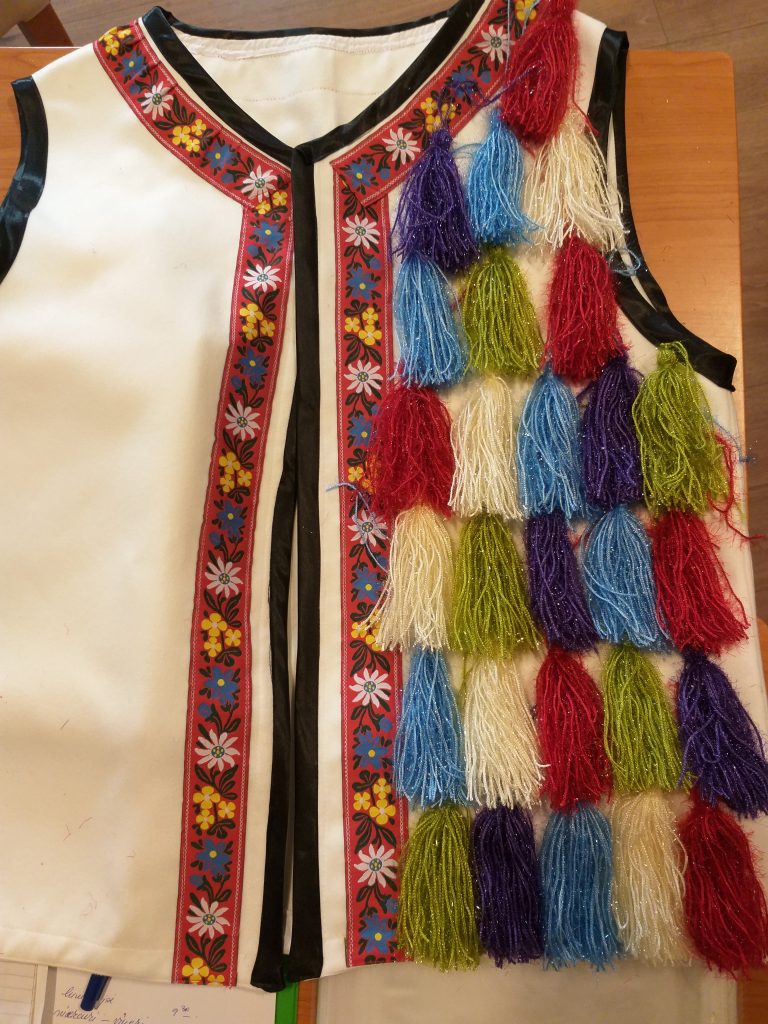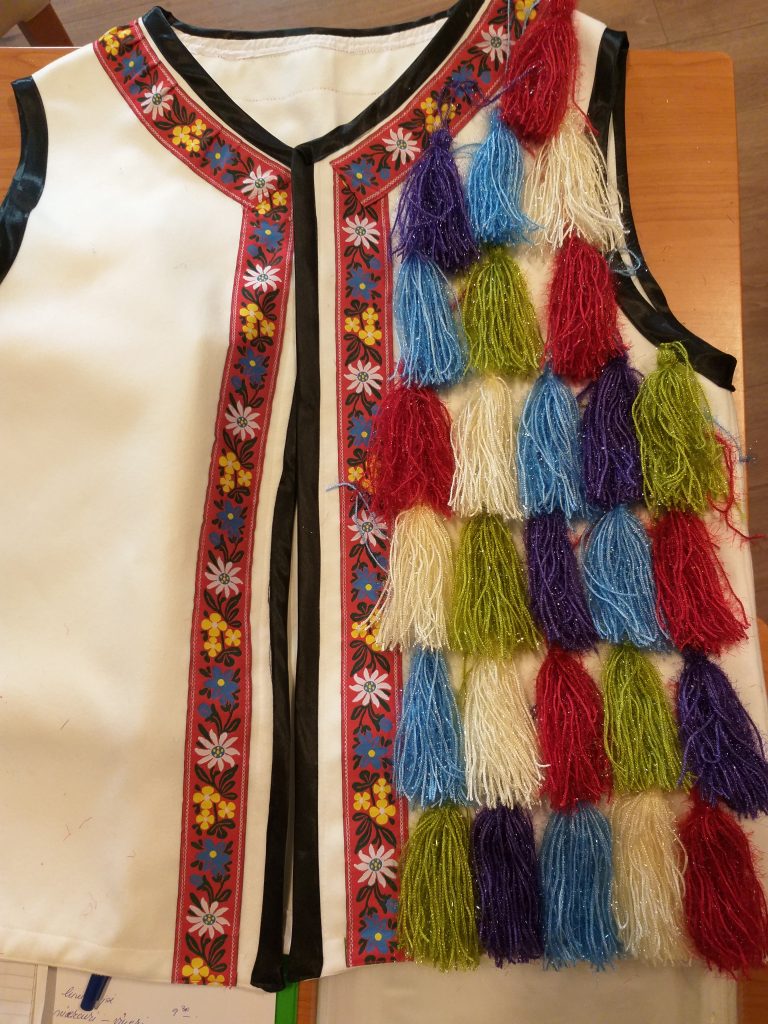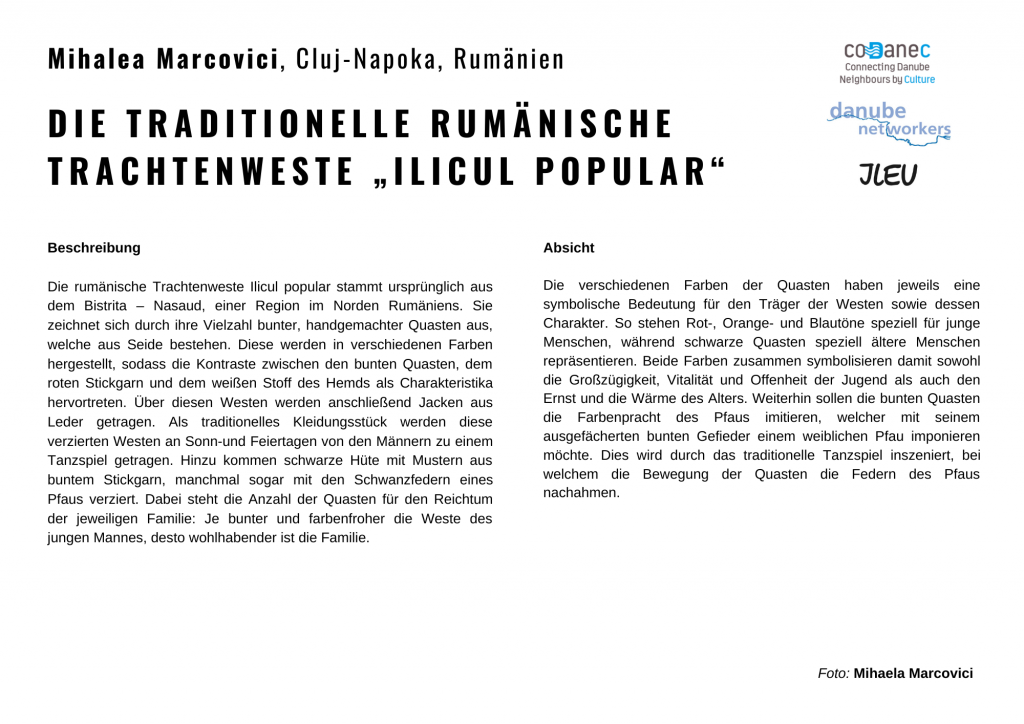 ---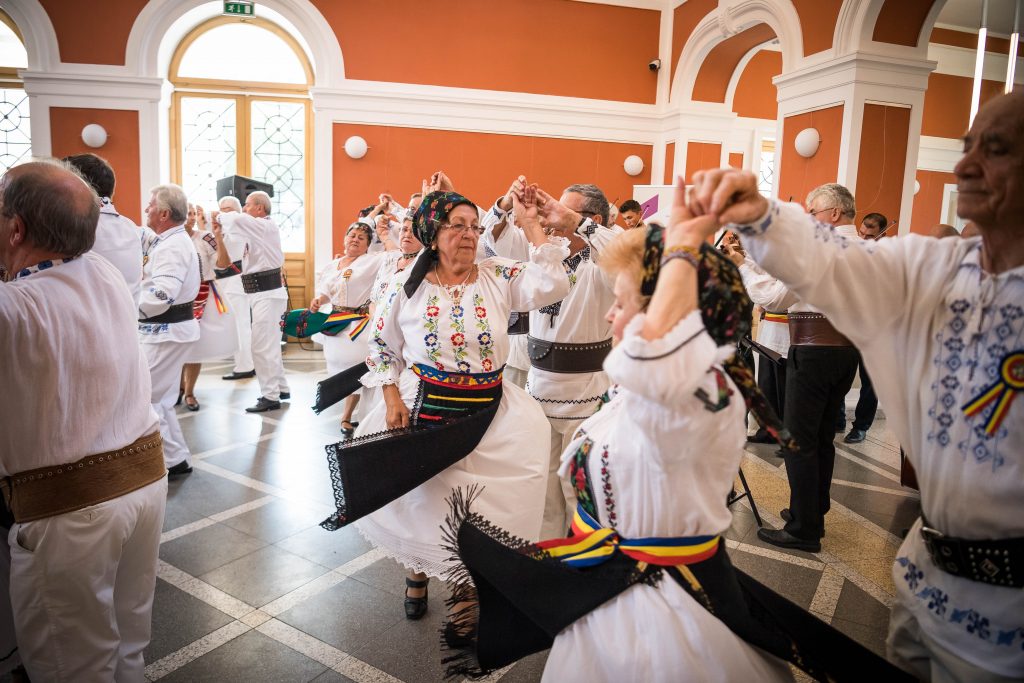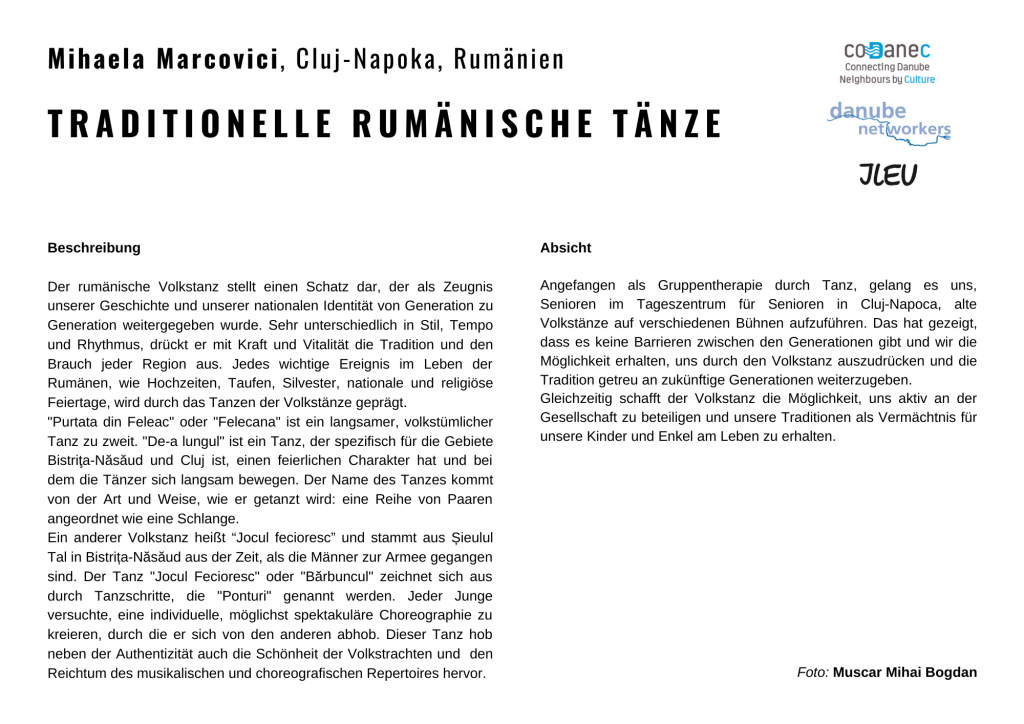 ---
Serbia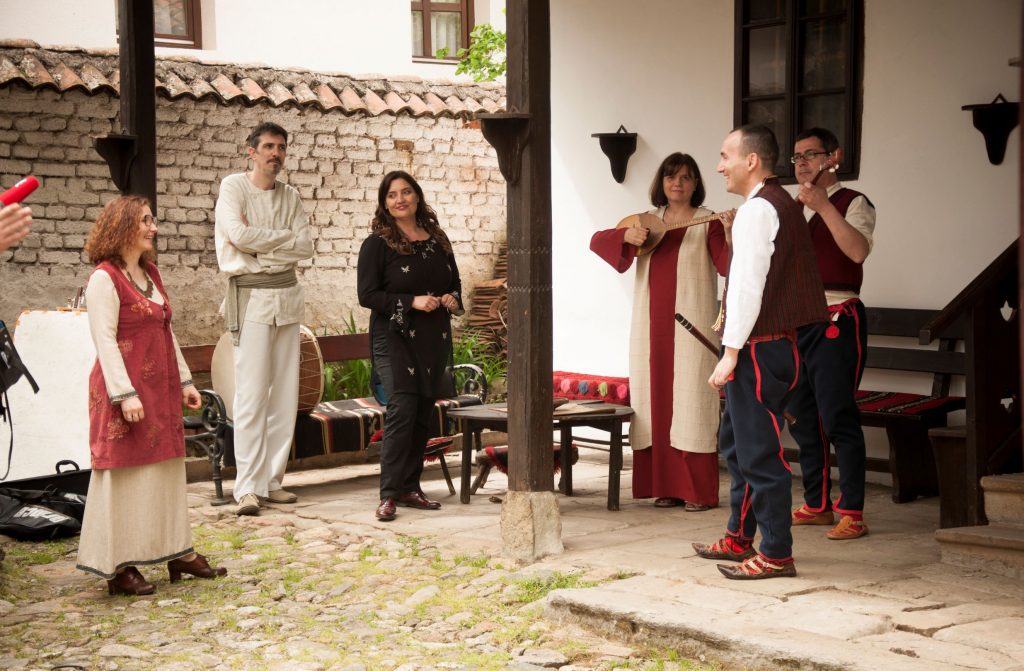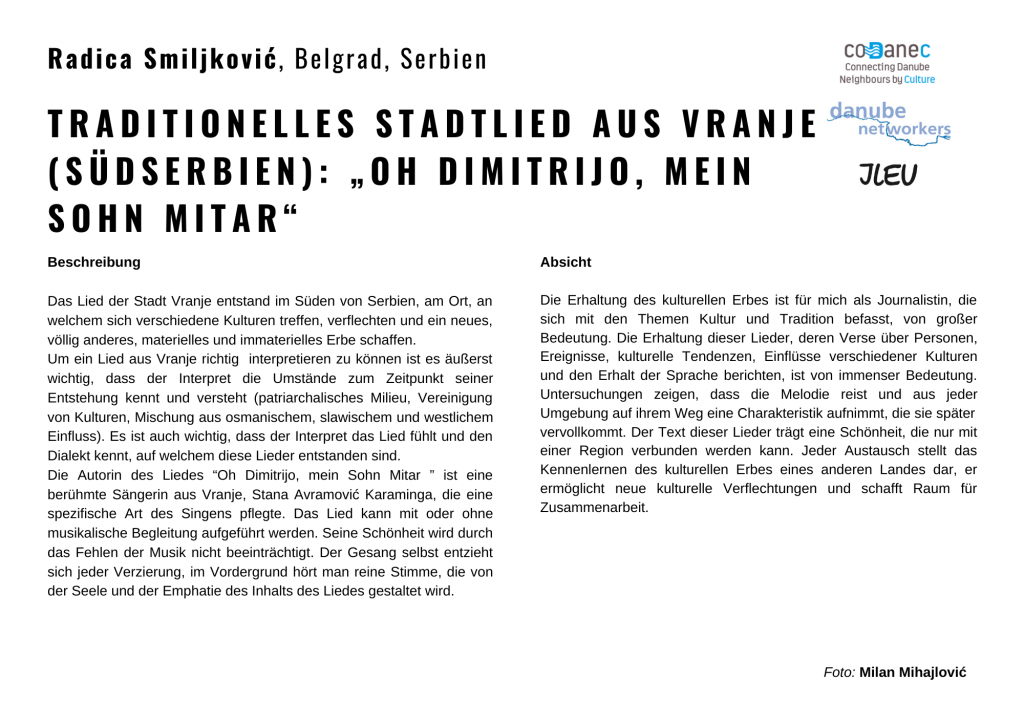 ---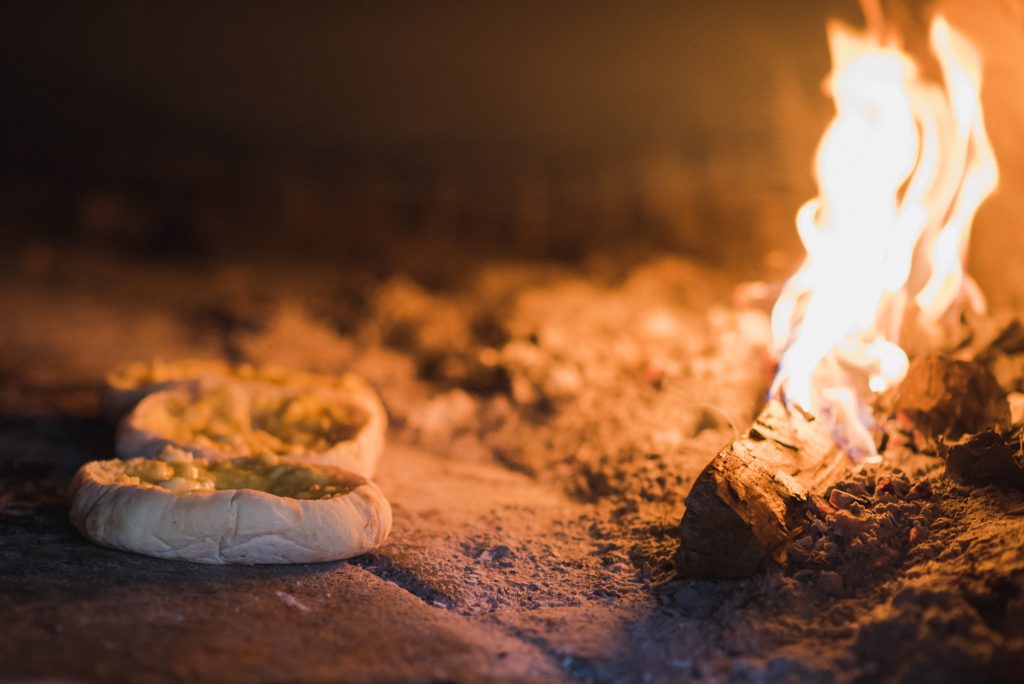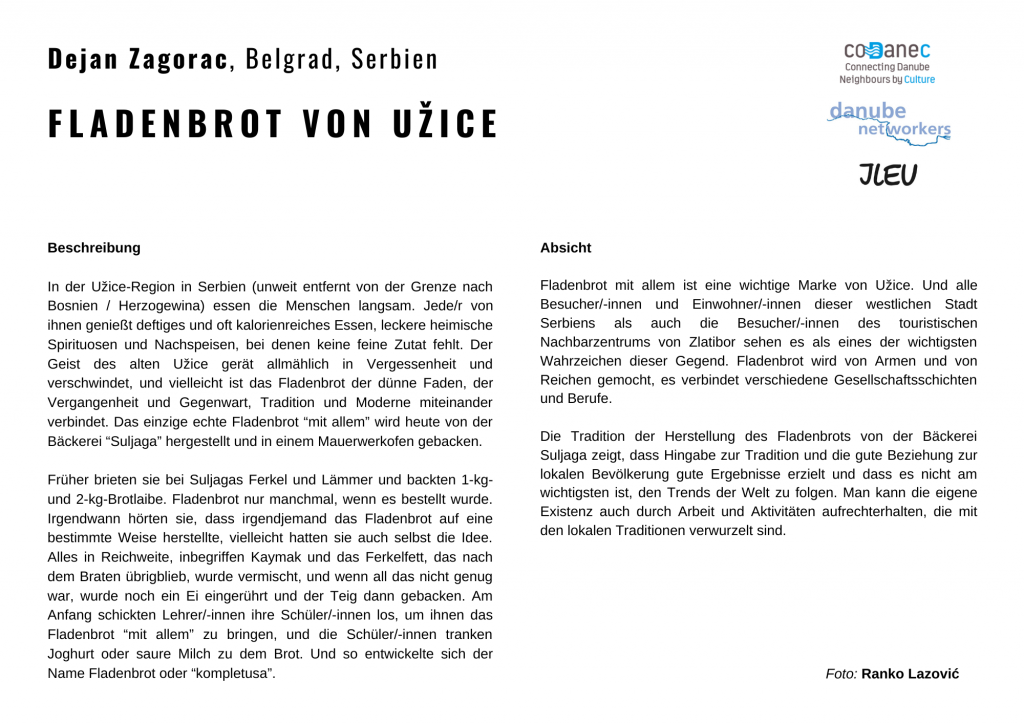 ---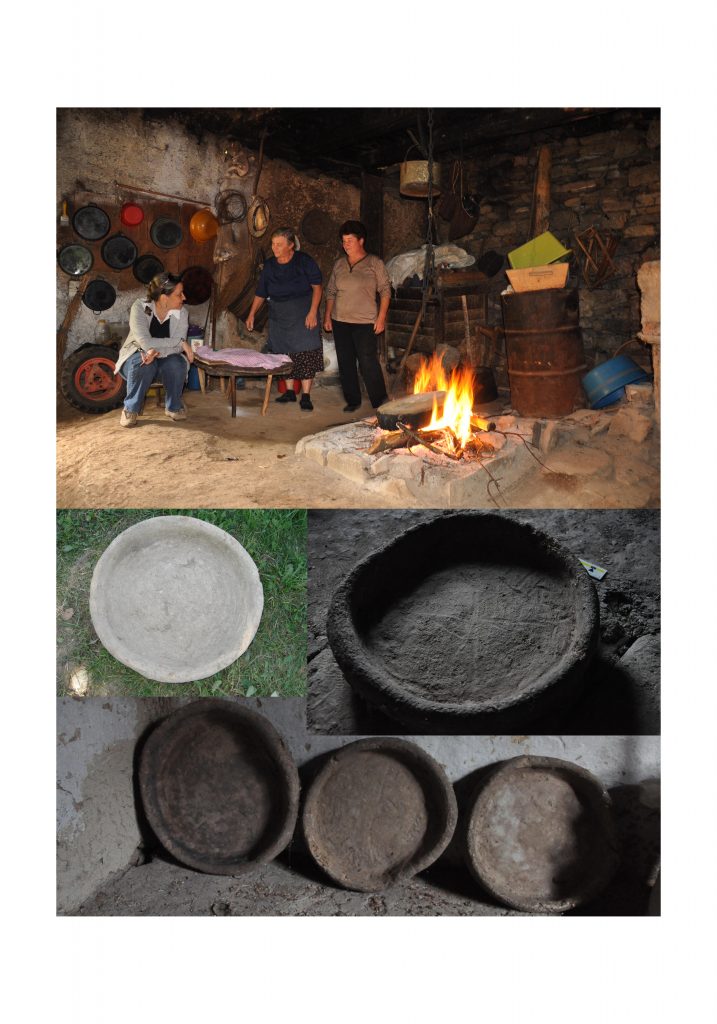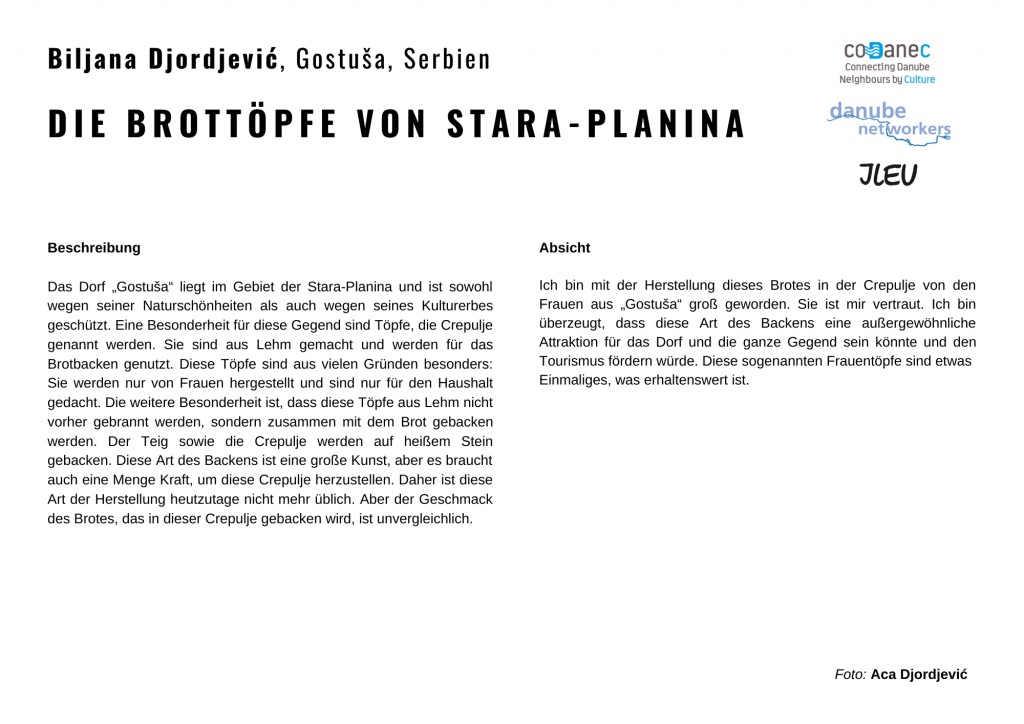 ---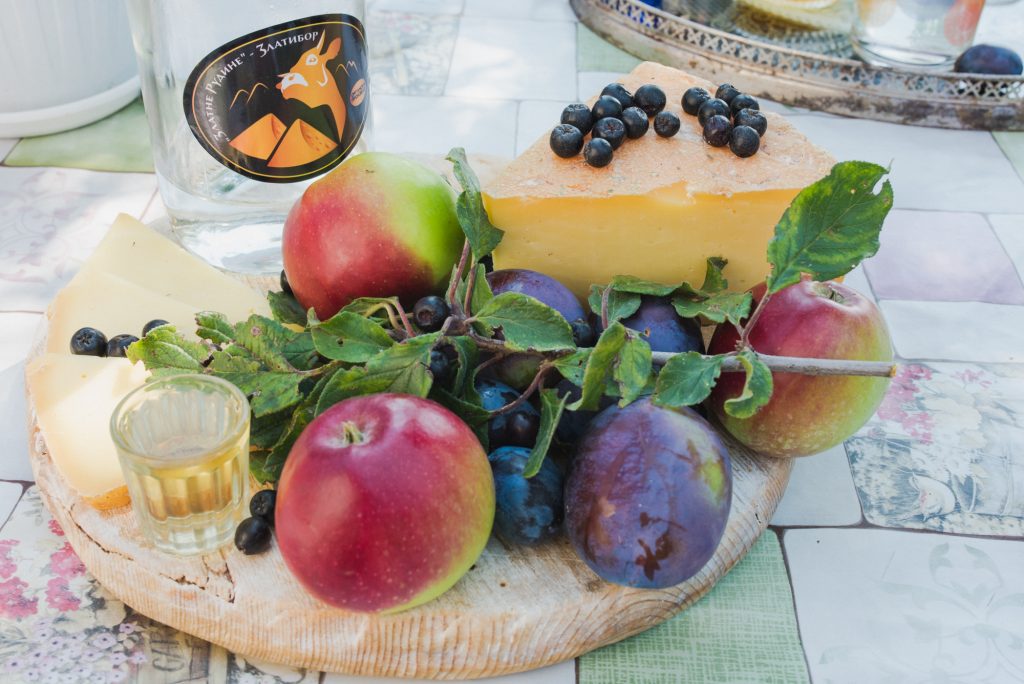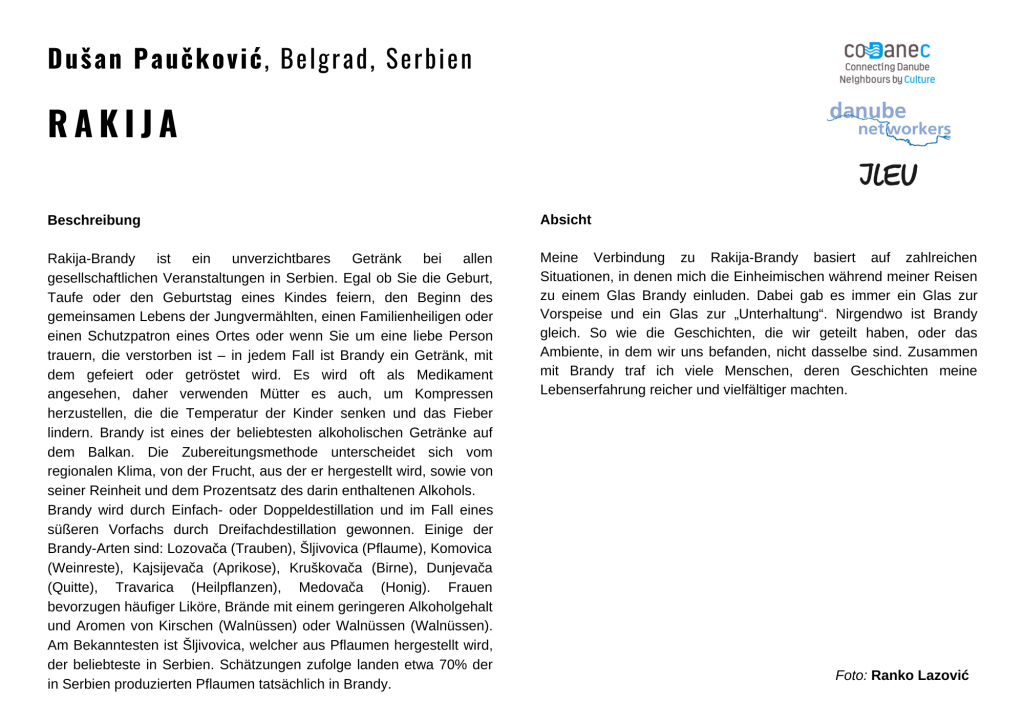 ---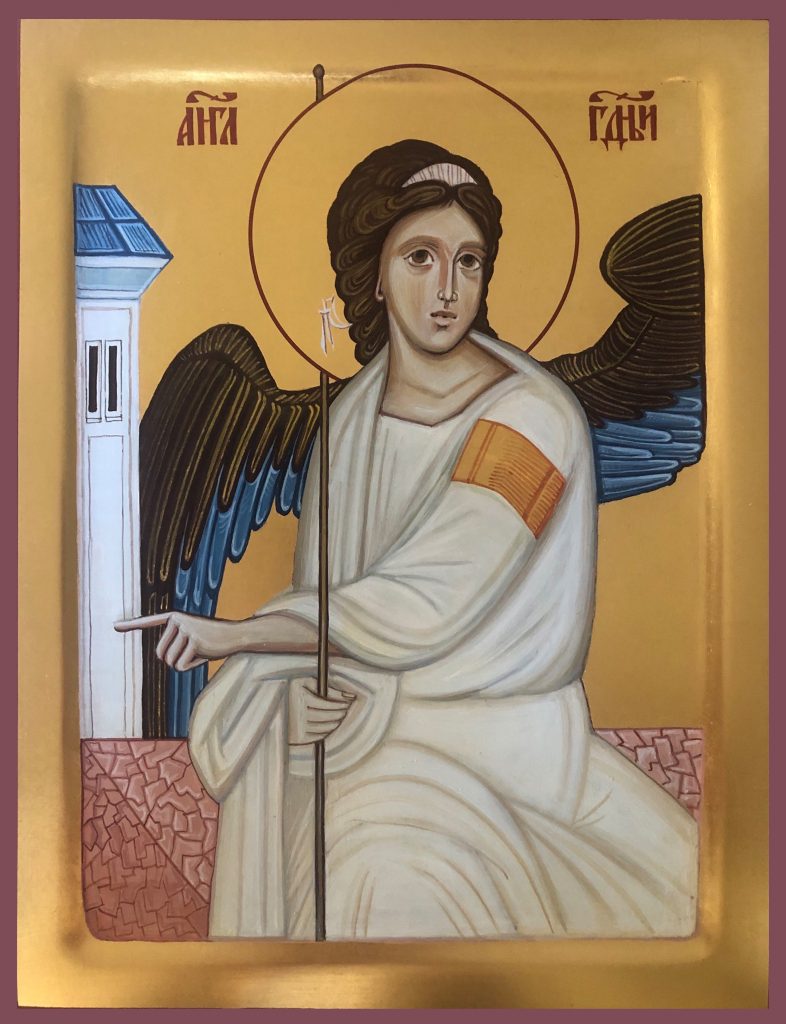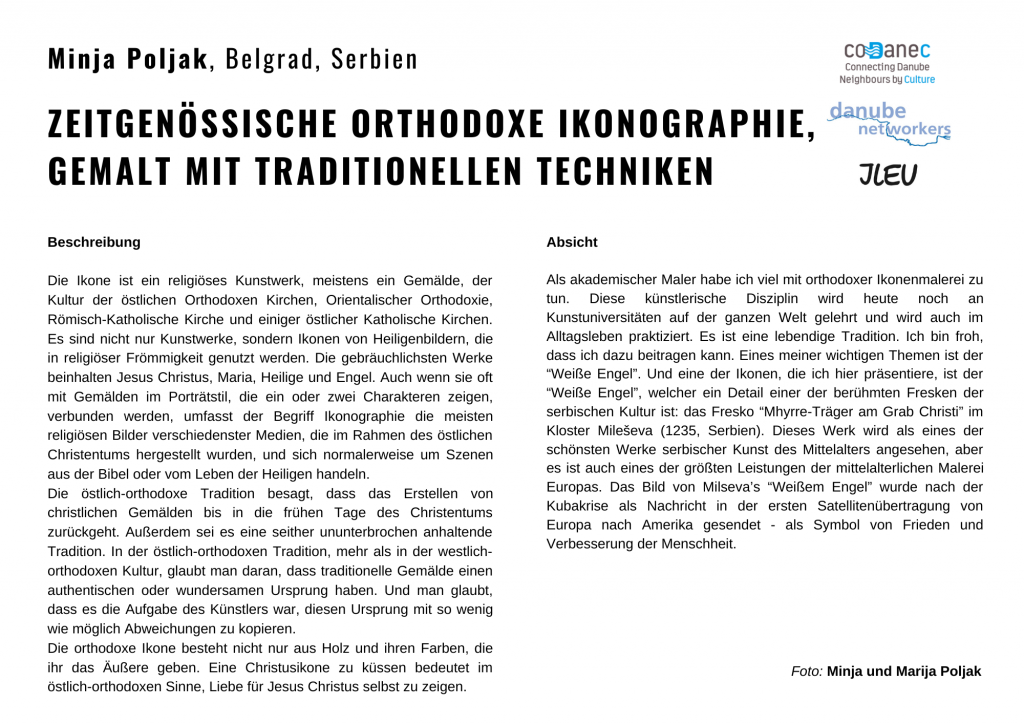 ---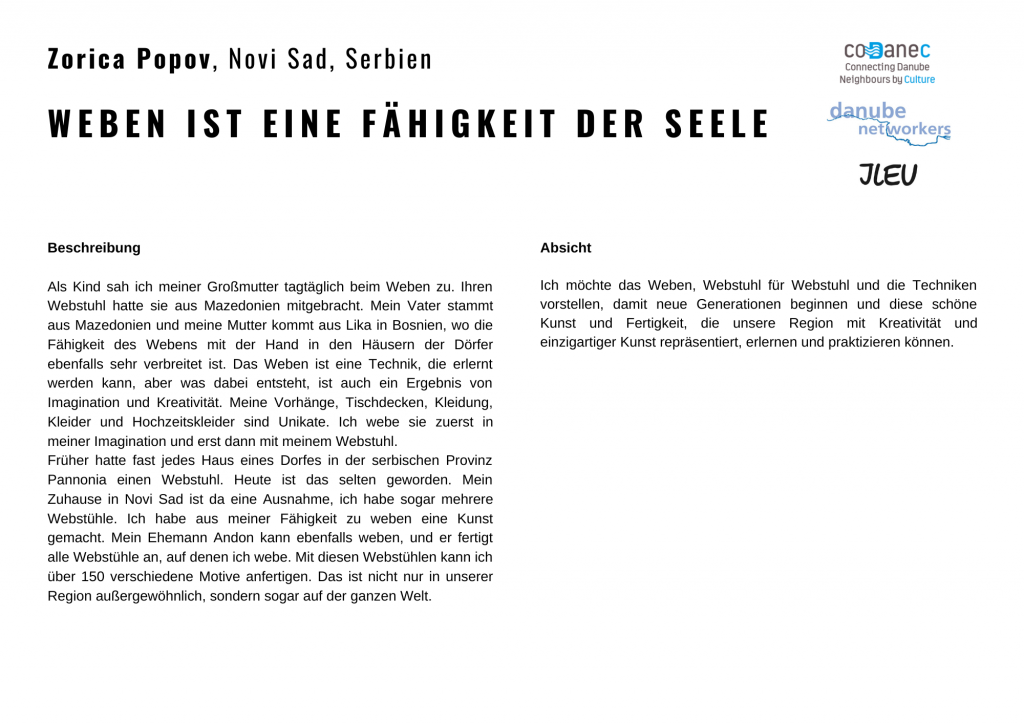 ---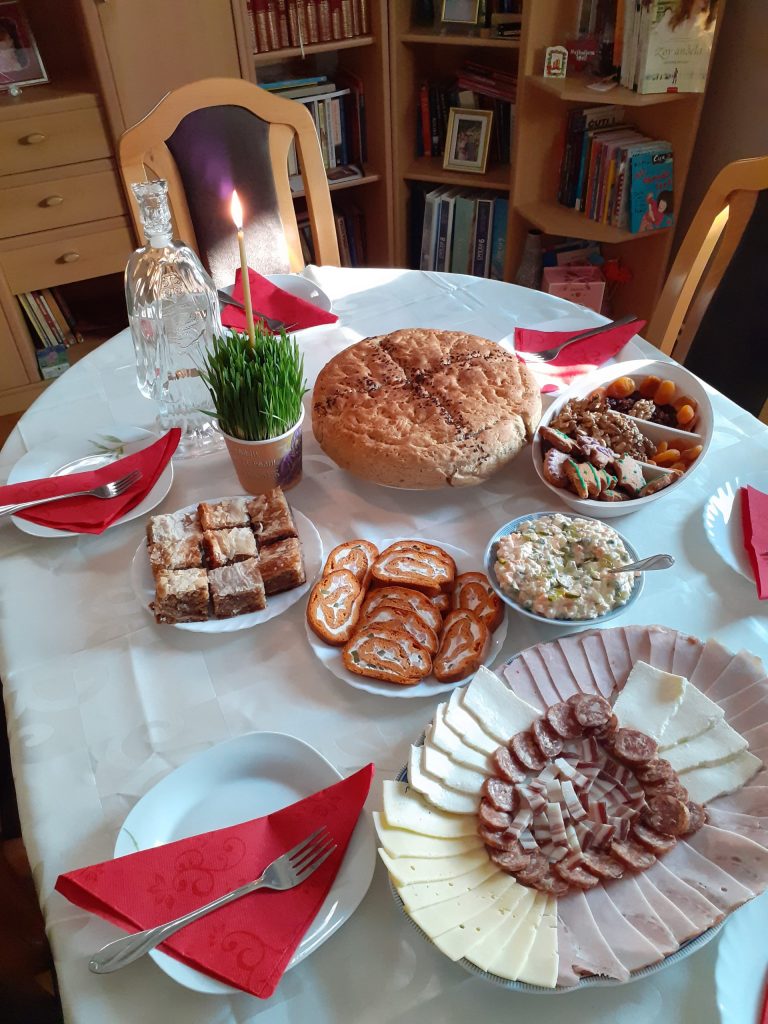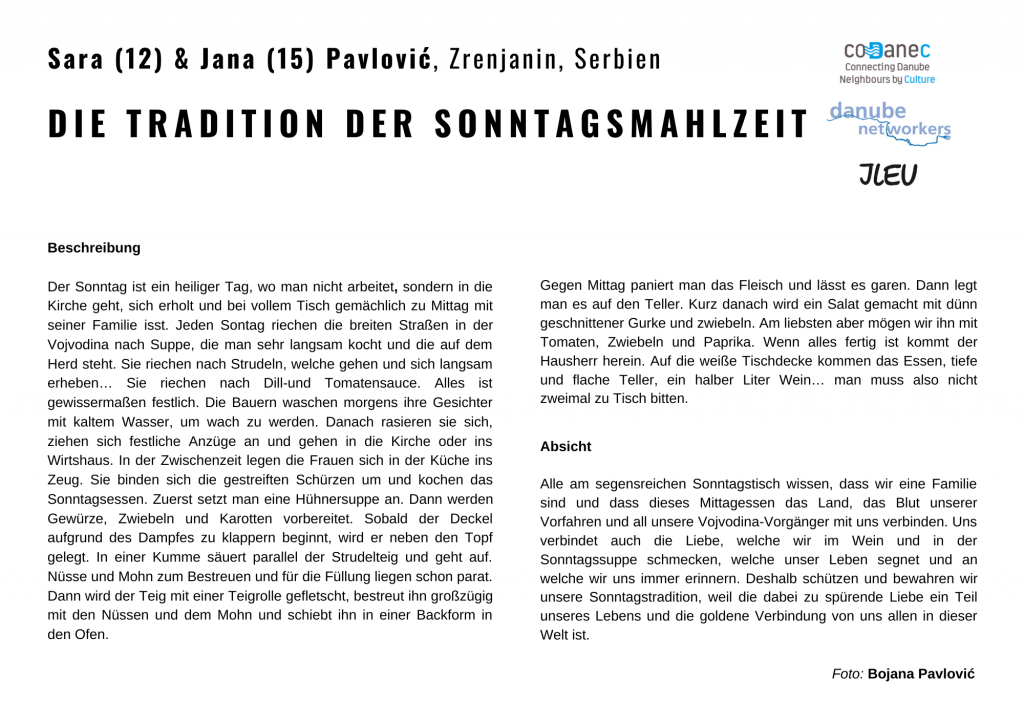 ---
Slovakia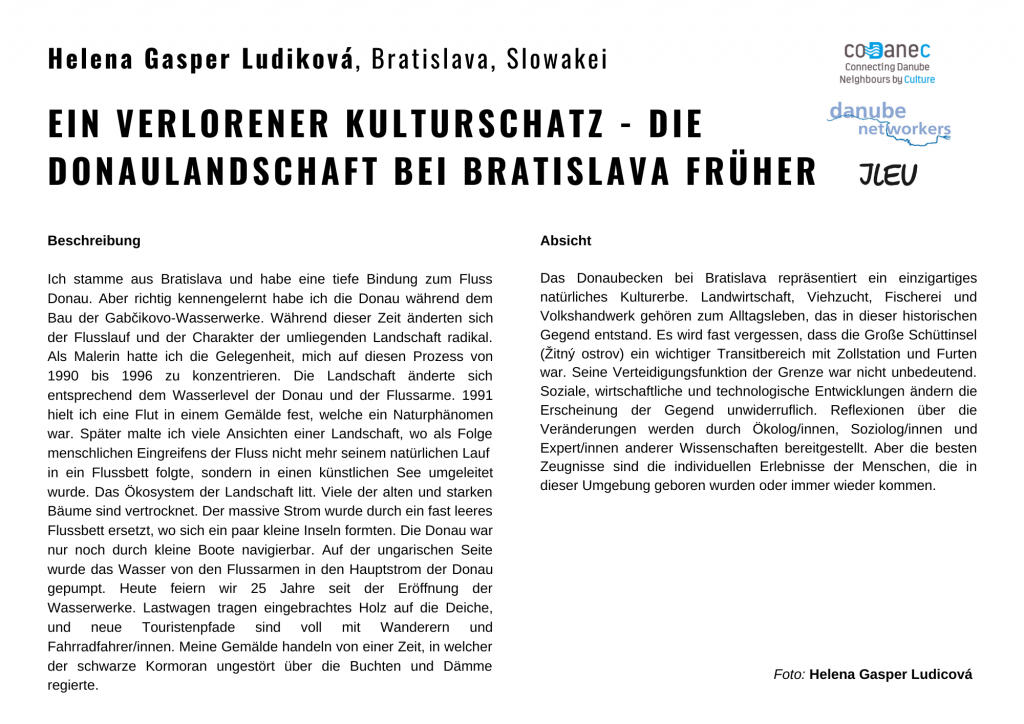 ---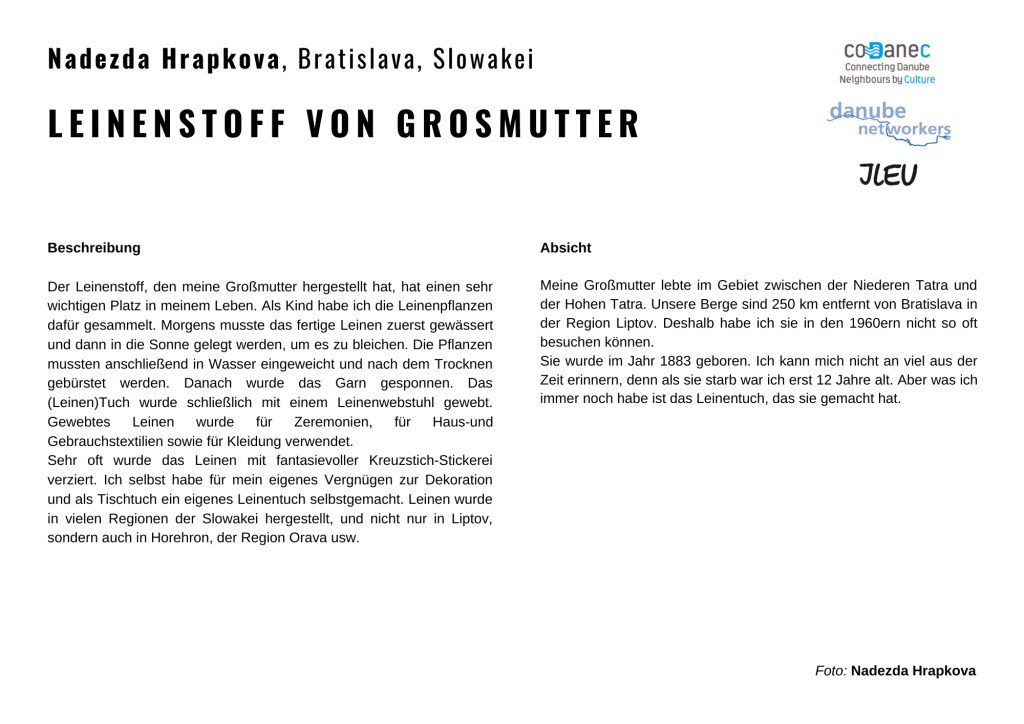 ---
Slovenia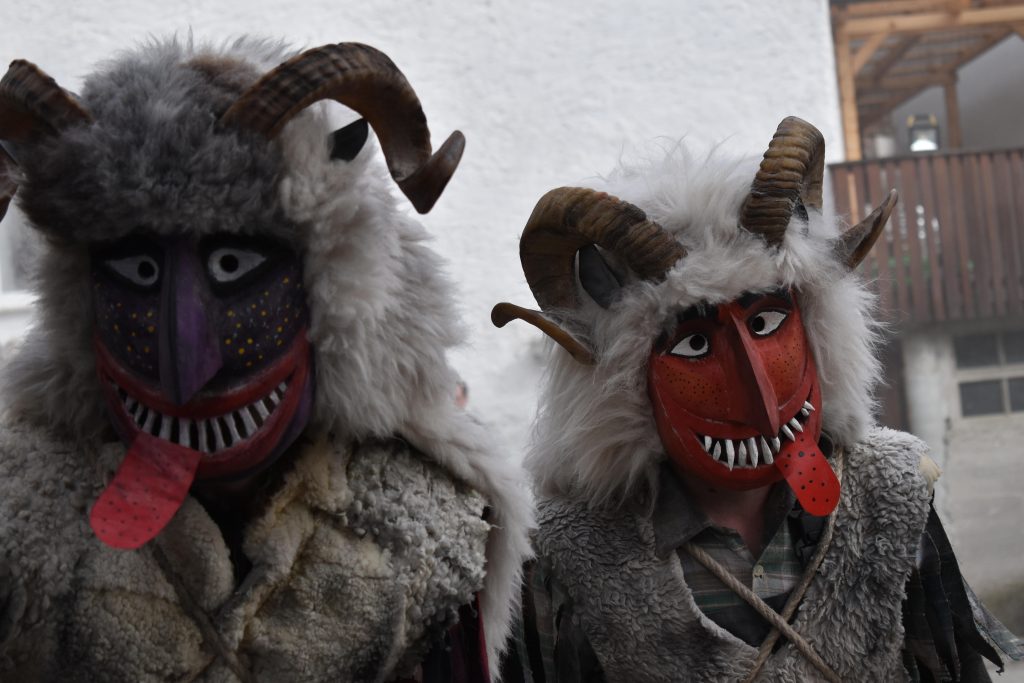 ---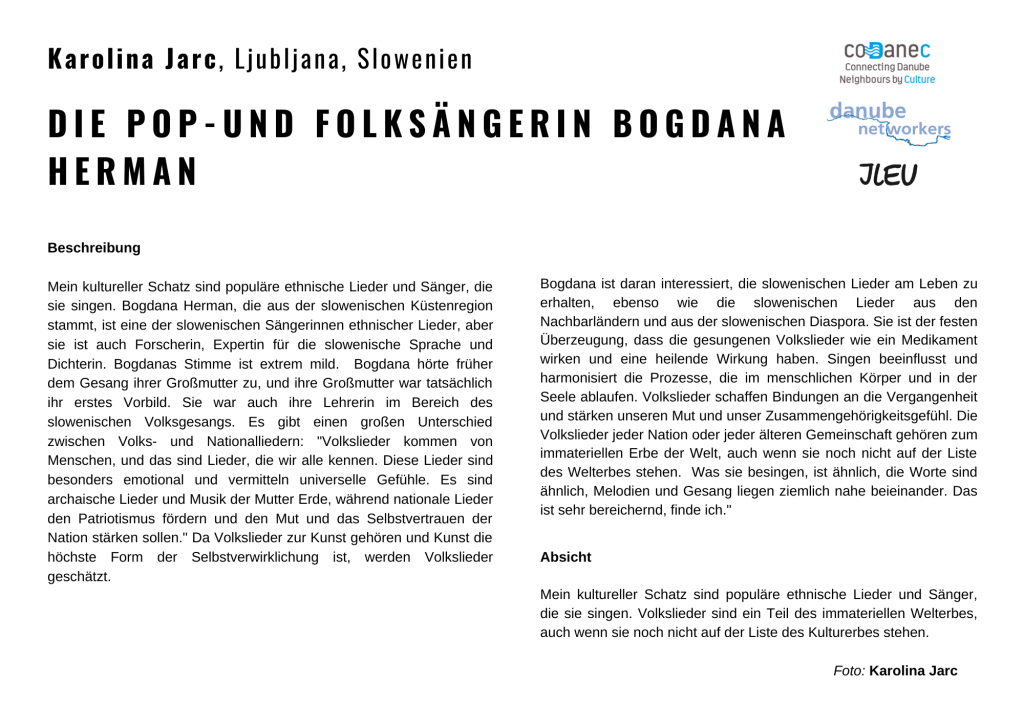 ---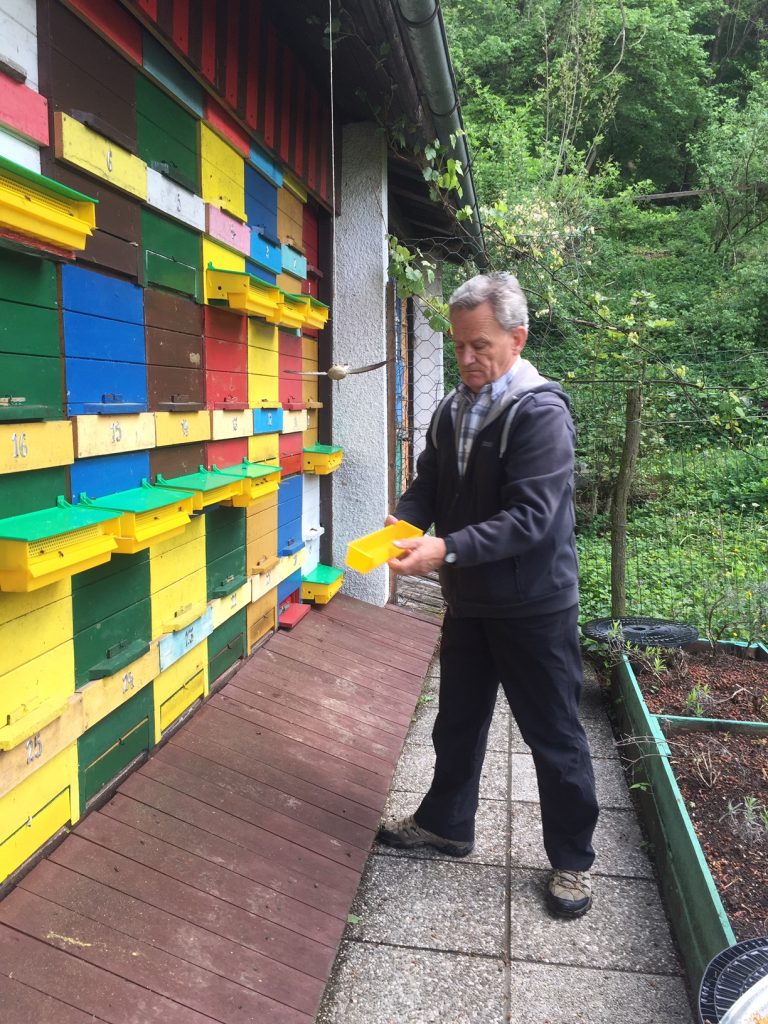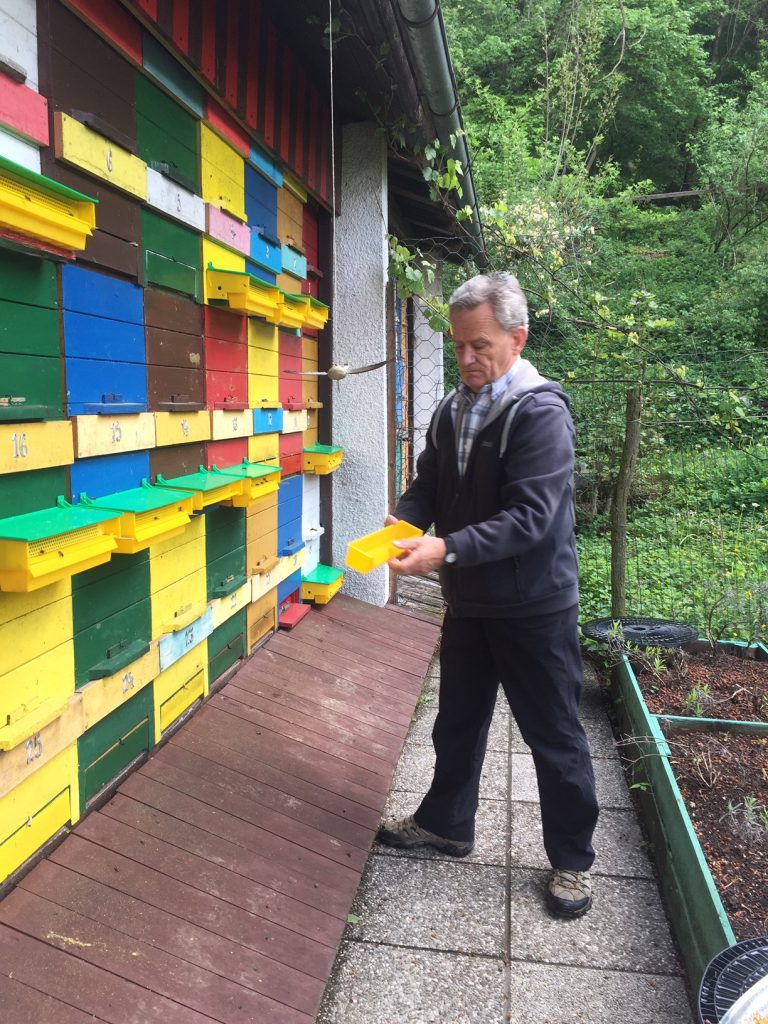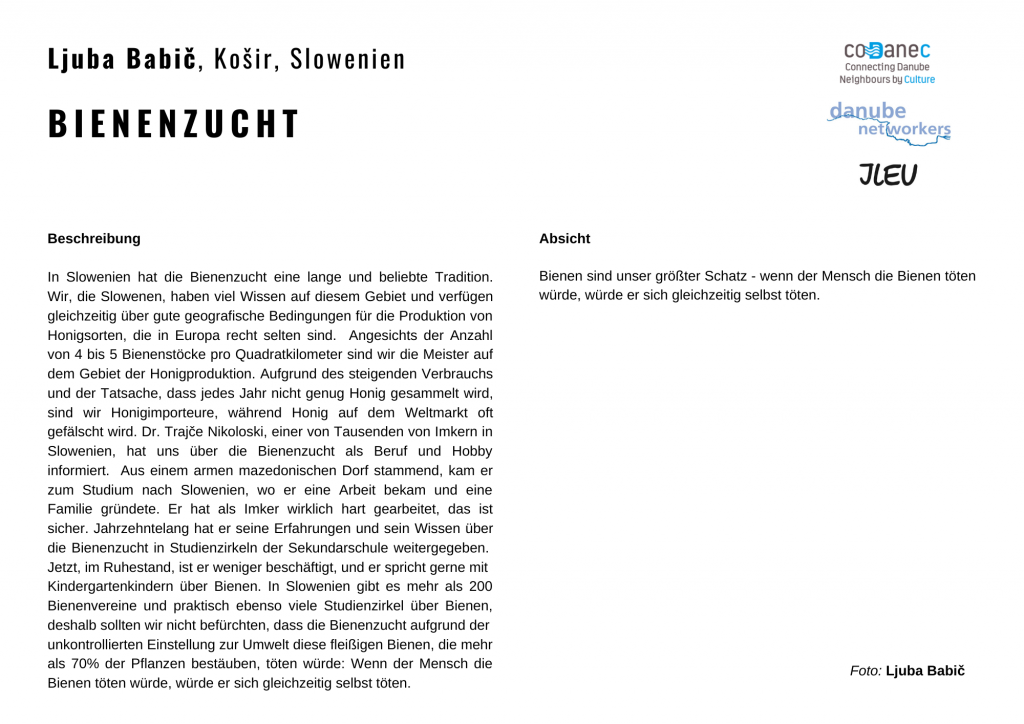 ---
Marteniza from different countries and regions: