Read more about this cultural treasure …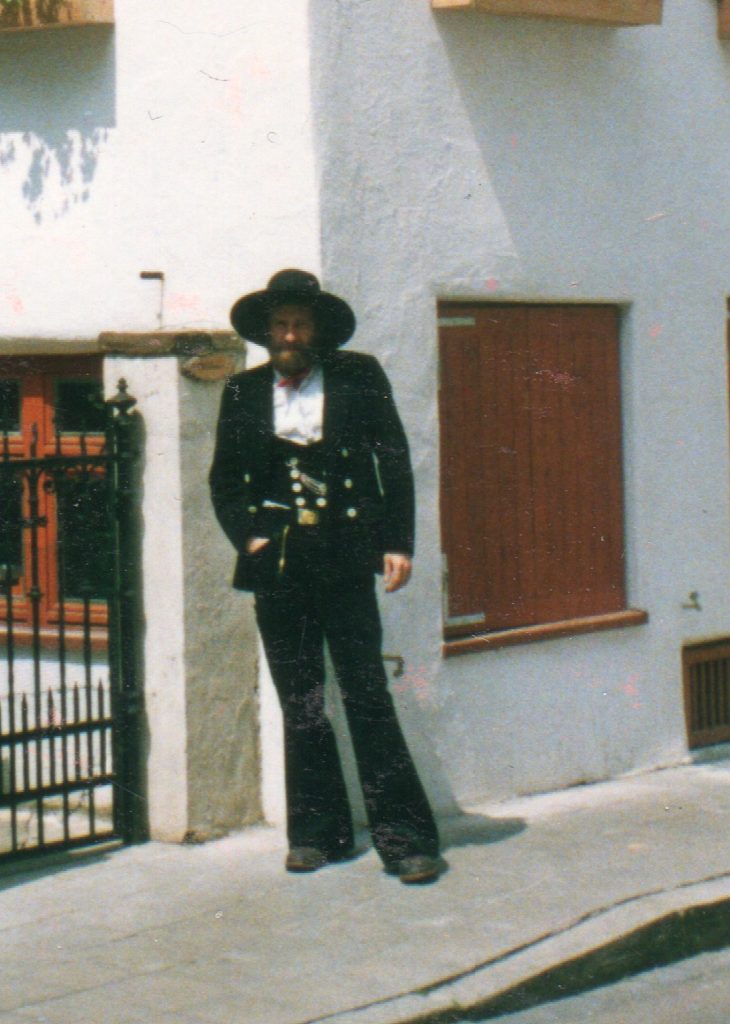 Name: Bertram Wegemer
Place: Ulm
Country: Germany
Category: craftsmanship, handicraft
Description
Master craftsman training and status in the craft using the example of carpentry:
My reference: In January 1994 I passed the examination for the master craftsman's diploma in carpentry at the Ulm Chamber of Trade. Since then I have been running a master carpentry business. Like hardly any other craft, carpentry combines traditional and modern skills and knowledge. The building craftsmen, to which also the carpenters belong, preserve like hardly anybody else craftsmanship but also social traditions, which go back to the early gothic period. Outwardly well to see at the still worn dress as work clothes.
Intention
The firm anchoring not only guarantees a high level of craftsmanship, but also ensures that all knowledge is passed on. Not only craftsmanship skills are passed on, but also social and ethical standards and values. Vocational training and then execution remain at a high level.