Photo Gallery
The collection of the contributions that have applied for the photo competition:

Out of numerous wonderful entries in the CODANEC competition, a jury was able to make a selection for the photo exhibition.
Unfortunately, many pictures could not be considered for the exhibition due to their image quality. The selected photos for the exhibition & competition find here!
Contributions for photo competition from Bosnia Herzegovina: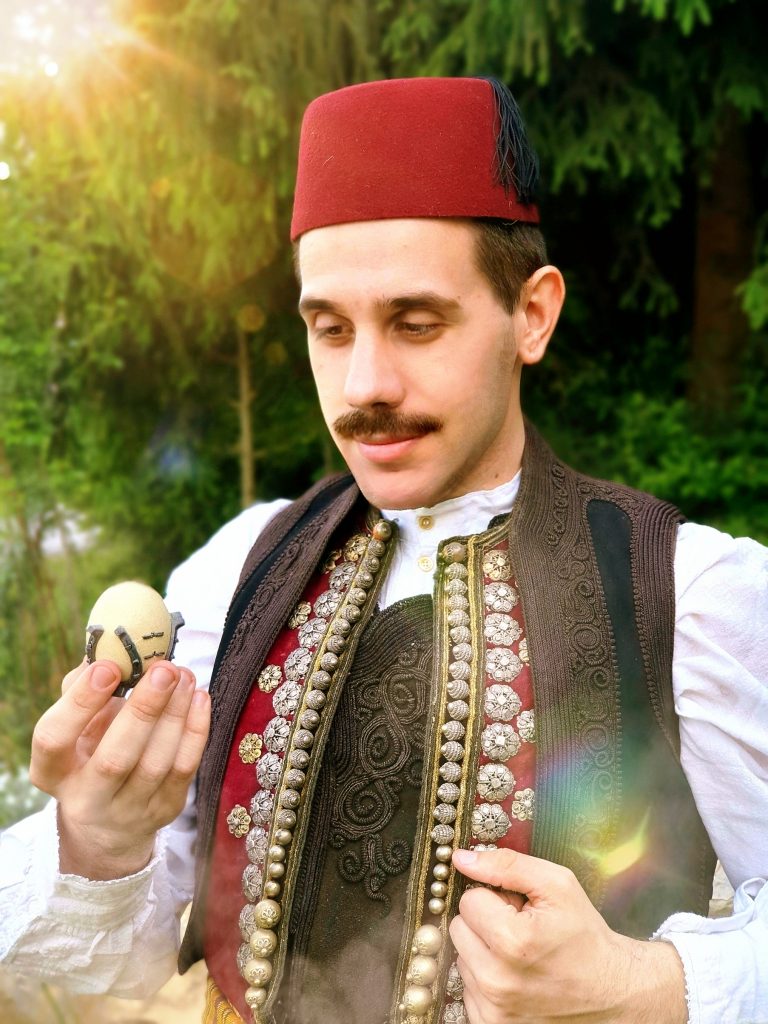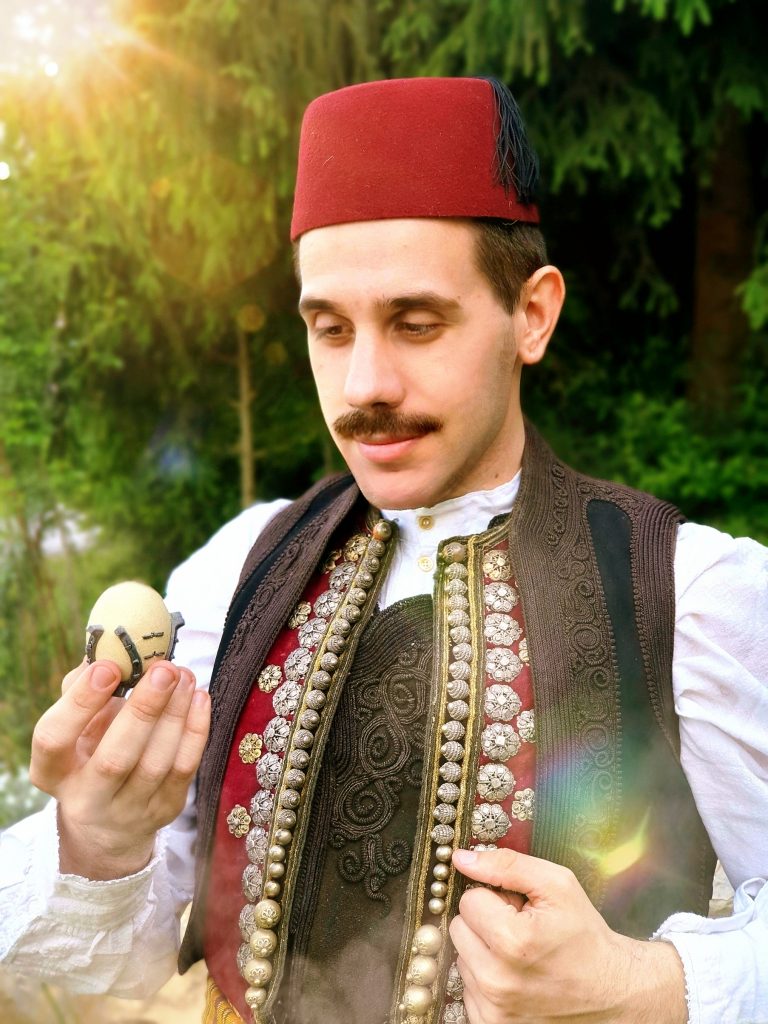 ---
Contributions for photo competition from Bulgaria: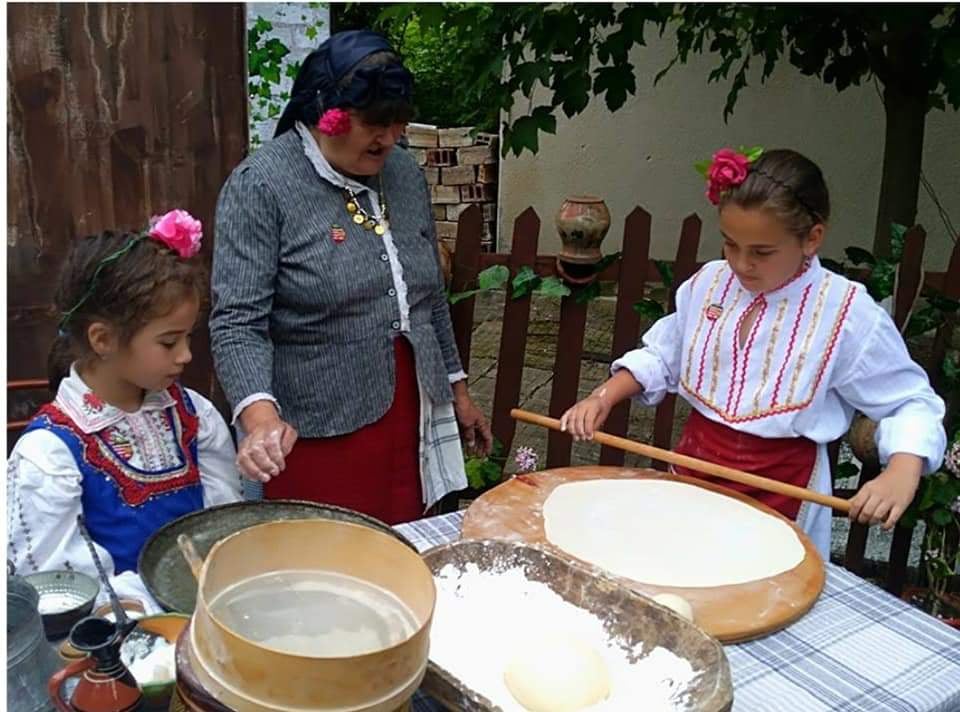 ---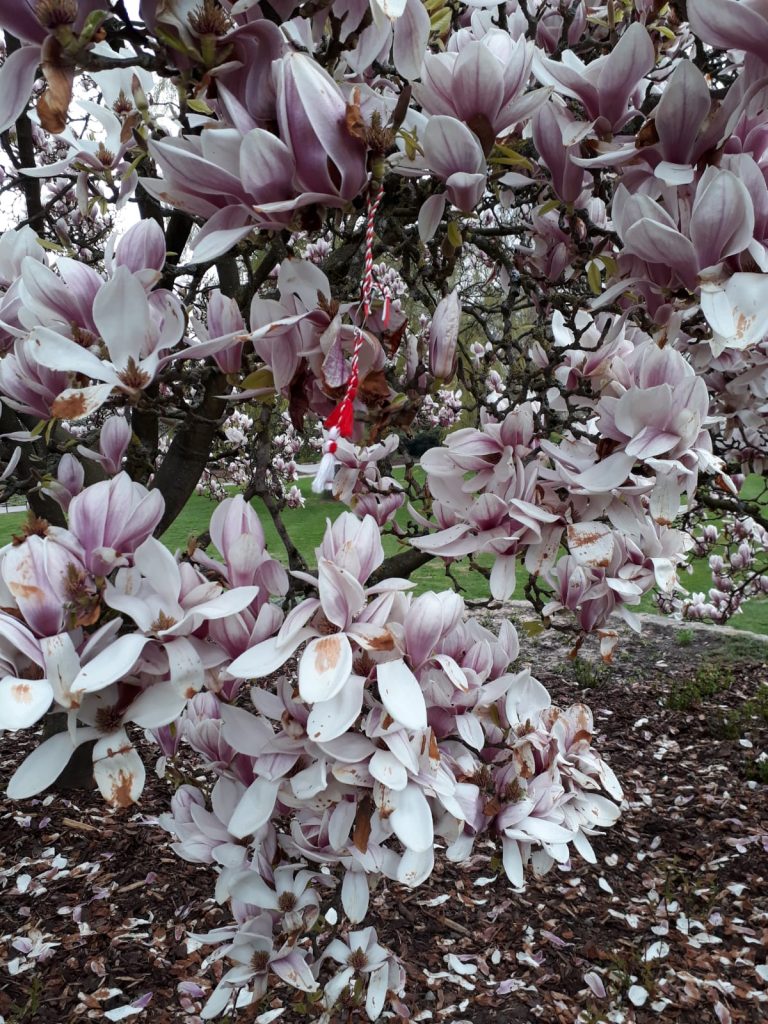 ---
---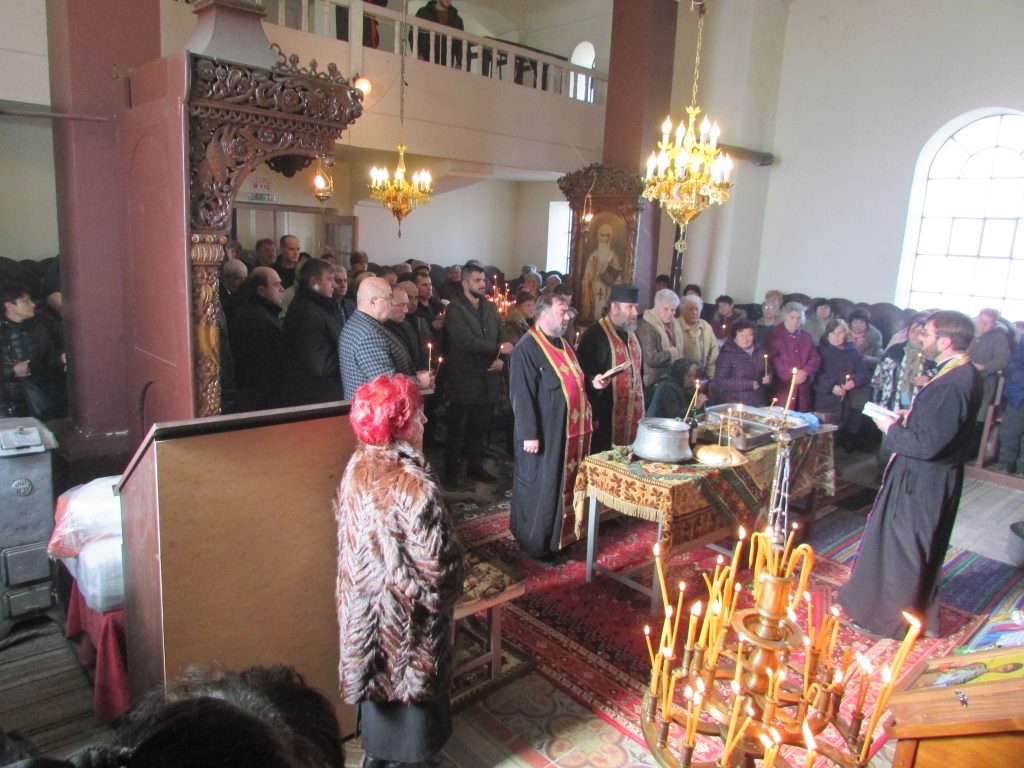 ---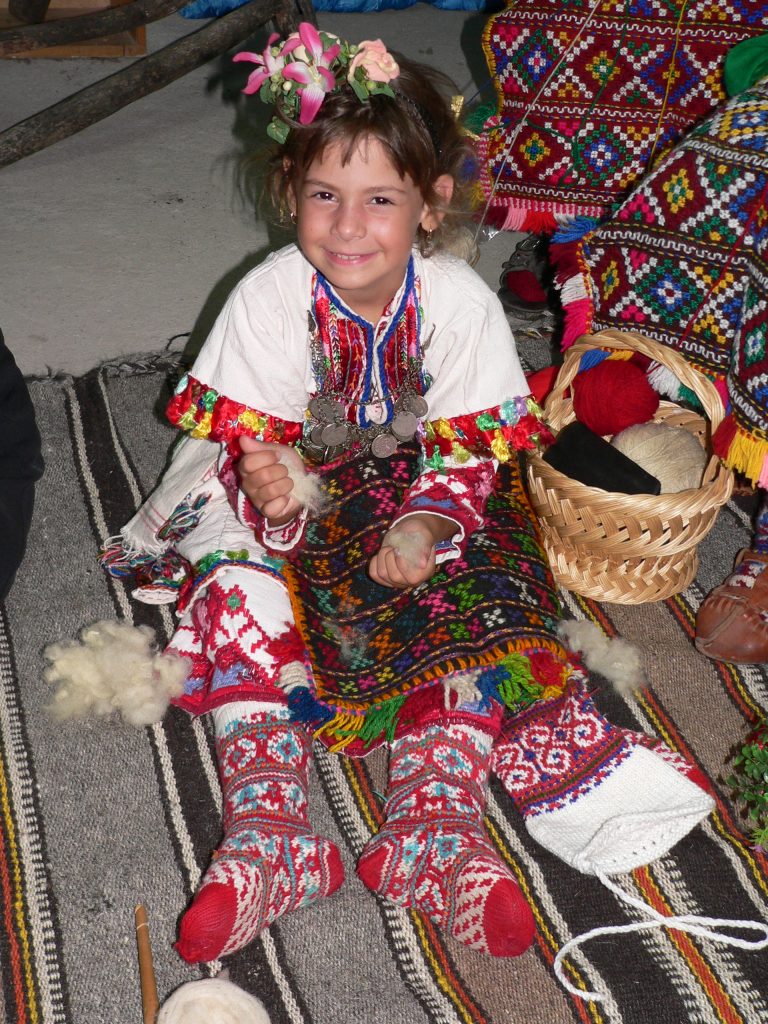 ---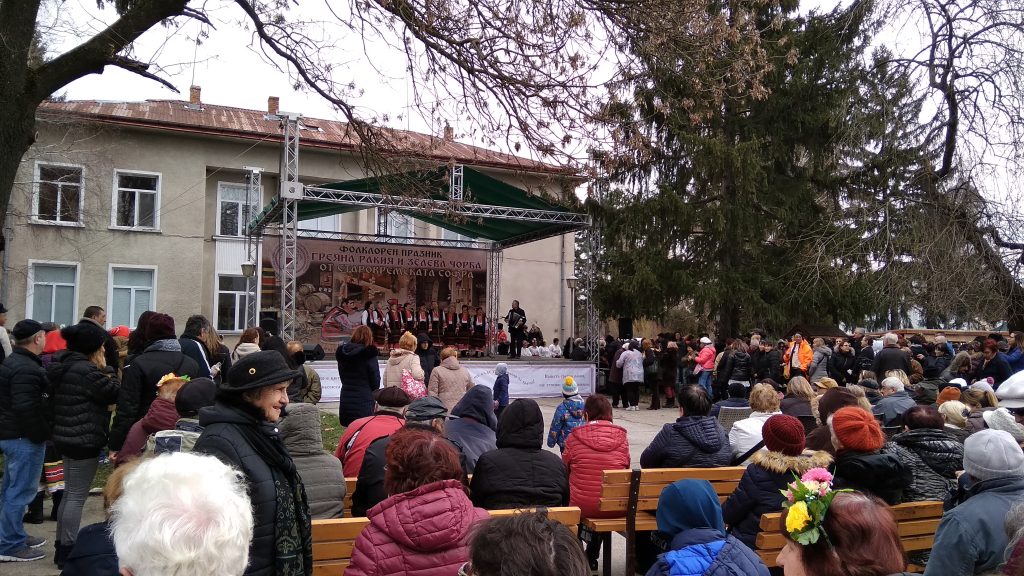 ---
Dance and singing groups of the university of Ruse- Svetlova, Minca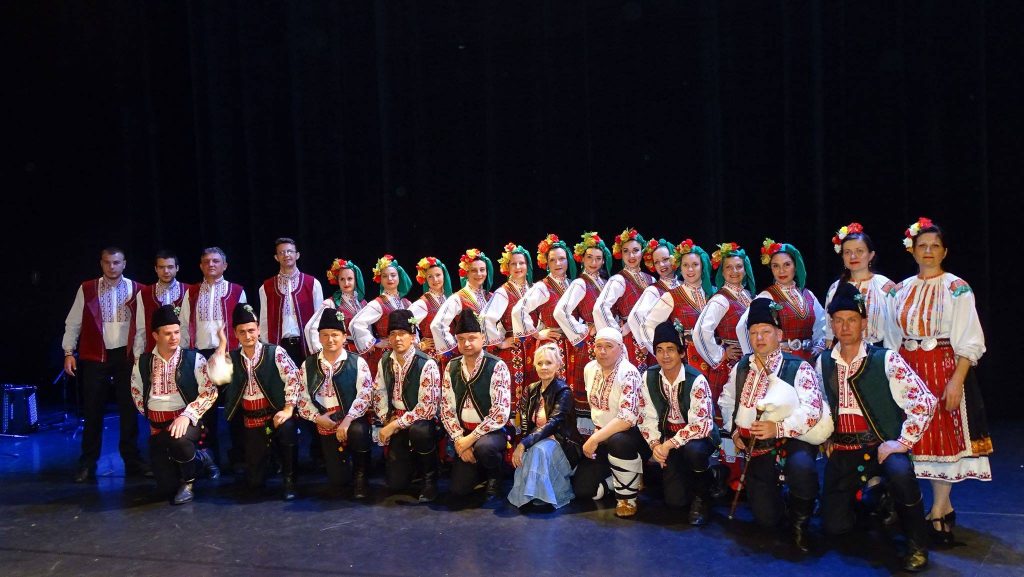 ---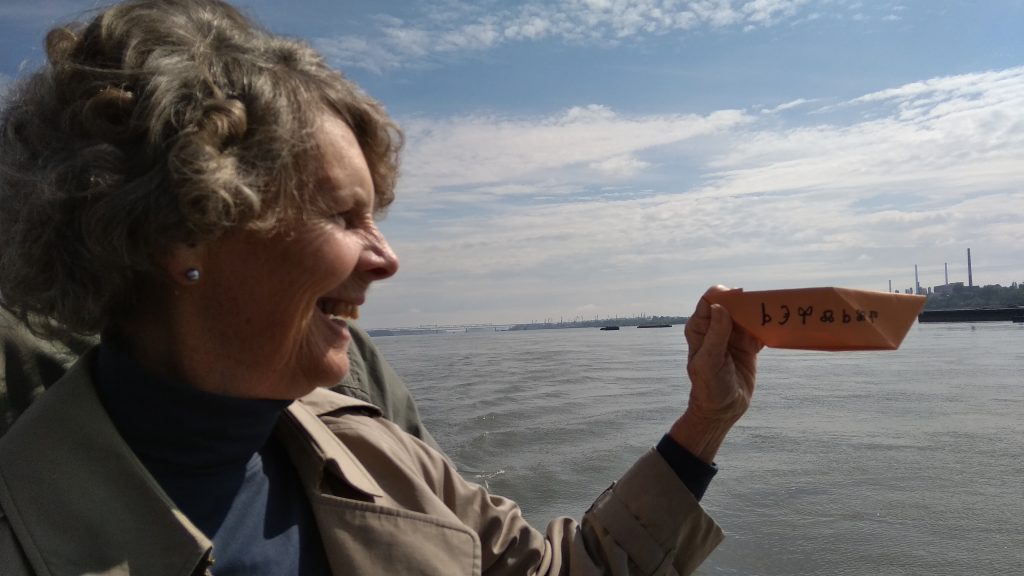 ---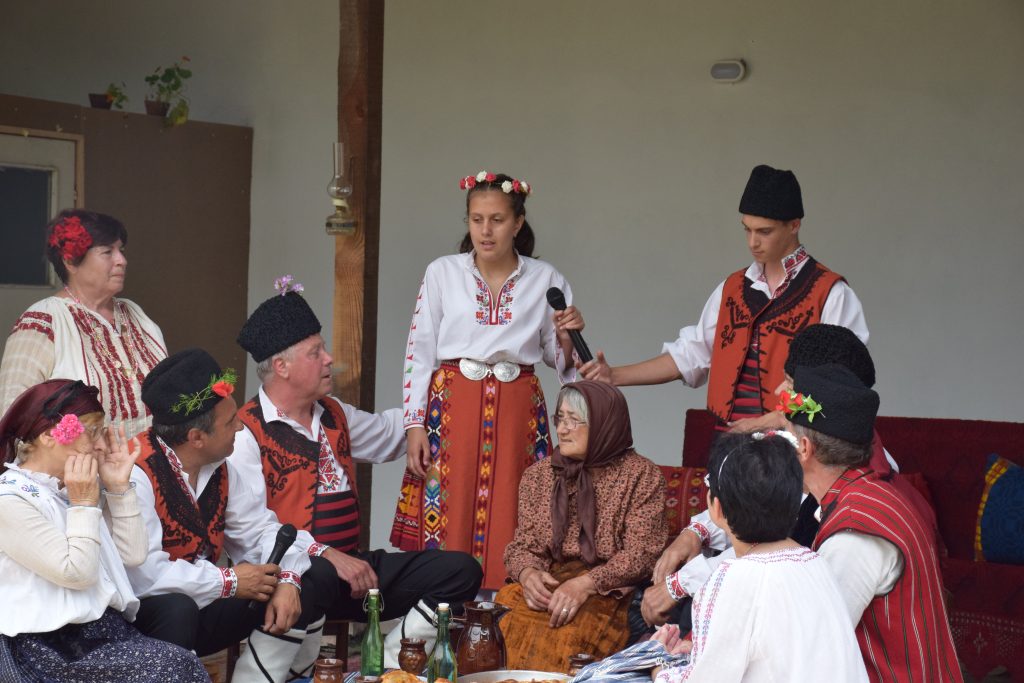 ---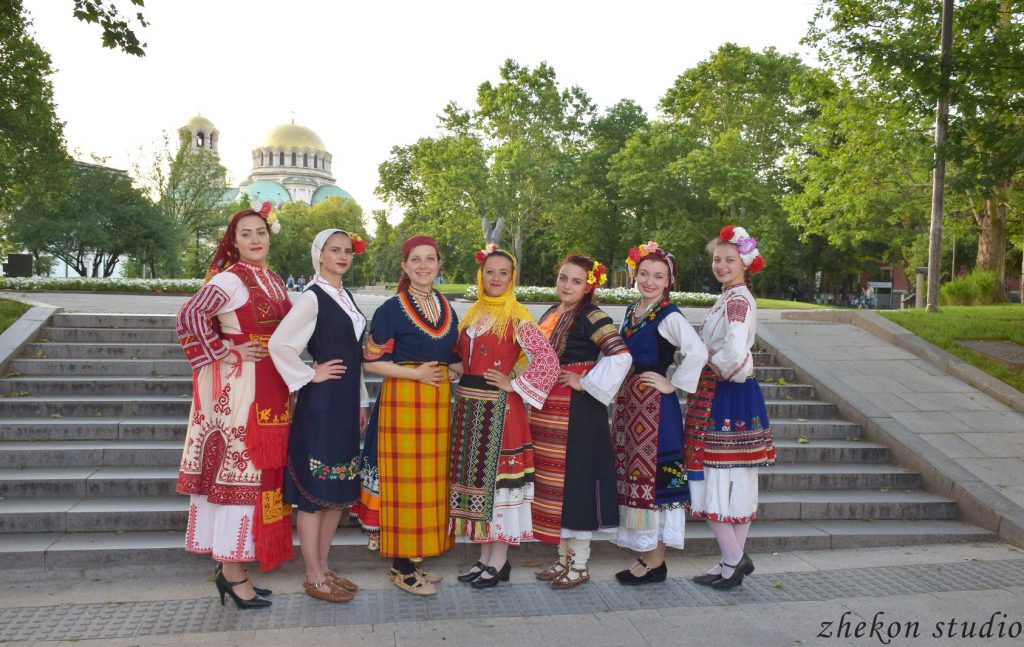 ---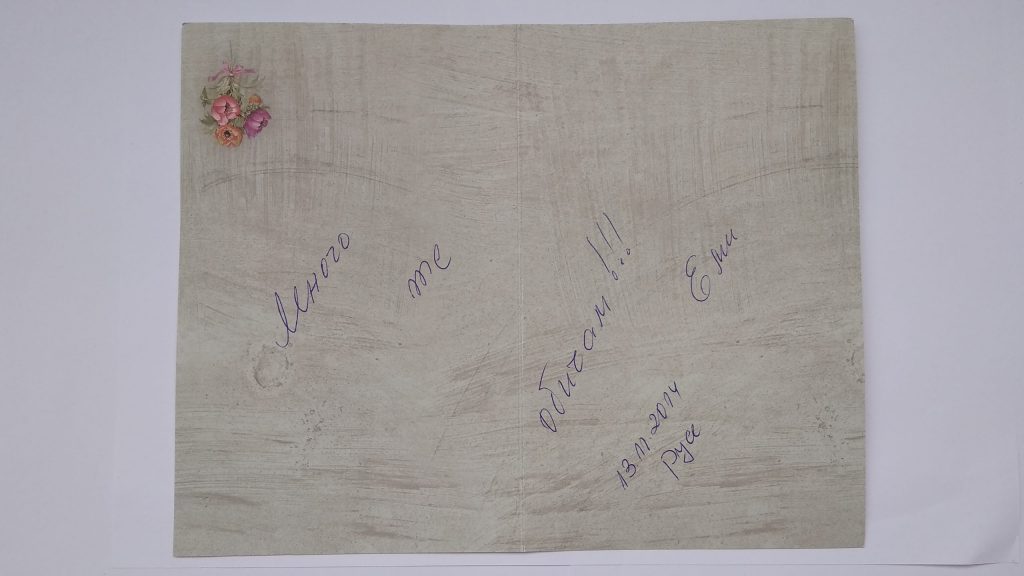 ---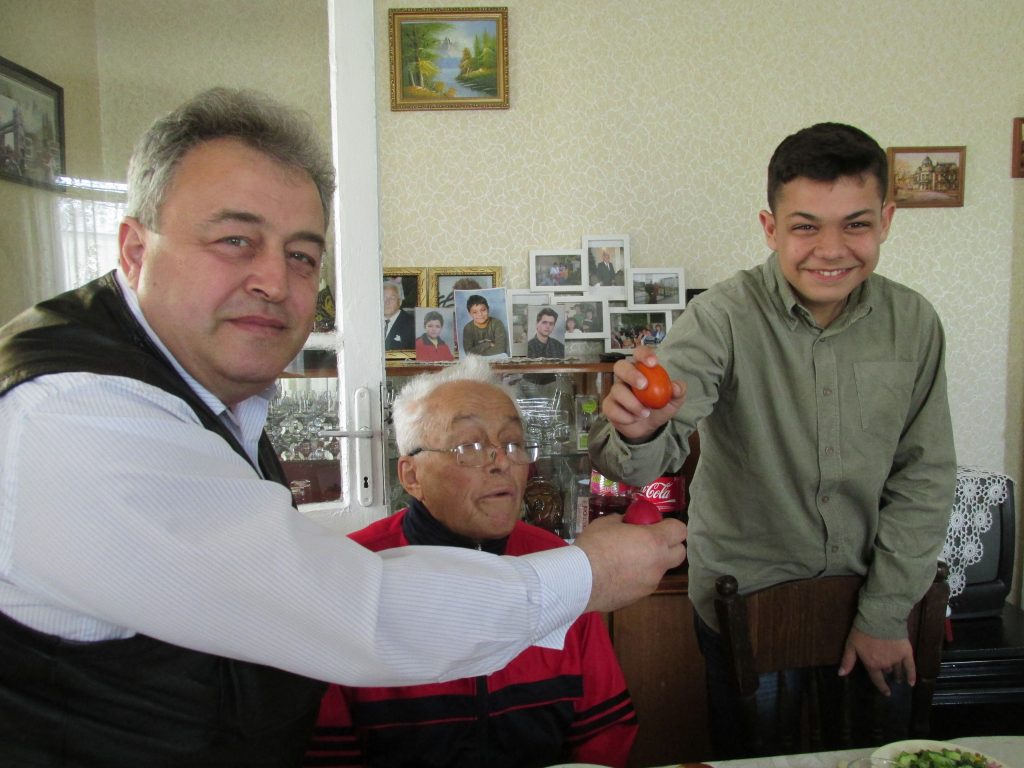 ---
Contibution for photo competition from Germany:
---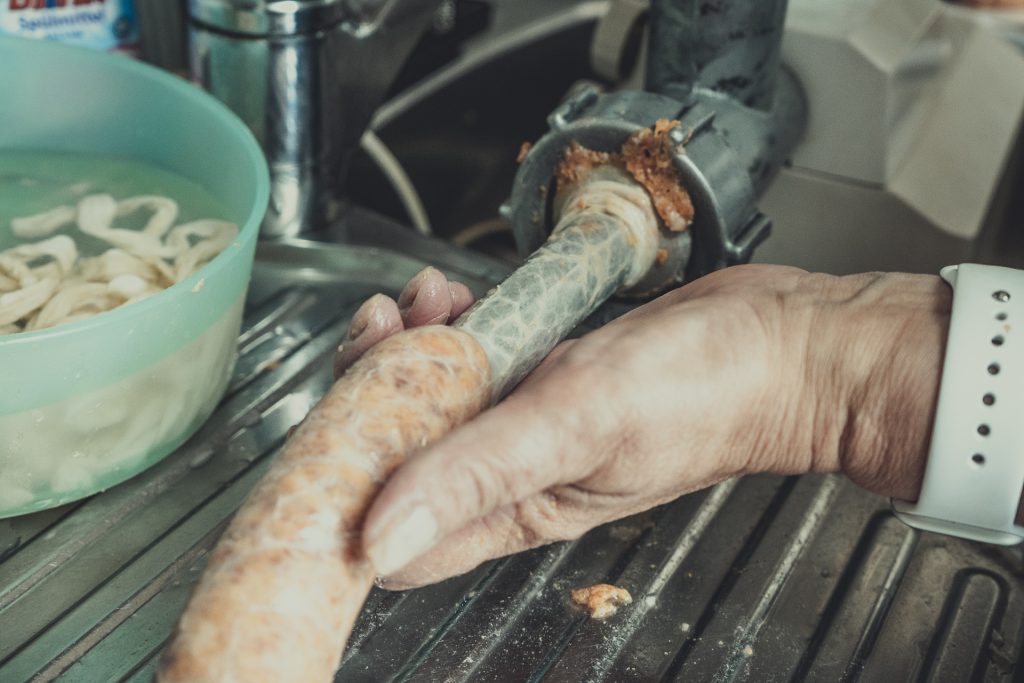 ---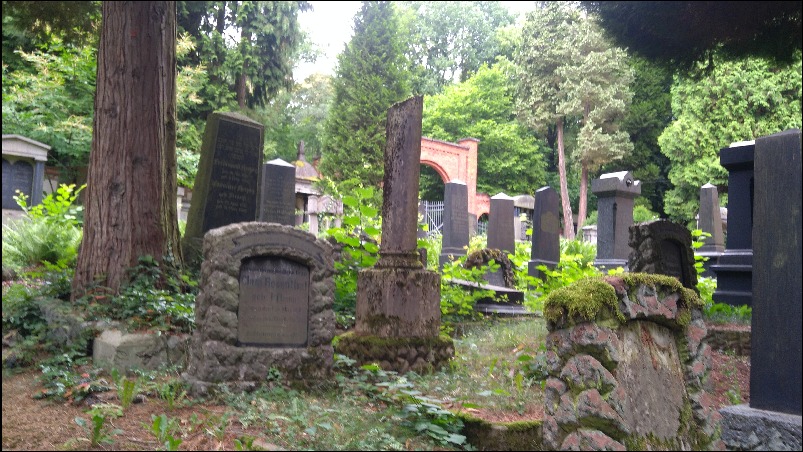 ---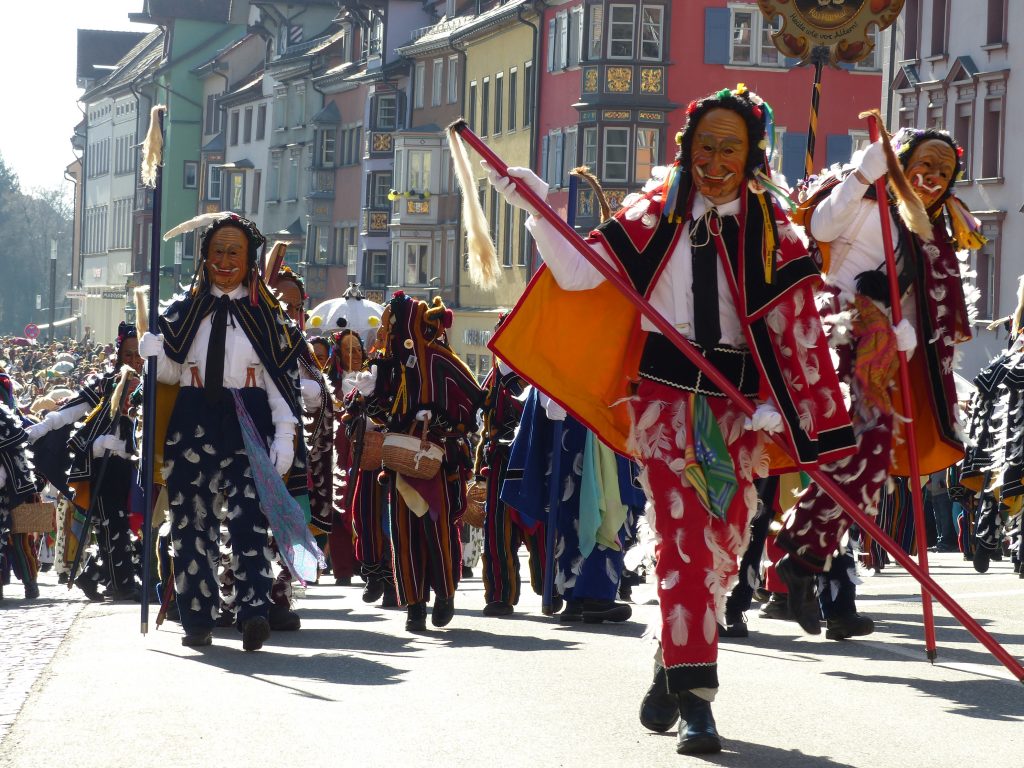 ---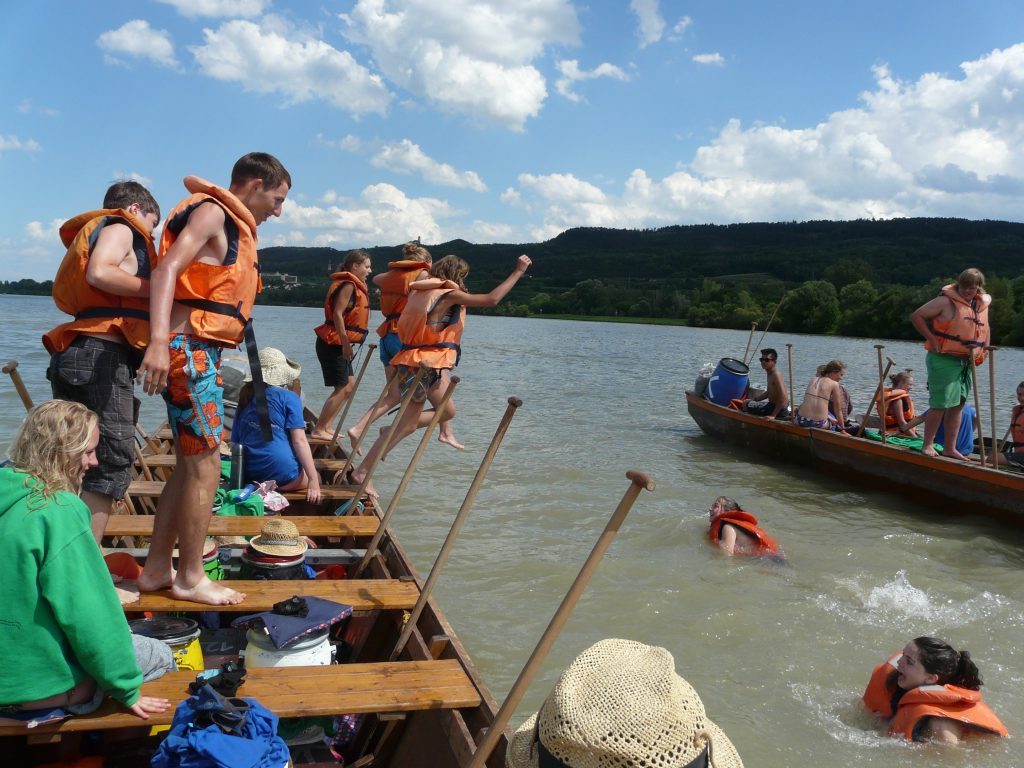 ---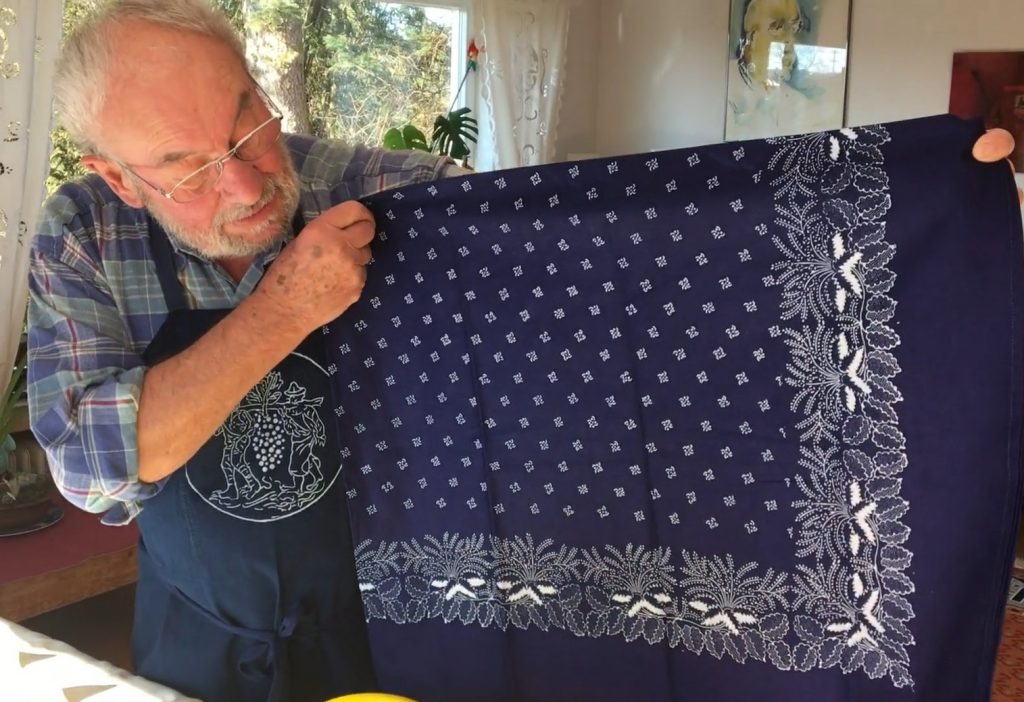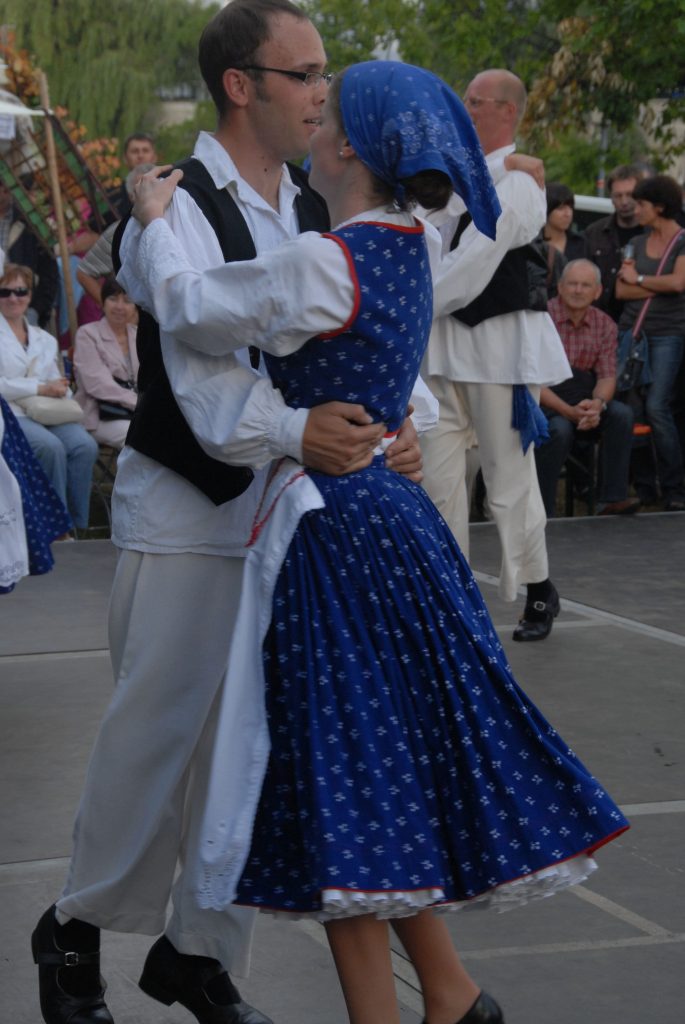 ---
---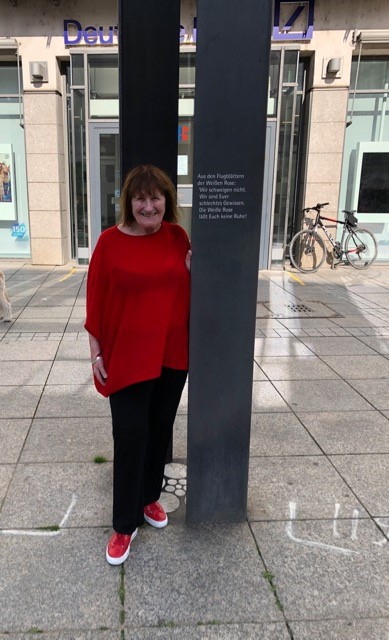 ---
---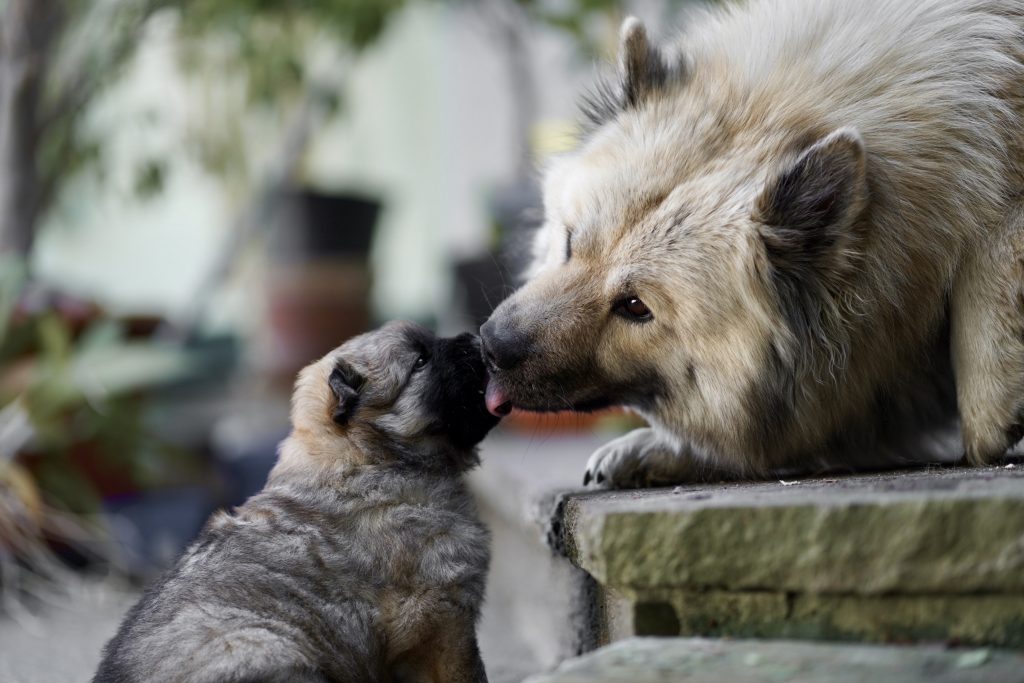 ---
---
Contributions for photo competition from Hungary: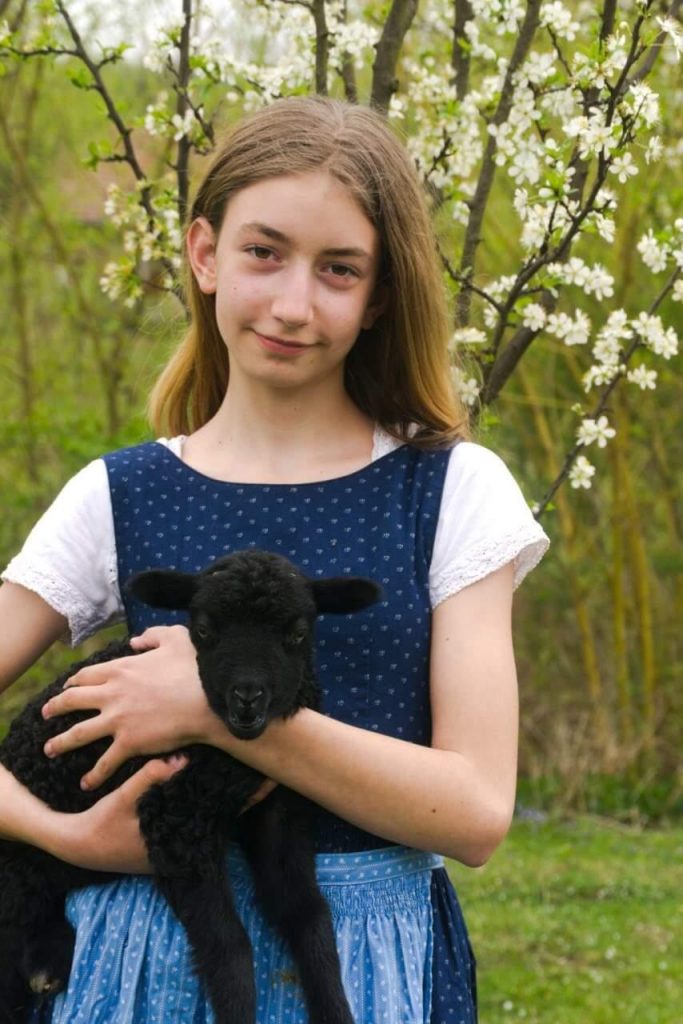 ---
Contribution for photo competition from Latvia: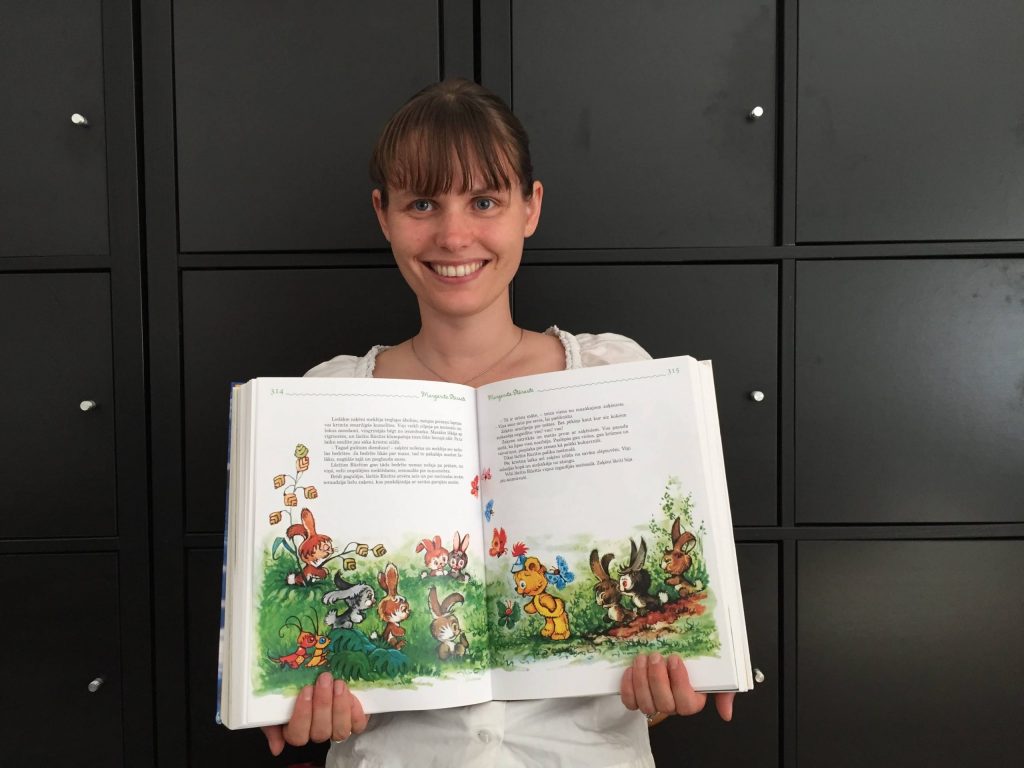 ---
Contributions for photo competition from Moldova: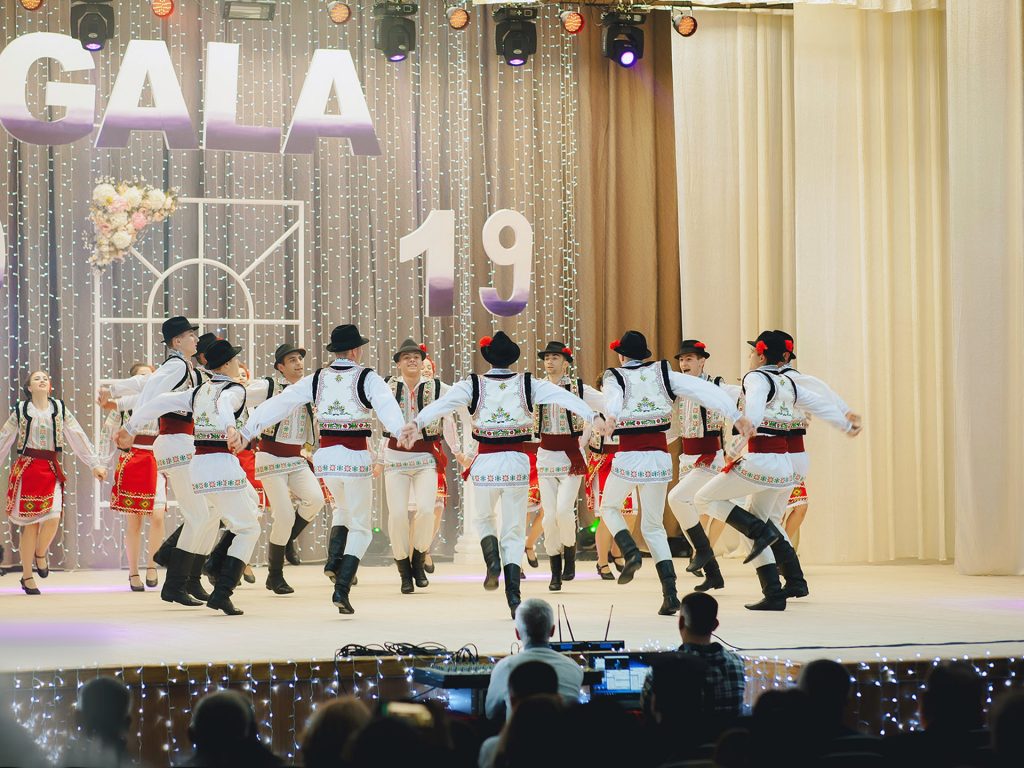 ---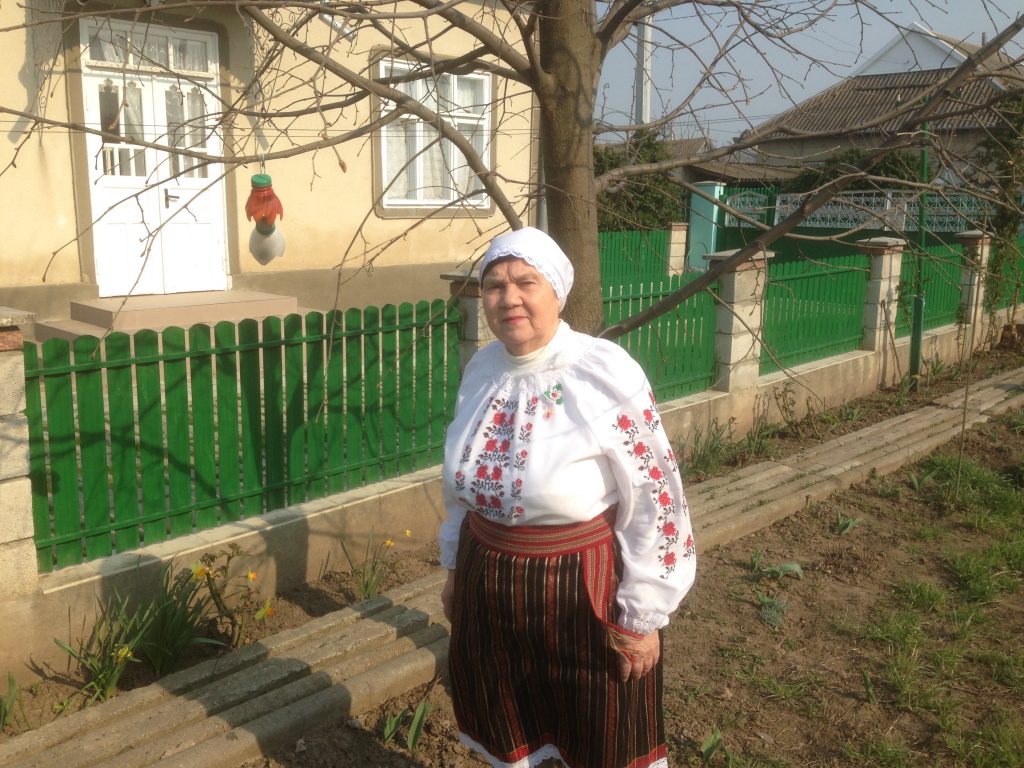 ---
Contributions for photo competition from Romania:
Sânzienele – Aspostelescu, Camelia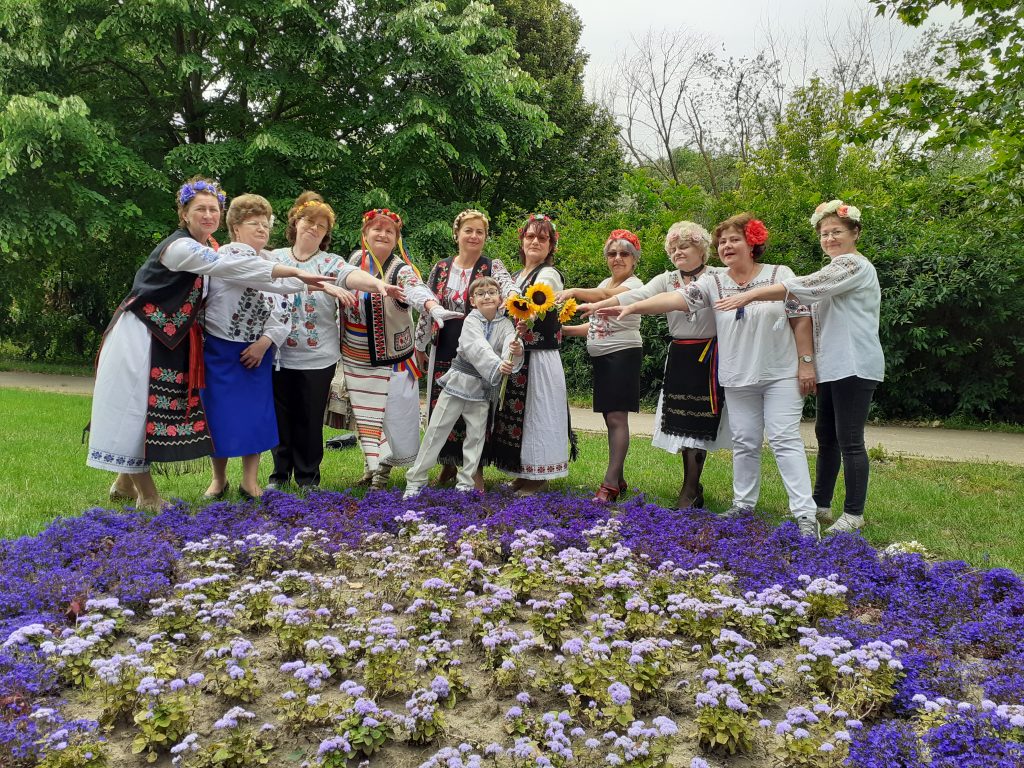 ---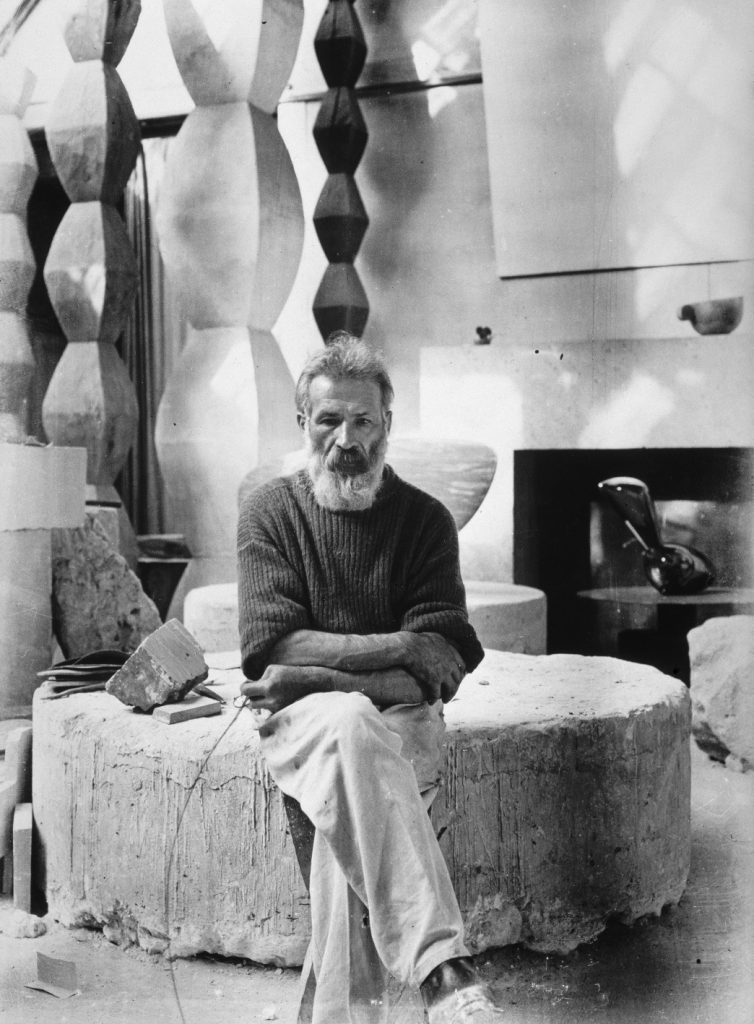 ---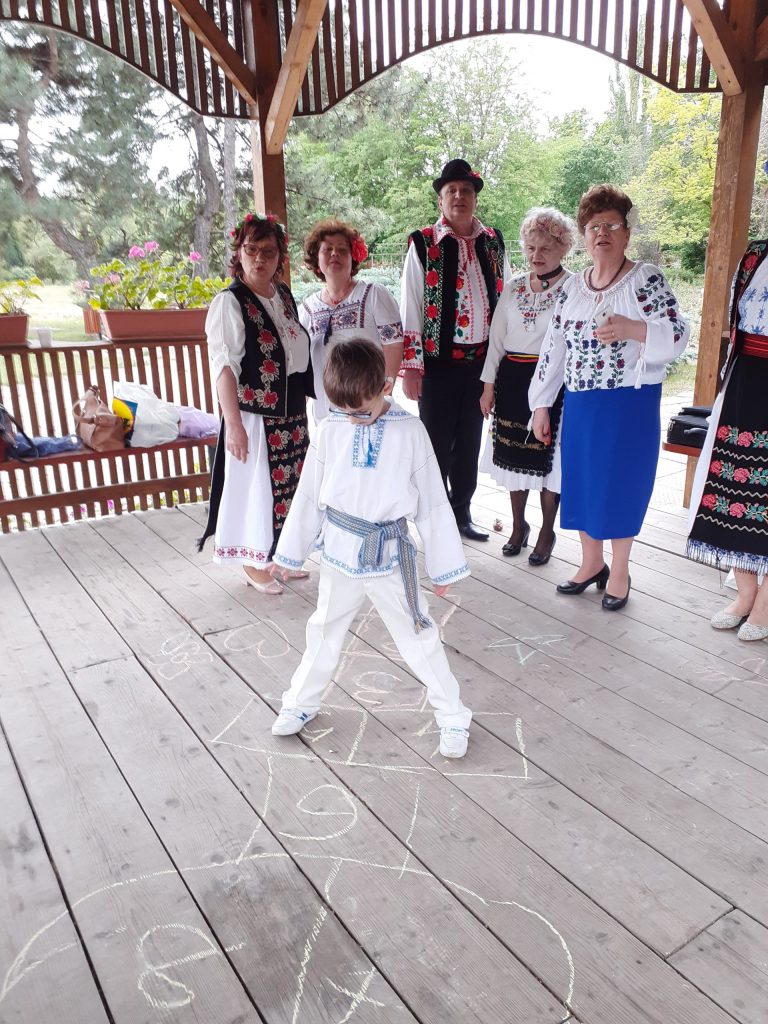 ---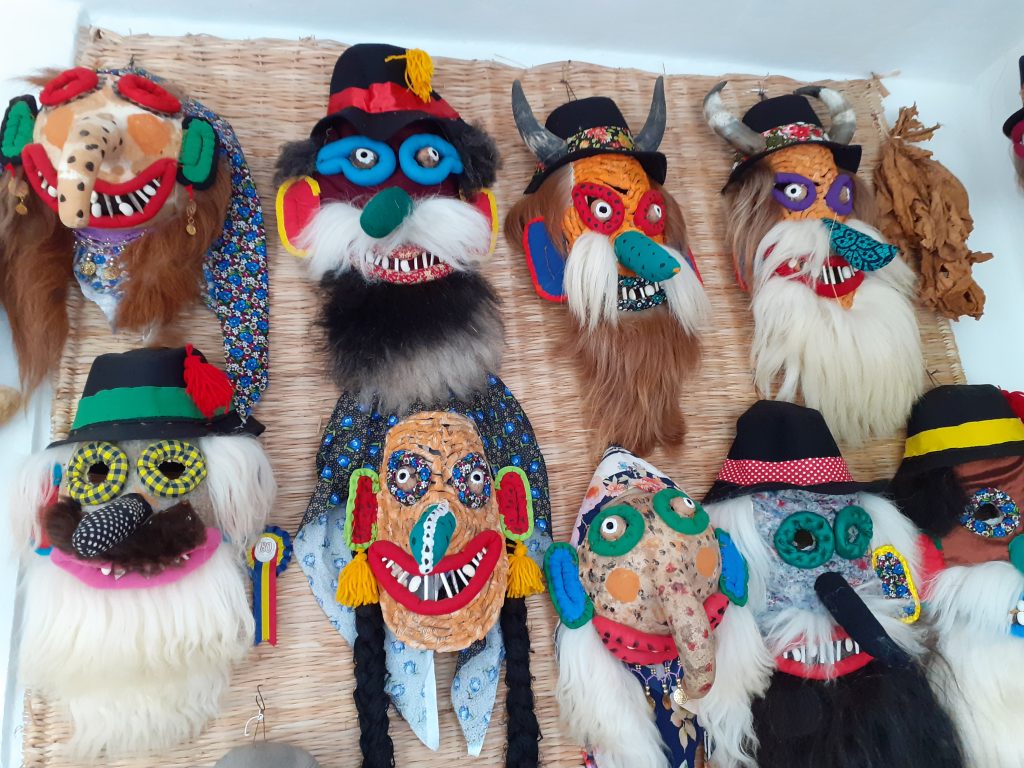 ---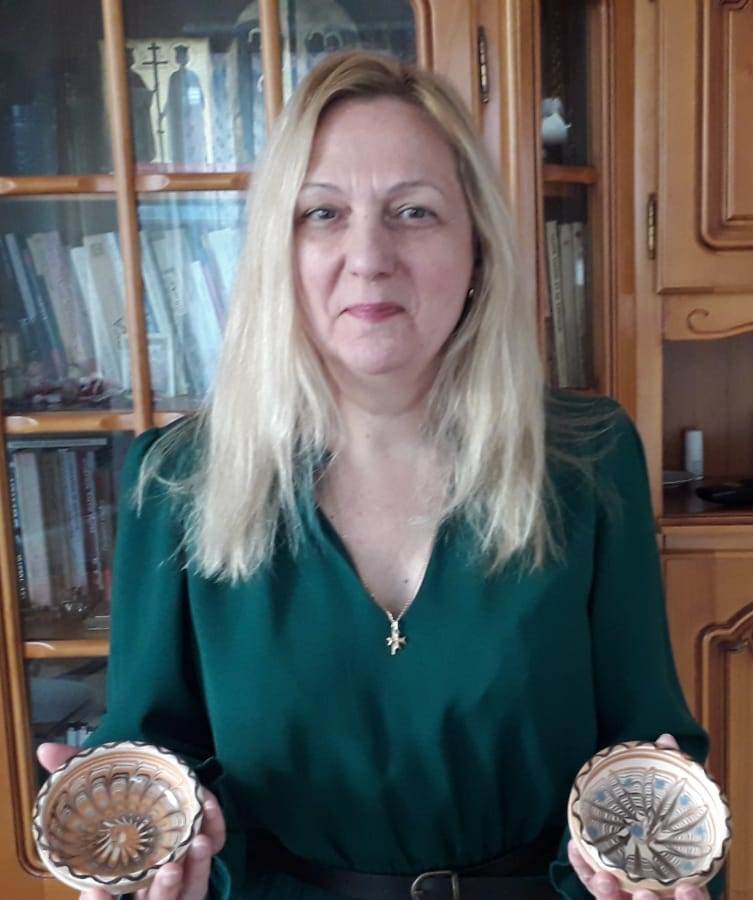 ---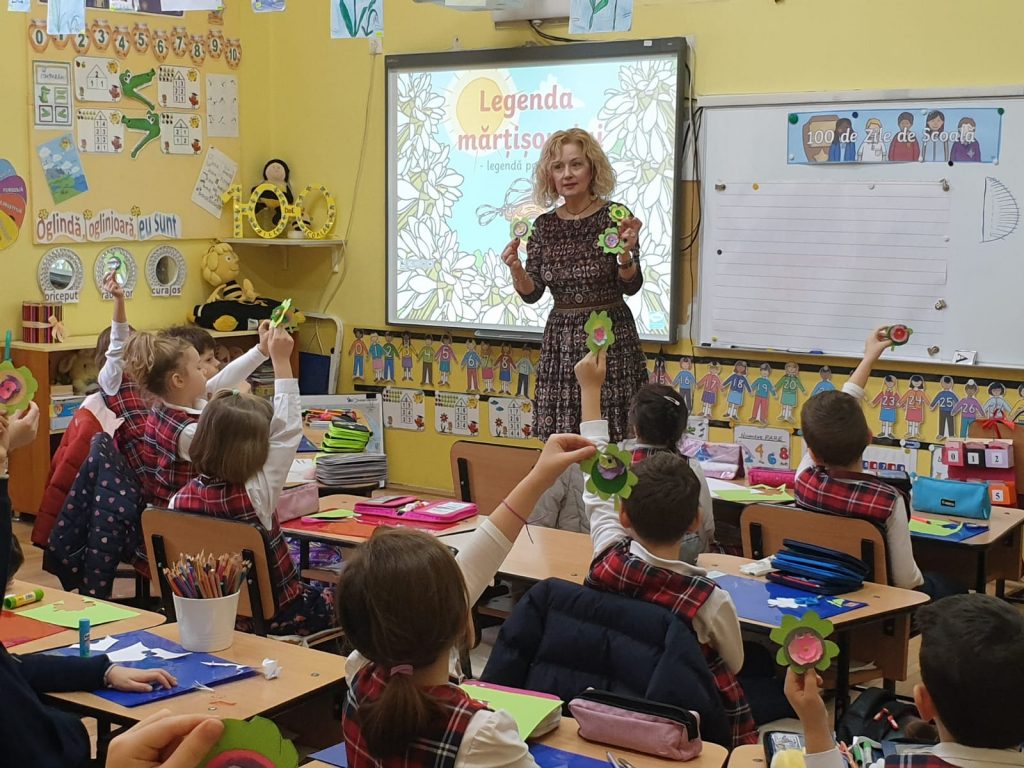 ---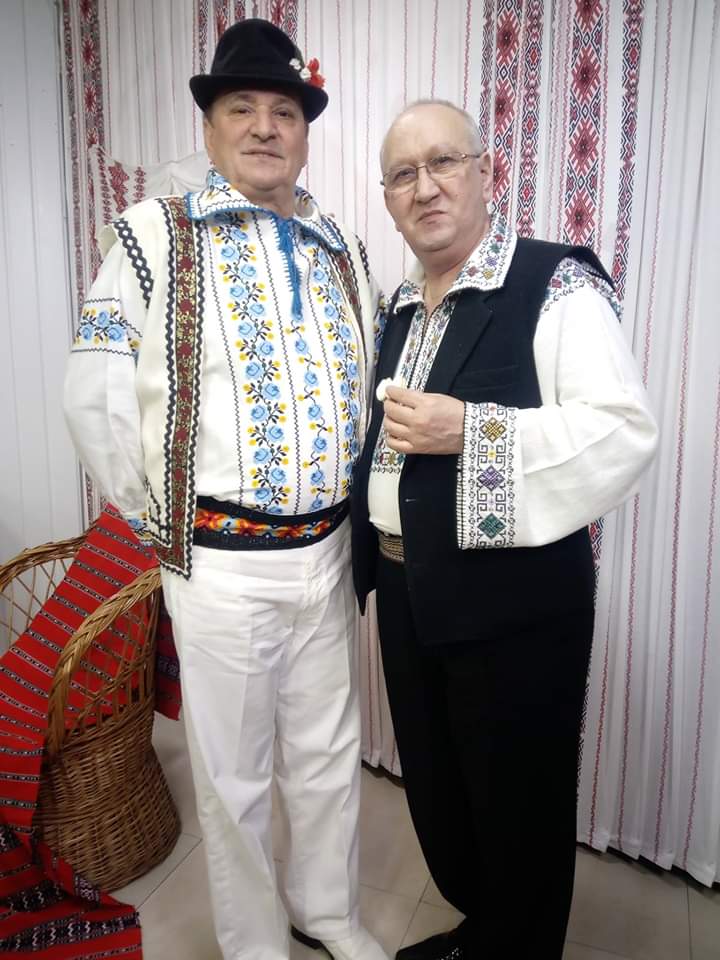 ---
---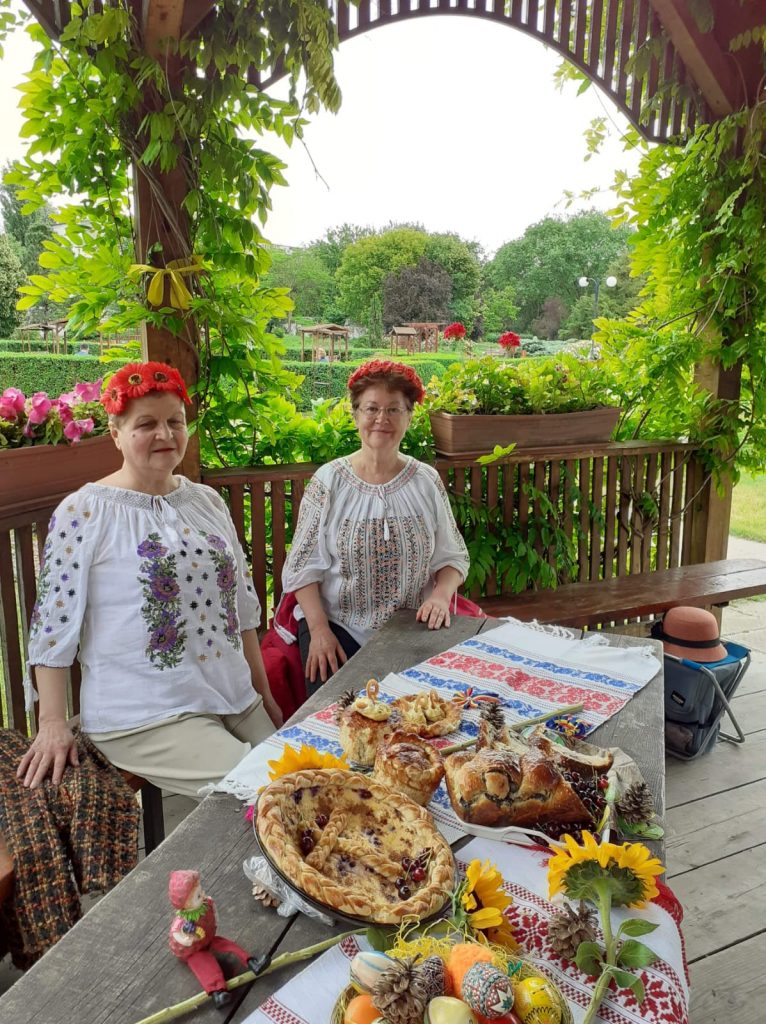 ---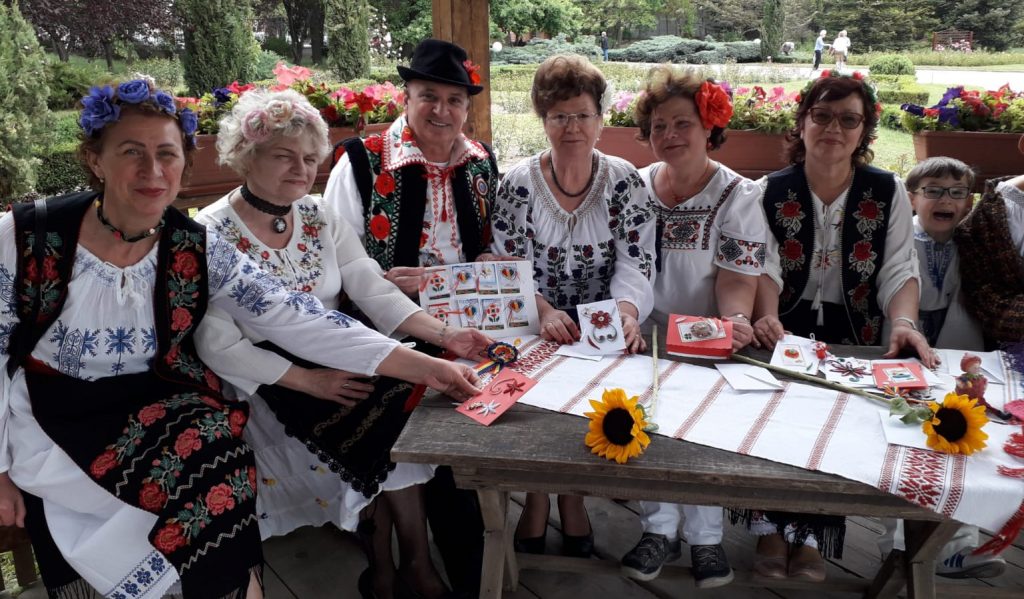 ---
Costum popular cu furca și fusul- Maciuca, Rodica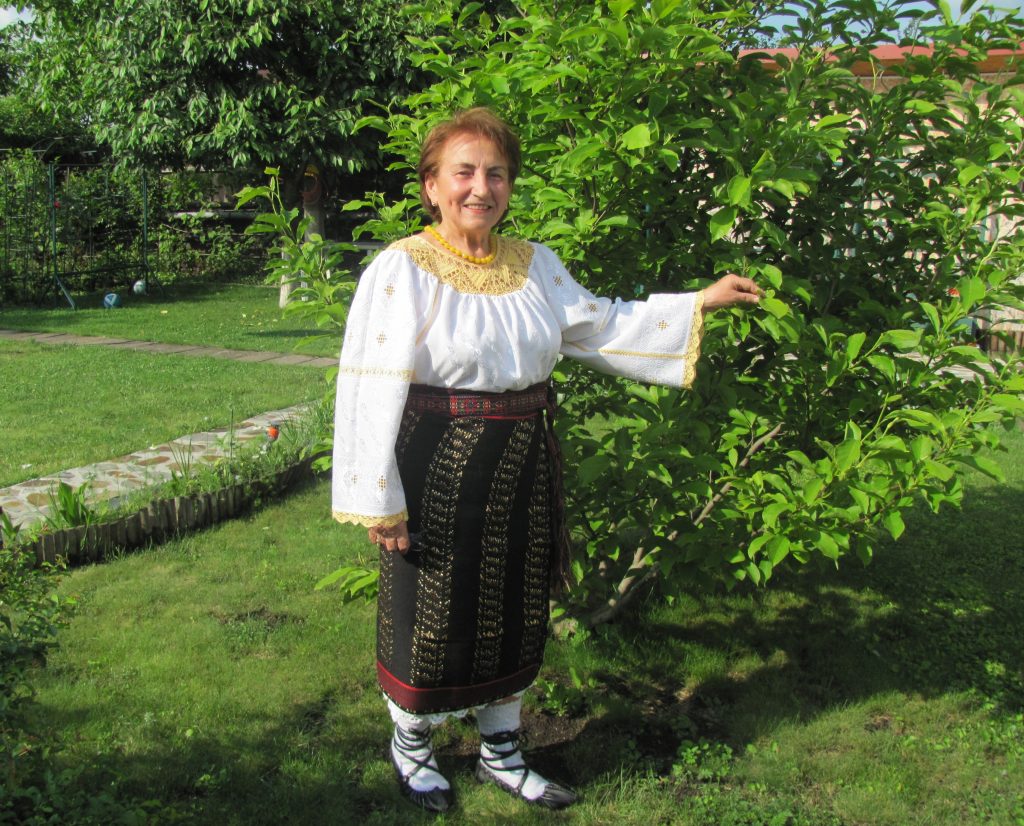 ---
Grandma's sweet bread- Marioara, Andrei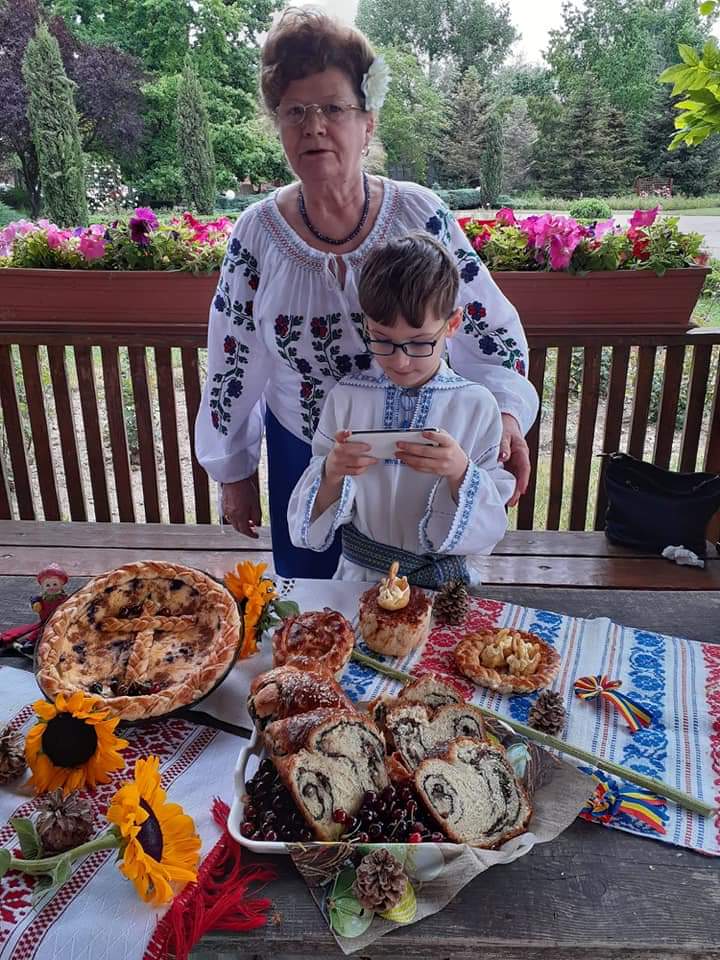 ---
---
---

---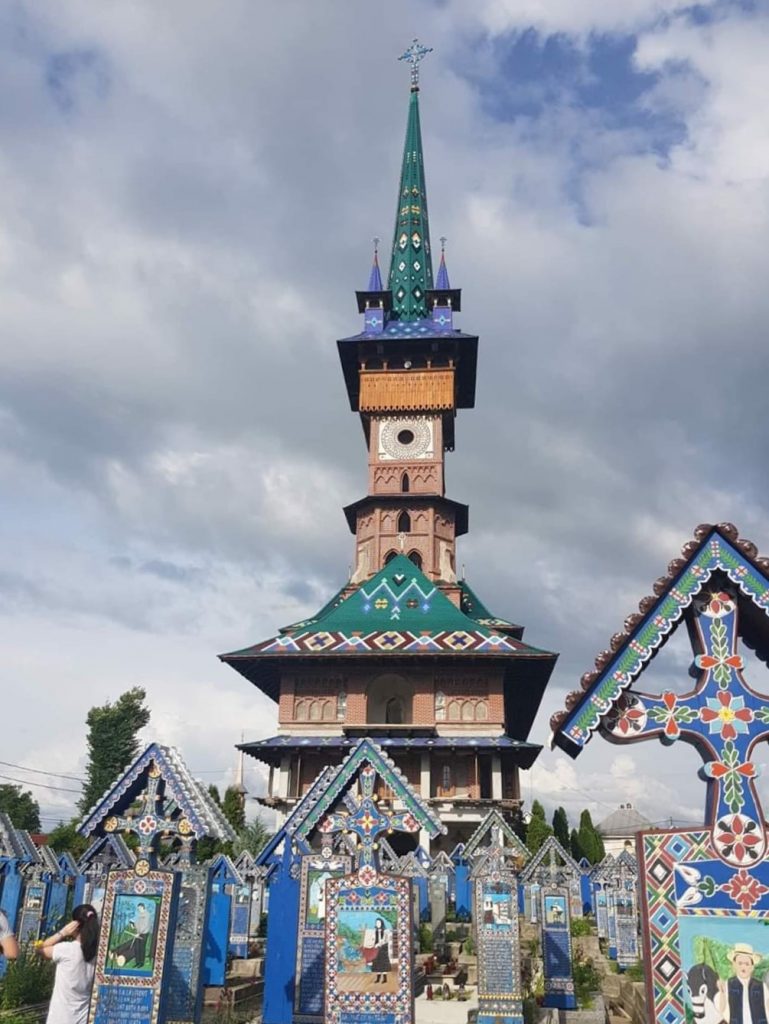 ---
Hora- Pinitilie, Verginica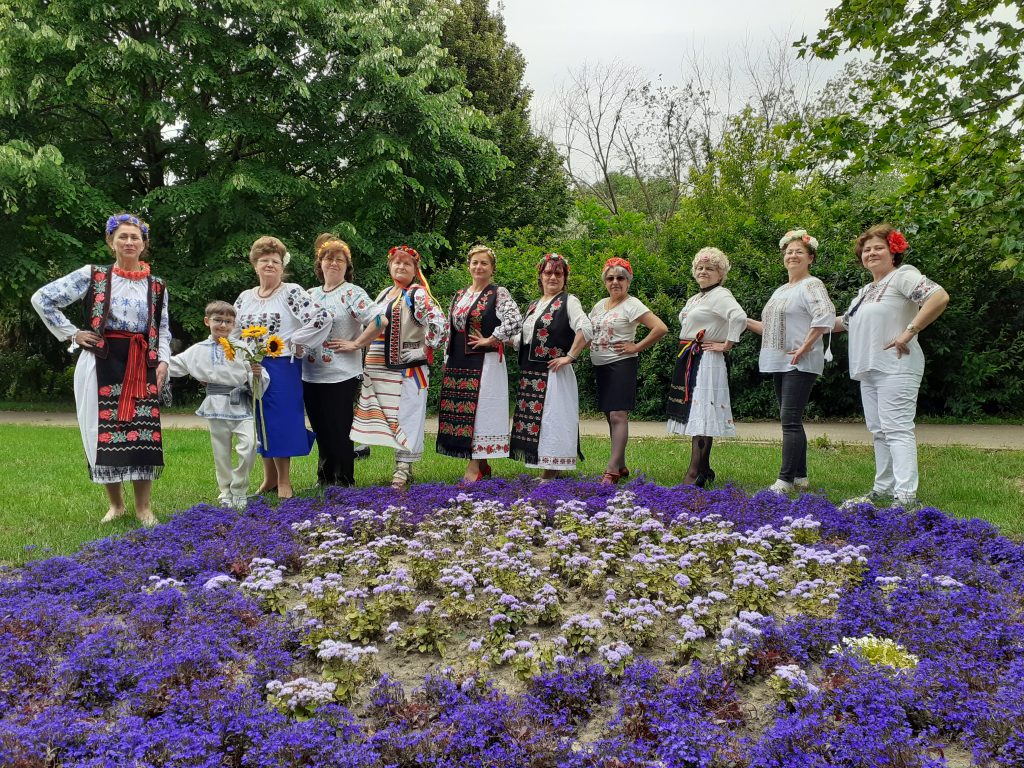 ---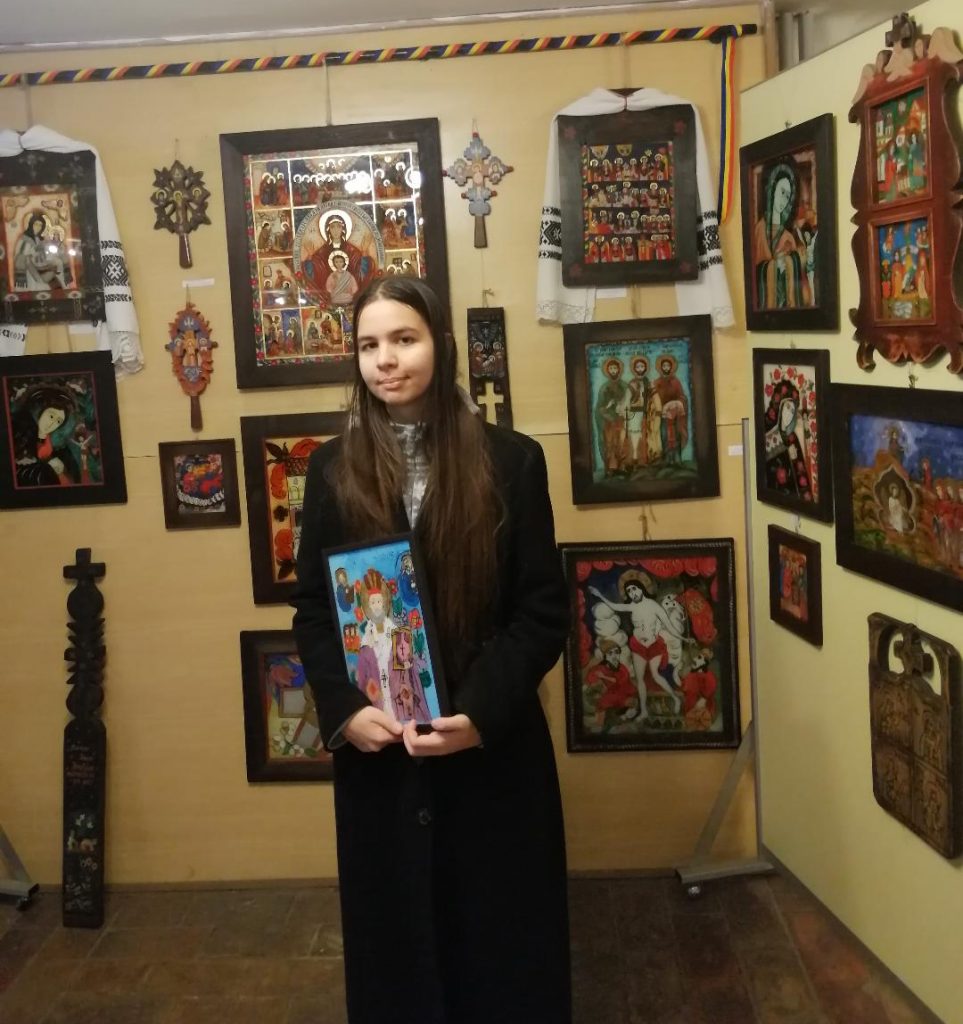 ---
Contribution for photo competition from Serbia: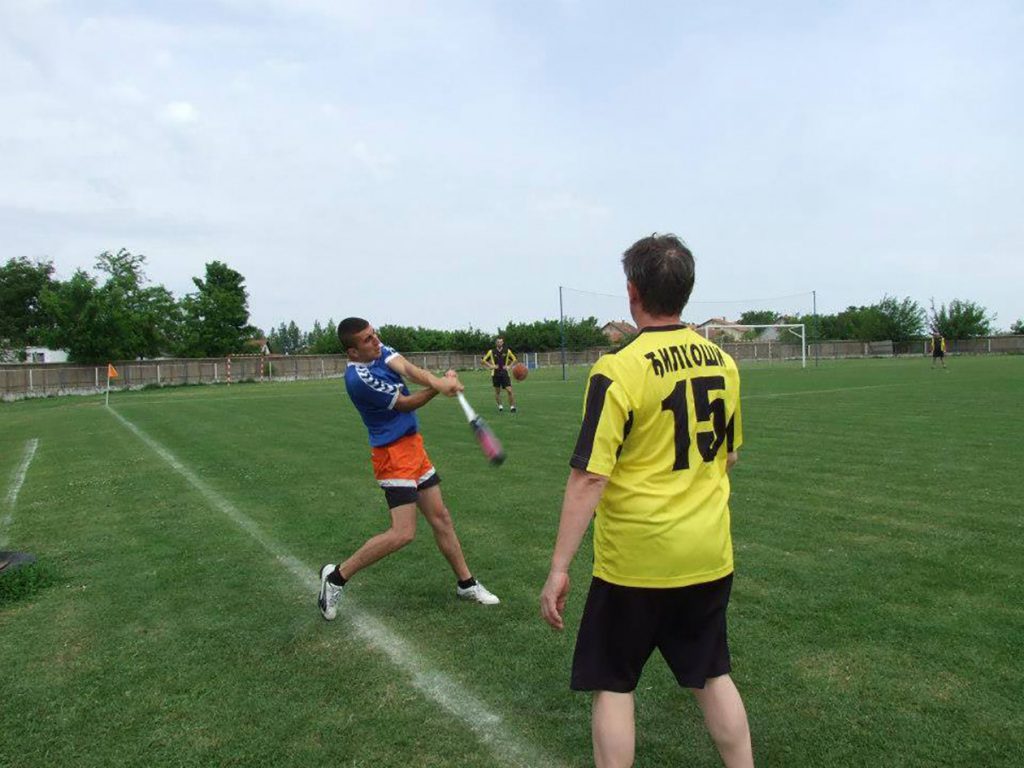 ---
Srbska tradicionalna kuhinja- Bošković, Tamara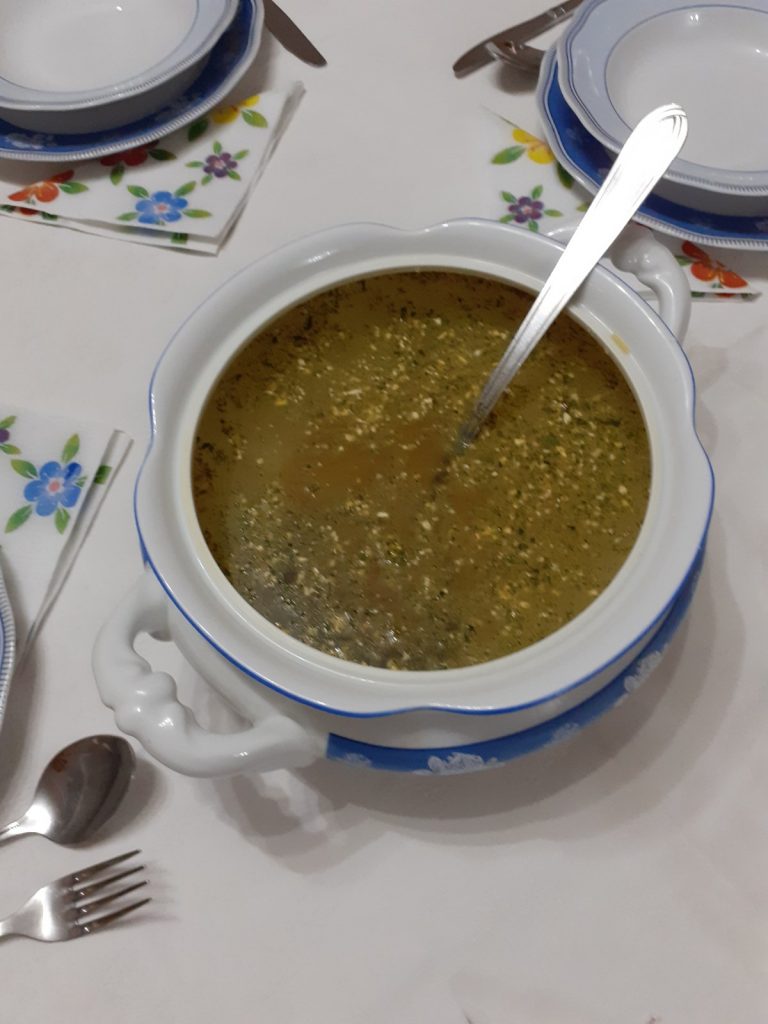 ---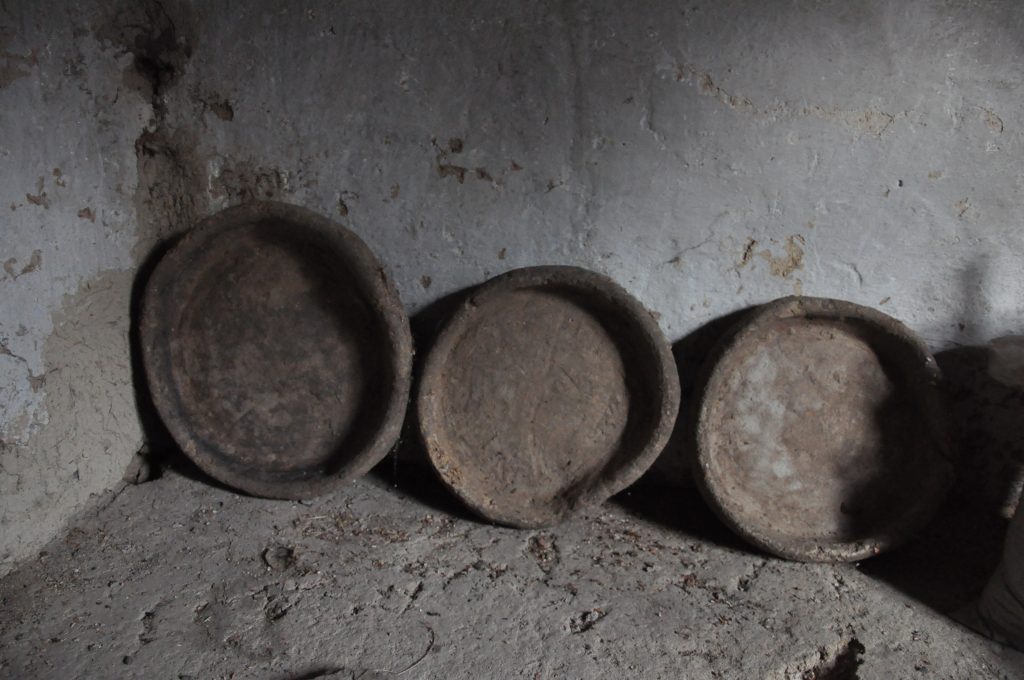 ---
Srbski Foklor- Kolo- Lazic, Alnedjela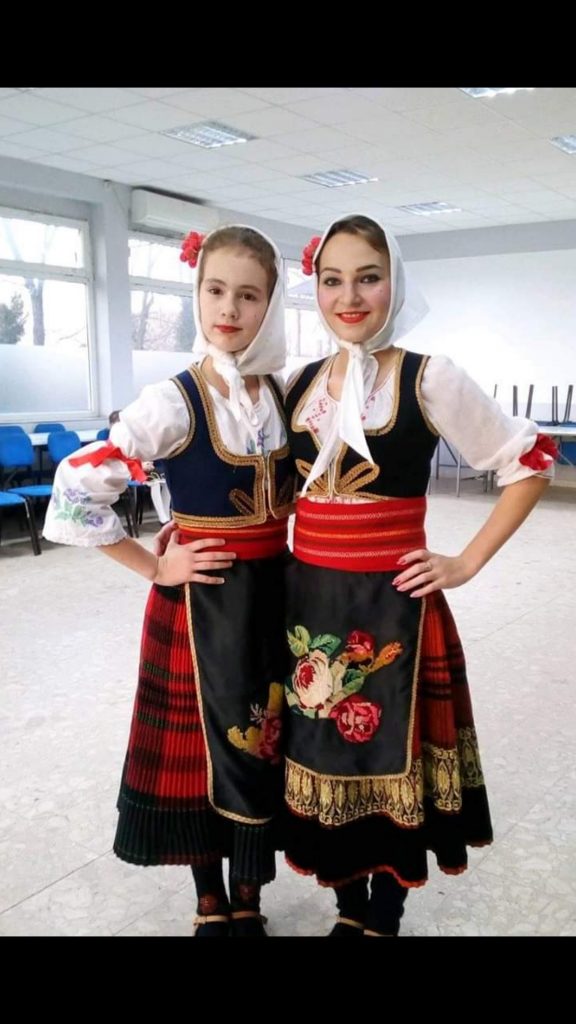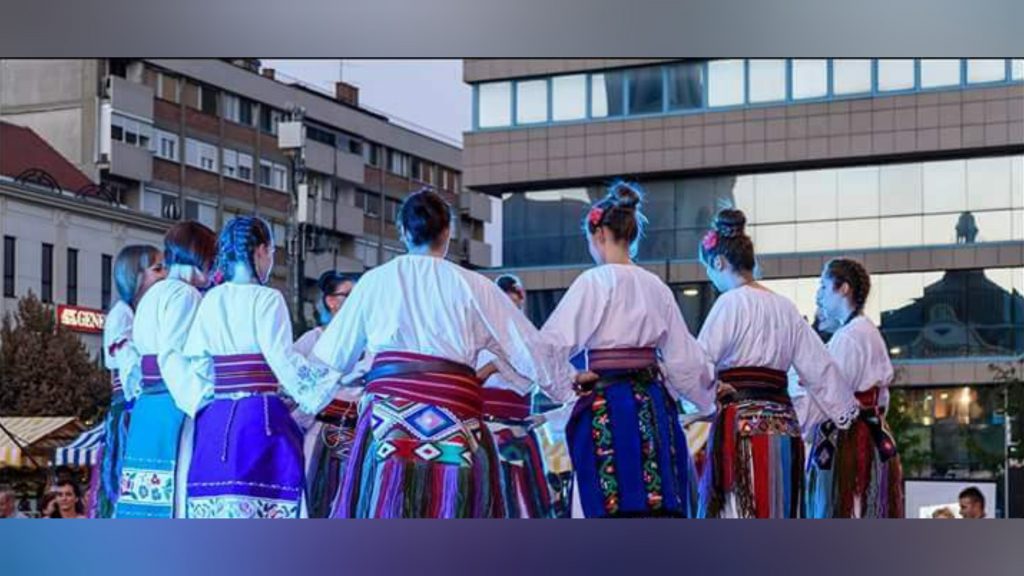 ---
Serbian wedding tradition- Lazic, Sladjana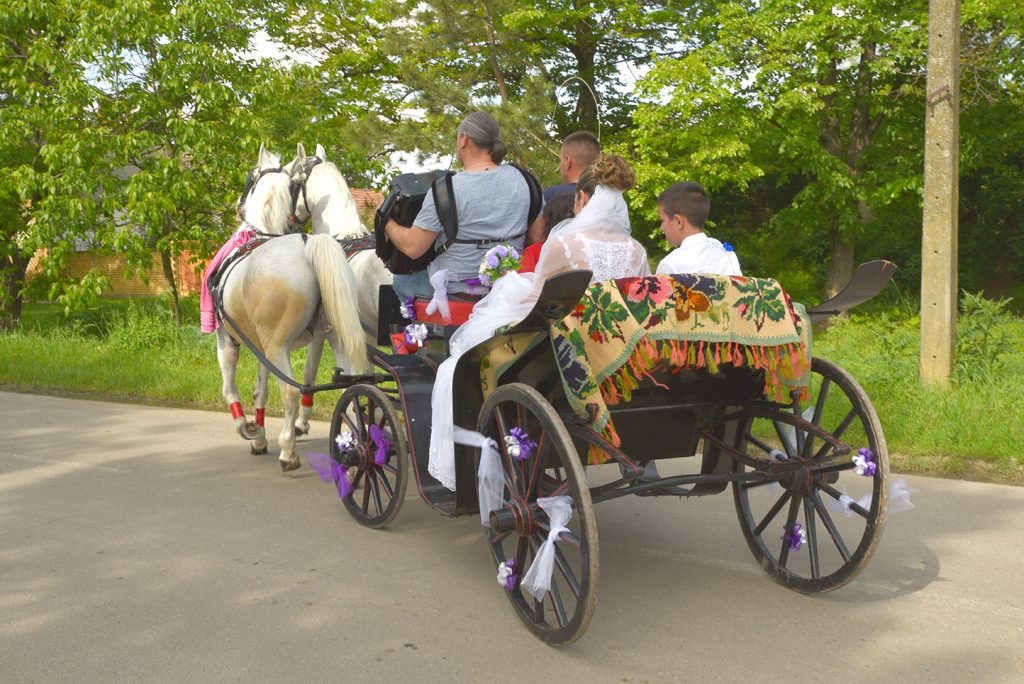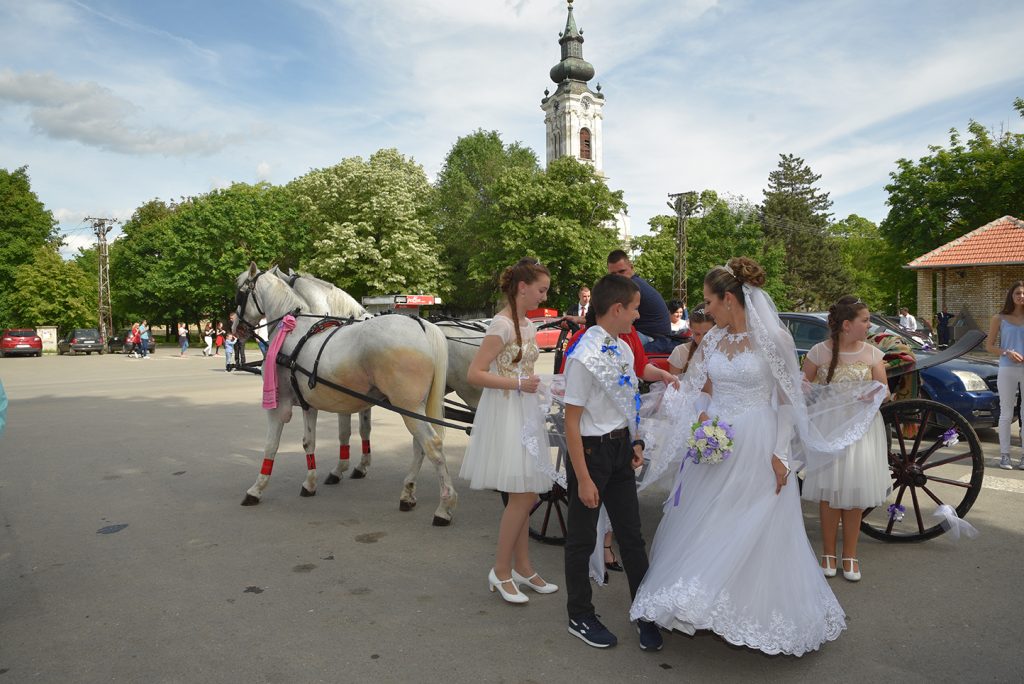 ---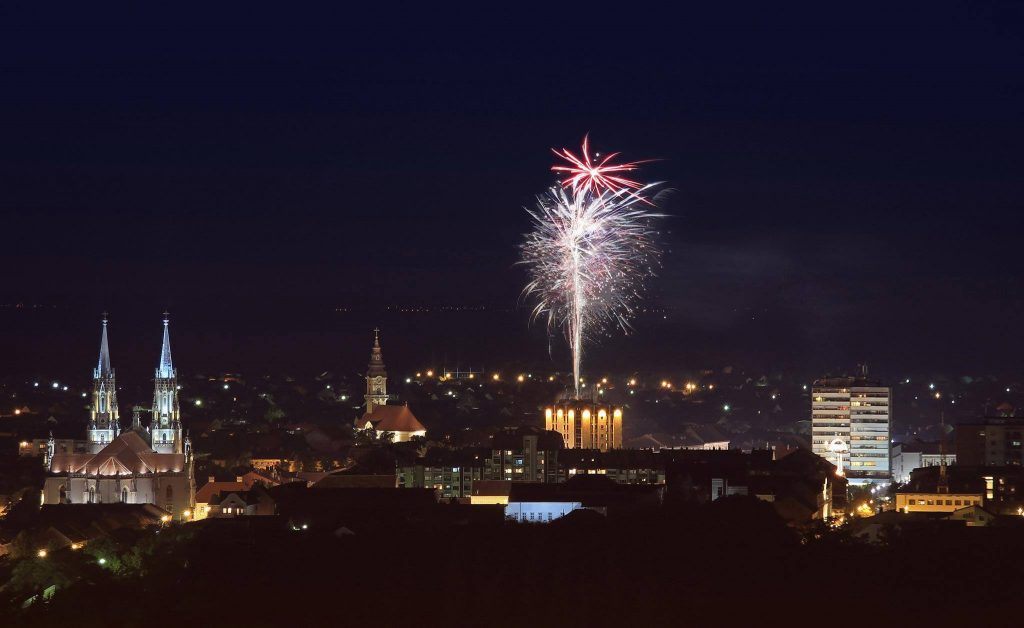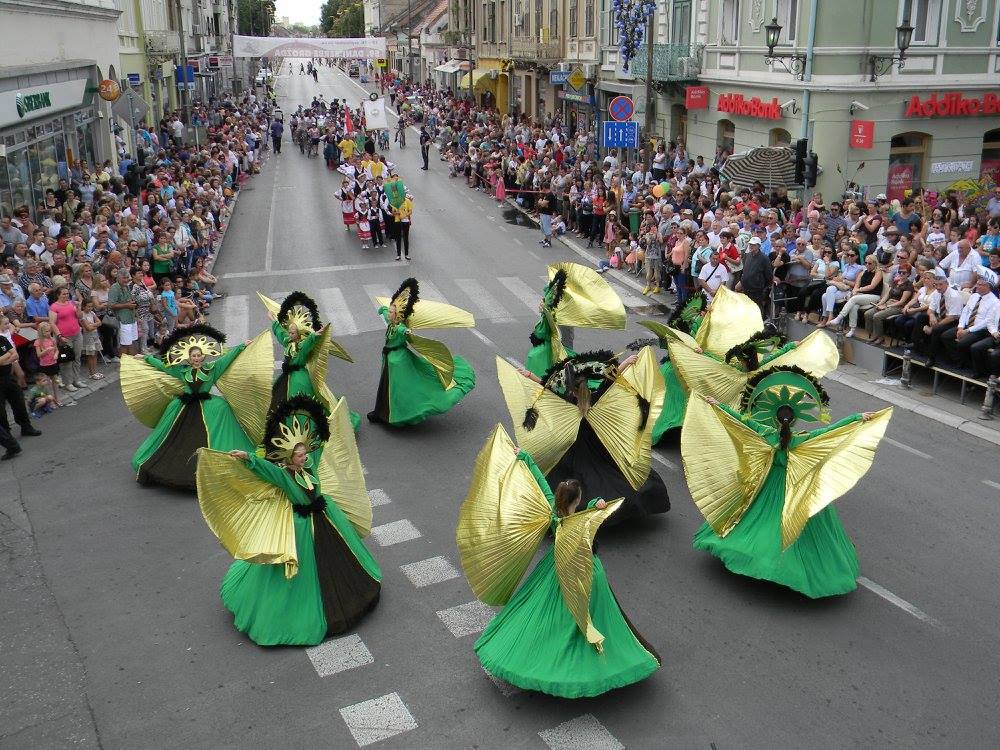 ---
Our school's patron Saint-Sava- Novakovic, Lenka/Novakovic, Milica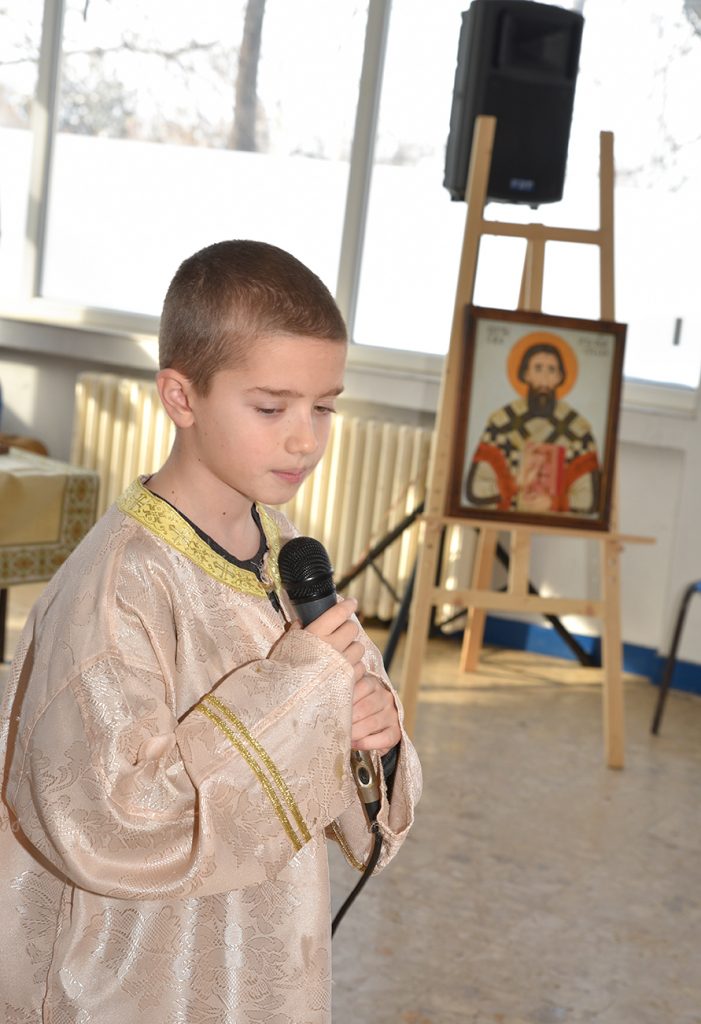 ---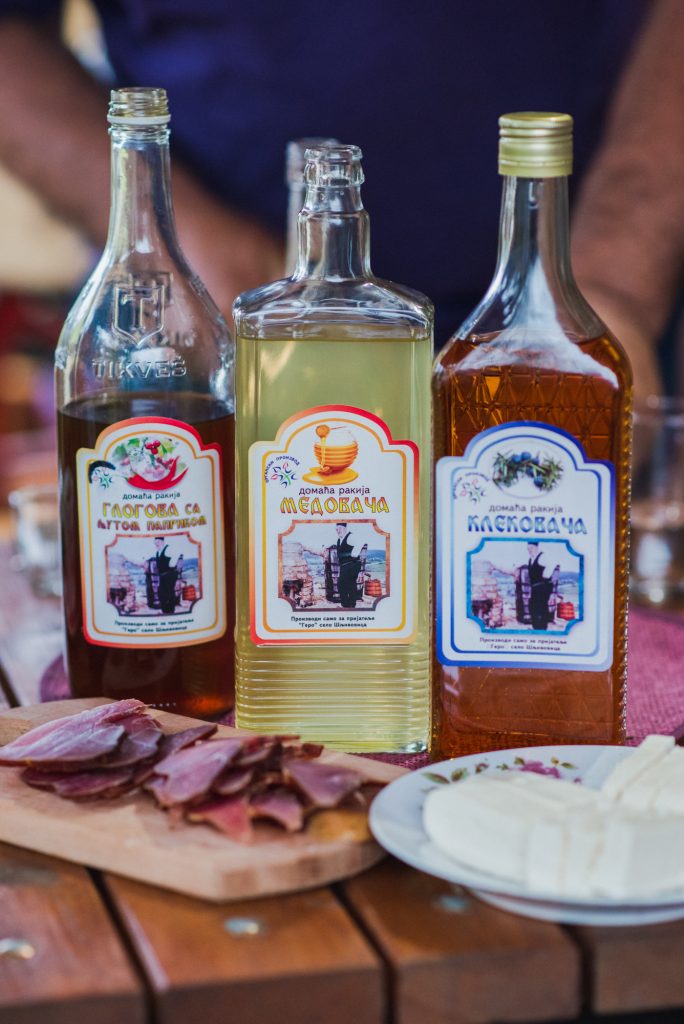 ---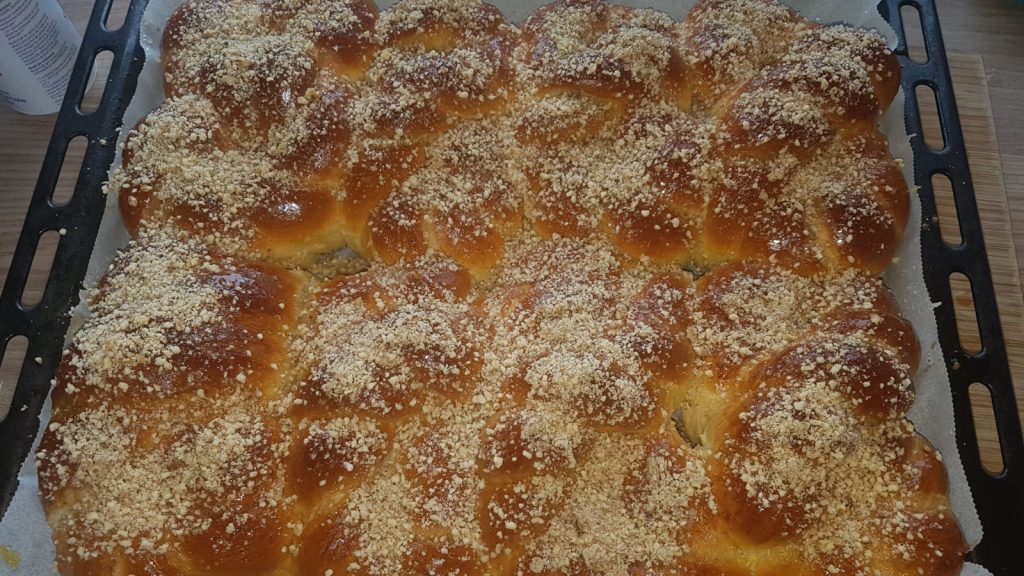 ---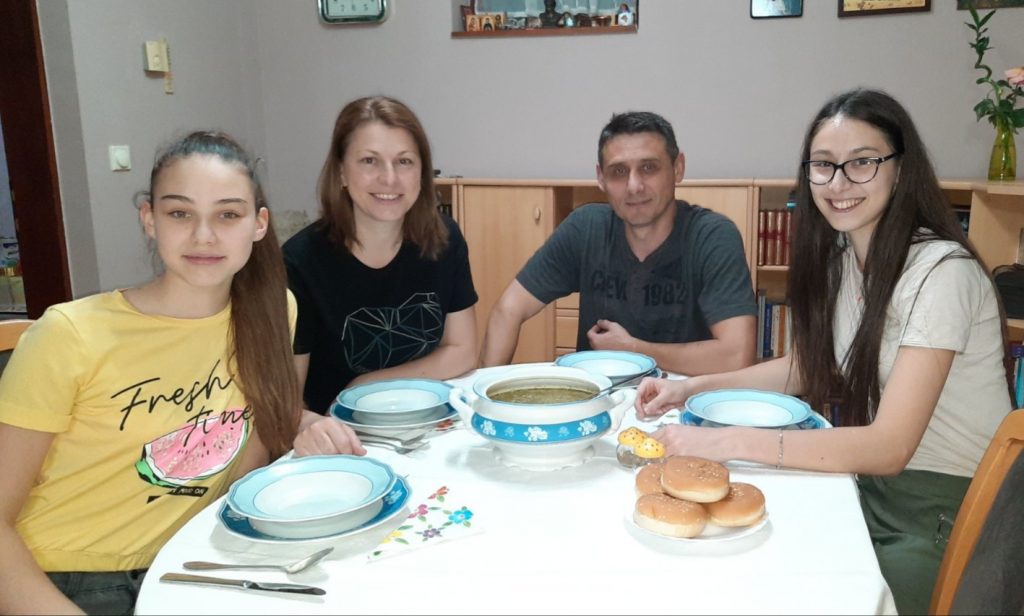 ---
Un tezaur inestimabil- Petrica, Tatjana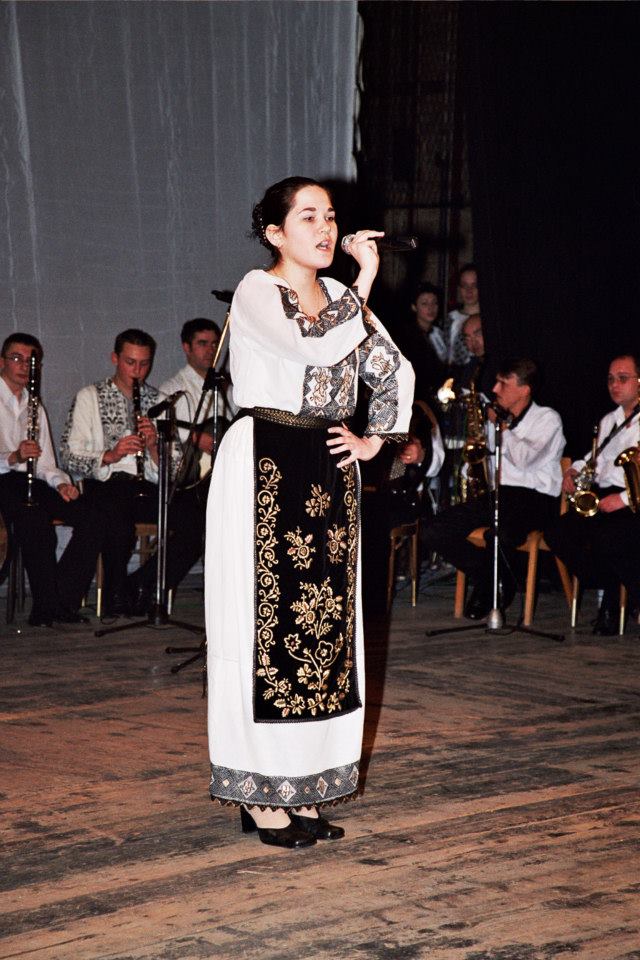 ---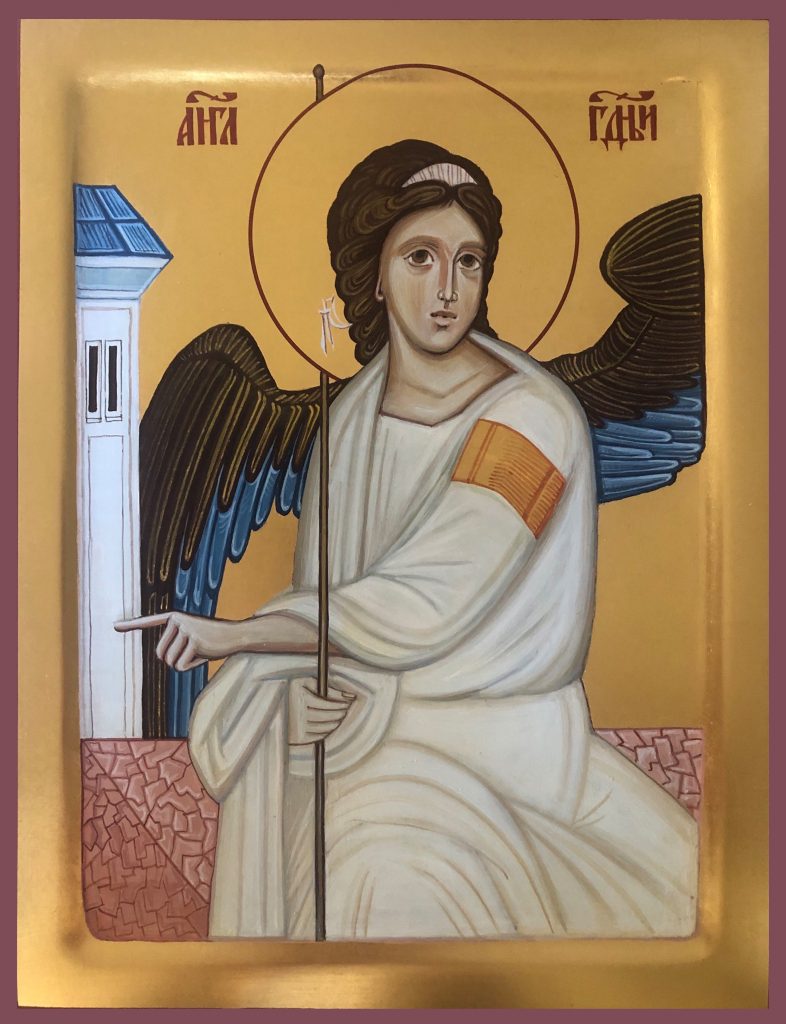 ---
Celebration of the Patron Saint- Sarac, Teodor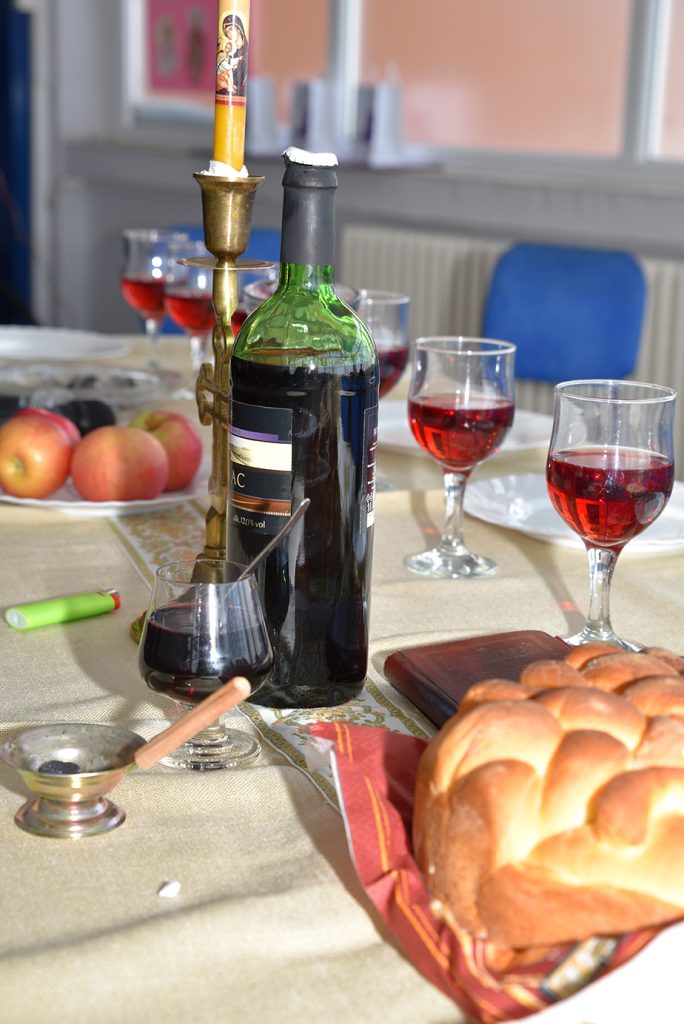 ---
---
Konjanici- Vlajic, Gordana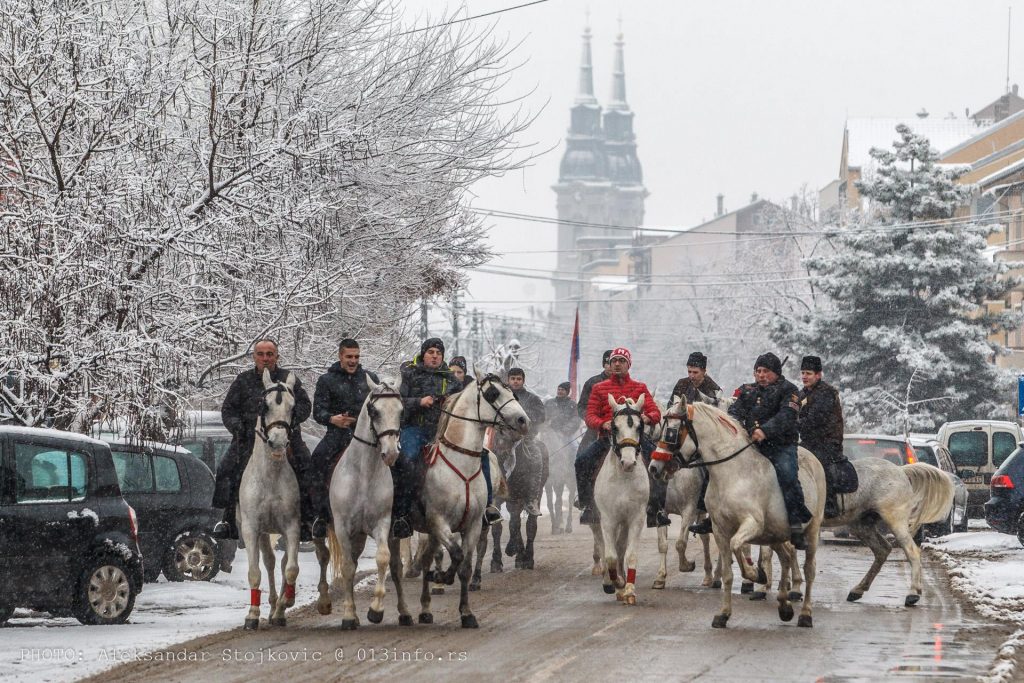 ---
Opanak- Vlajic, Gordana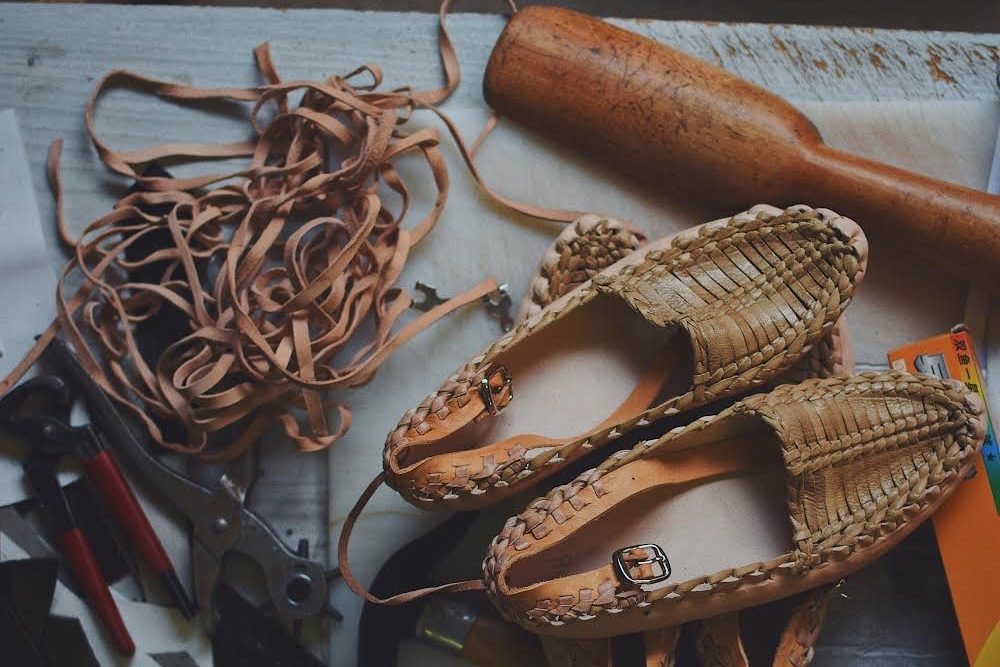 ---
Popare- Vlajic, Gordana
---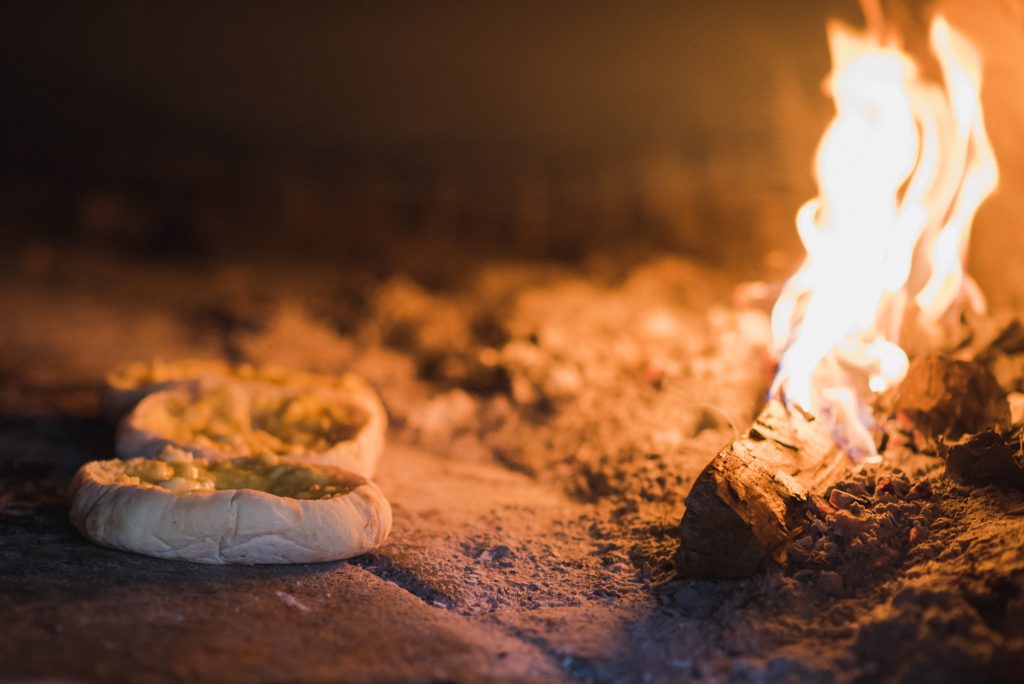 ---
Contributions for the photo competition from Slovakia:
---
Slovak folk songs and ceramics- Grunwald, Katarína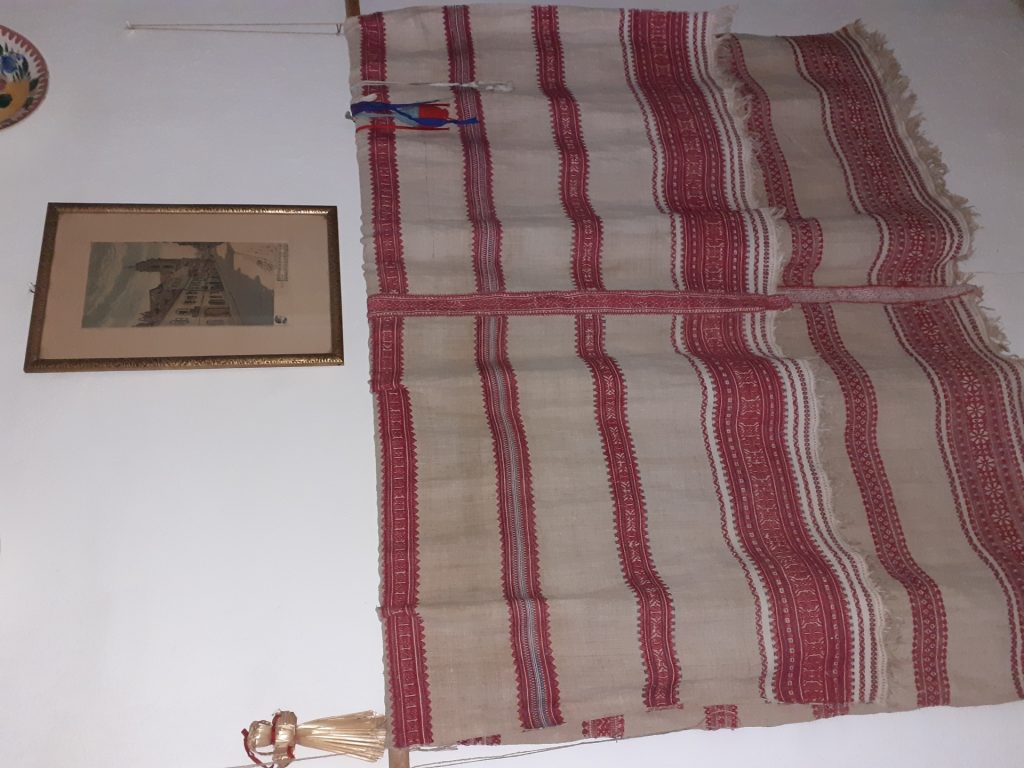 ---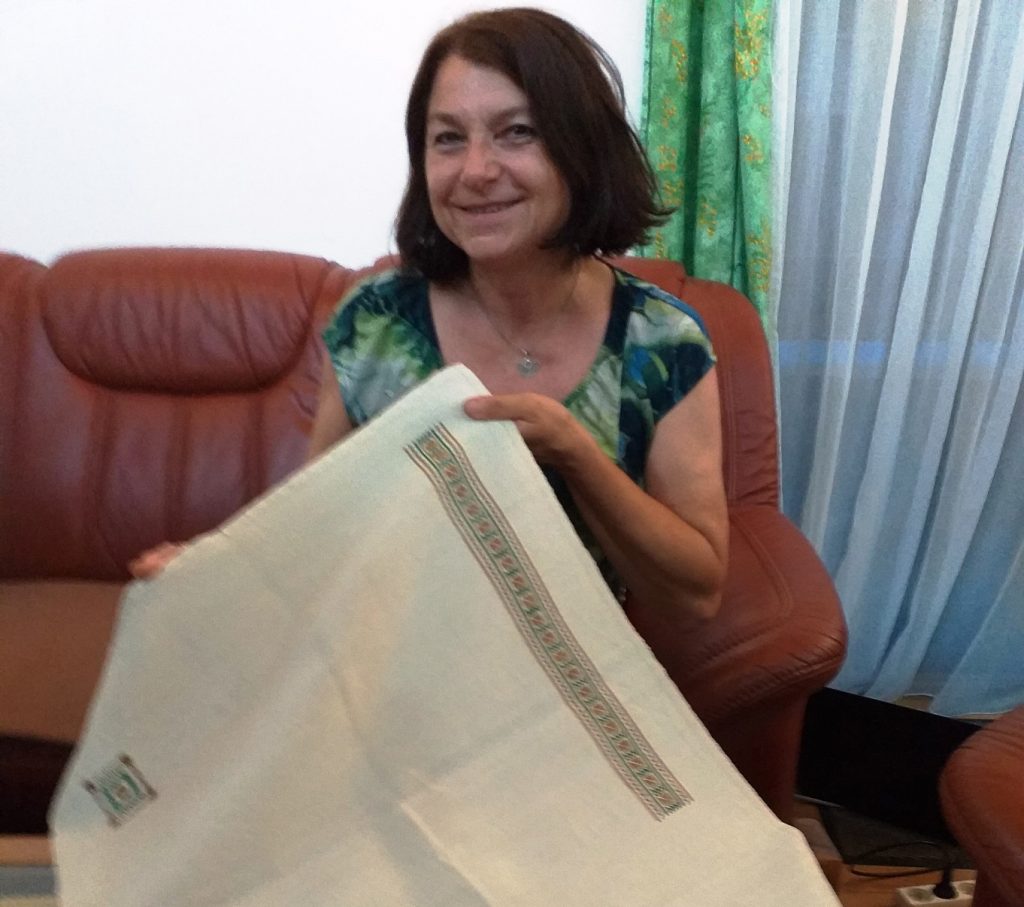 ---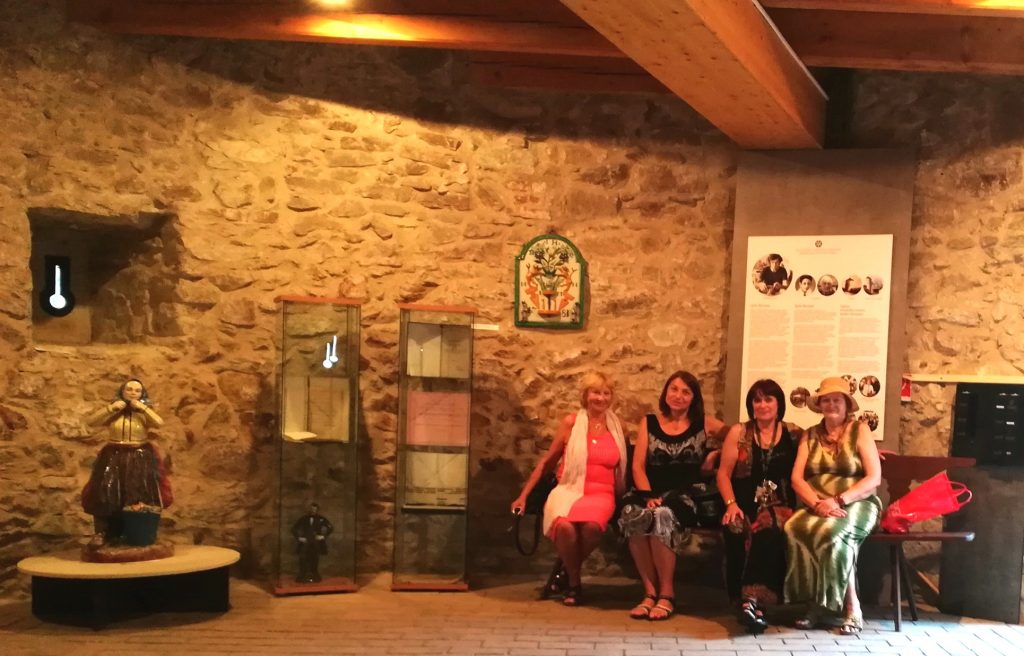 ---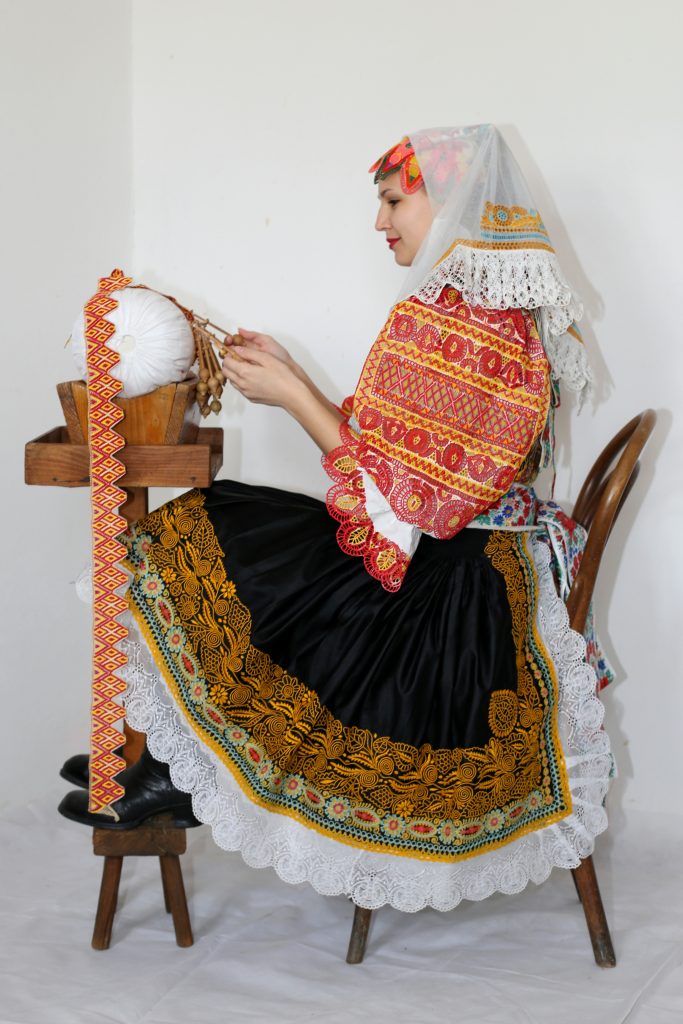 ---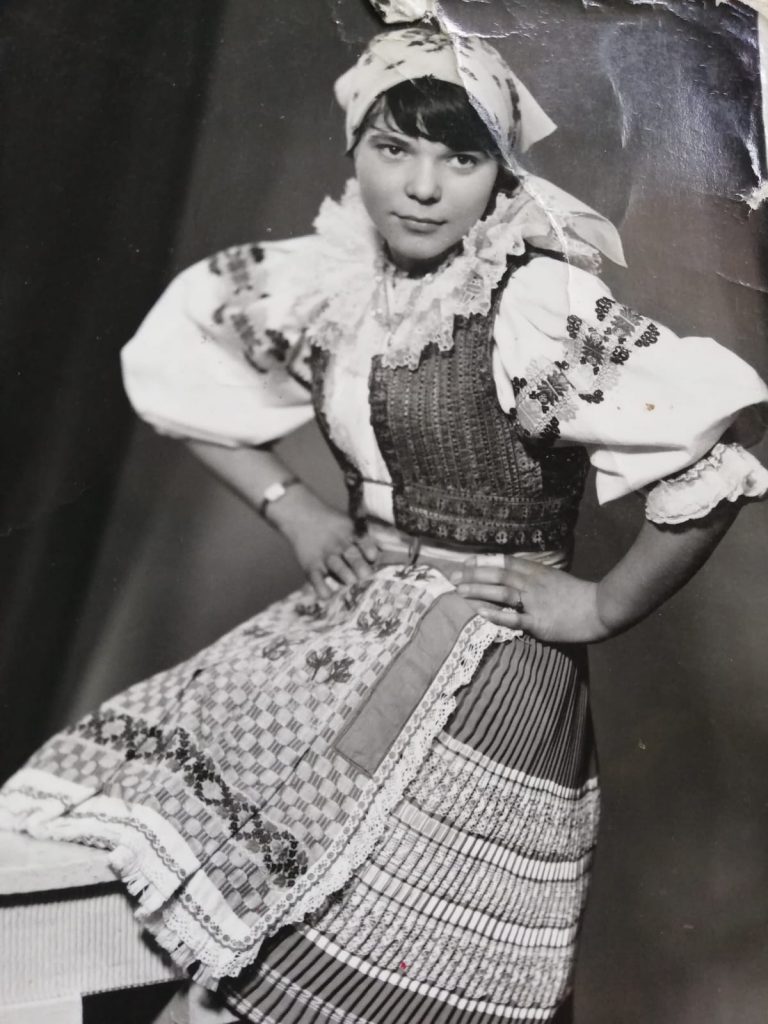 ---
Contributions for photo competition from Slovenia: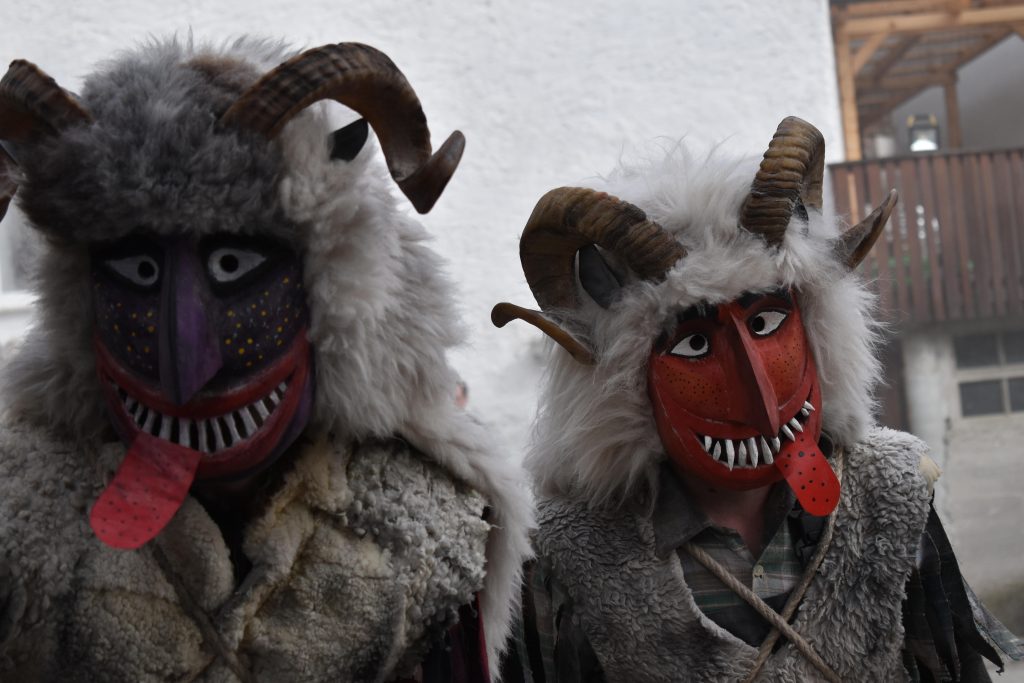 ---
---